By homeowners for homeowners.
Your home is where a lifetime of personalized, unforgettable moments will take place, so why settle for the ordinary?
At ROUS, we're on a simple mission: design stand out hardware products. Geared towards the outside-the-box thinker, the one that is and will always be, unapologetically themselves. Our hardware is not only functionally designed, but reflects your personality and taste.
We've re-imagined hardware for the future.
Why ROUS?
Hardware that's unapologetically you.
Select from a variety of styles, colors, and finishes that match your personality and what makes you, well you.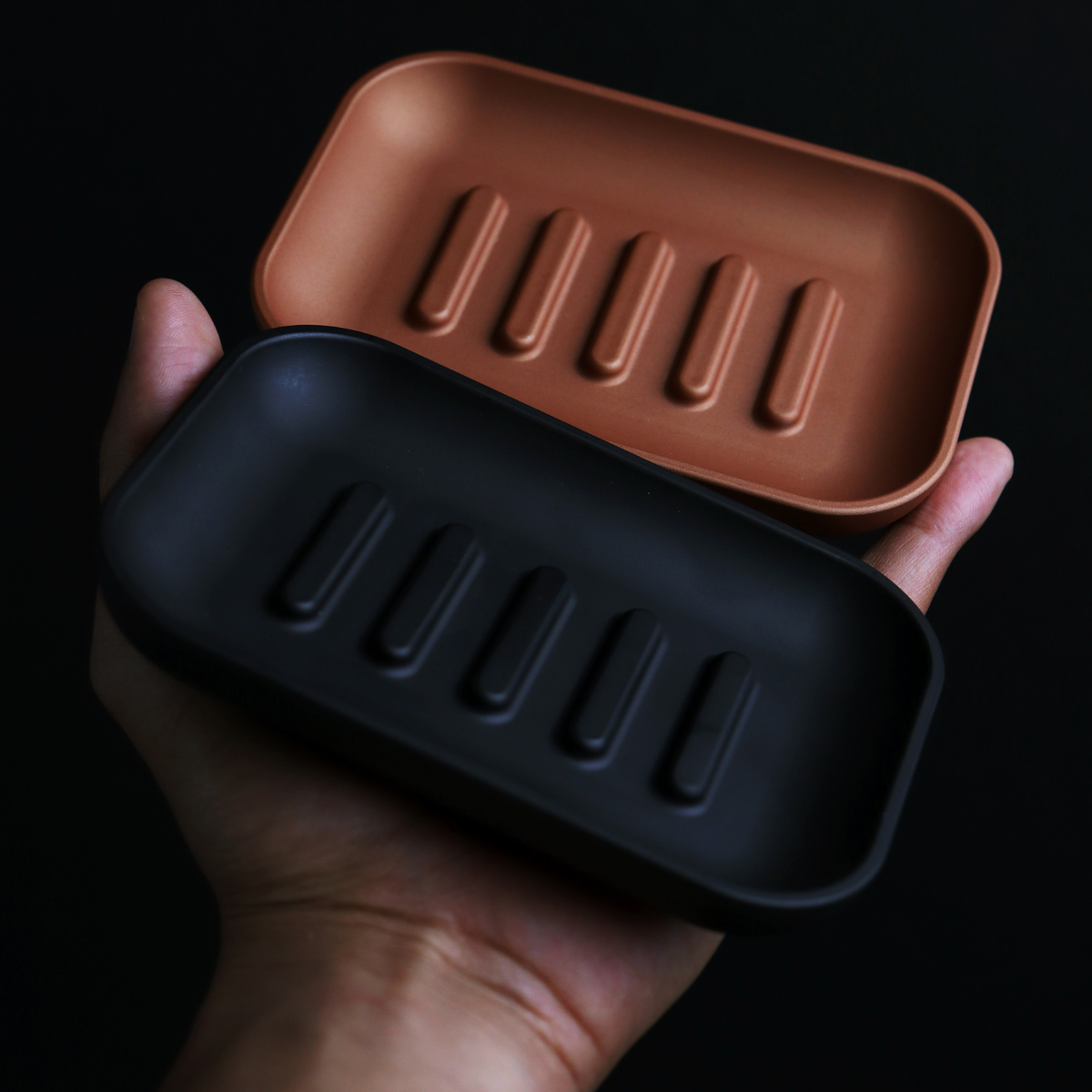 Forward-thinking designs.
Like you, design is ever evolving. As forward-thinking designers, we are able to quickly adapt to changing trends so that we can always provide products that are unique and creative.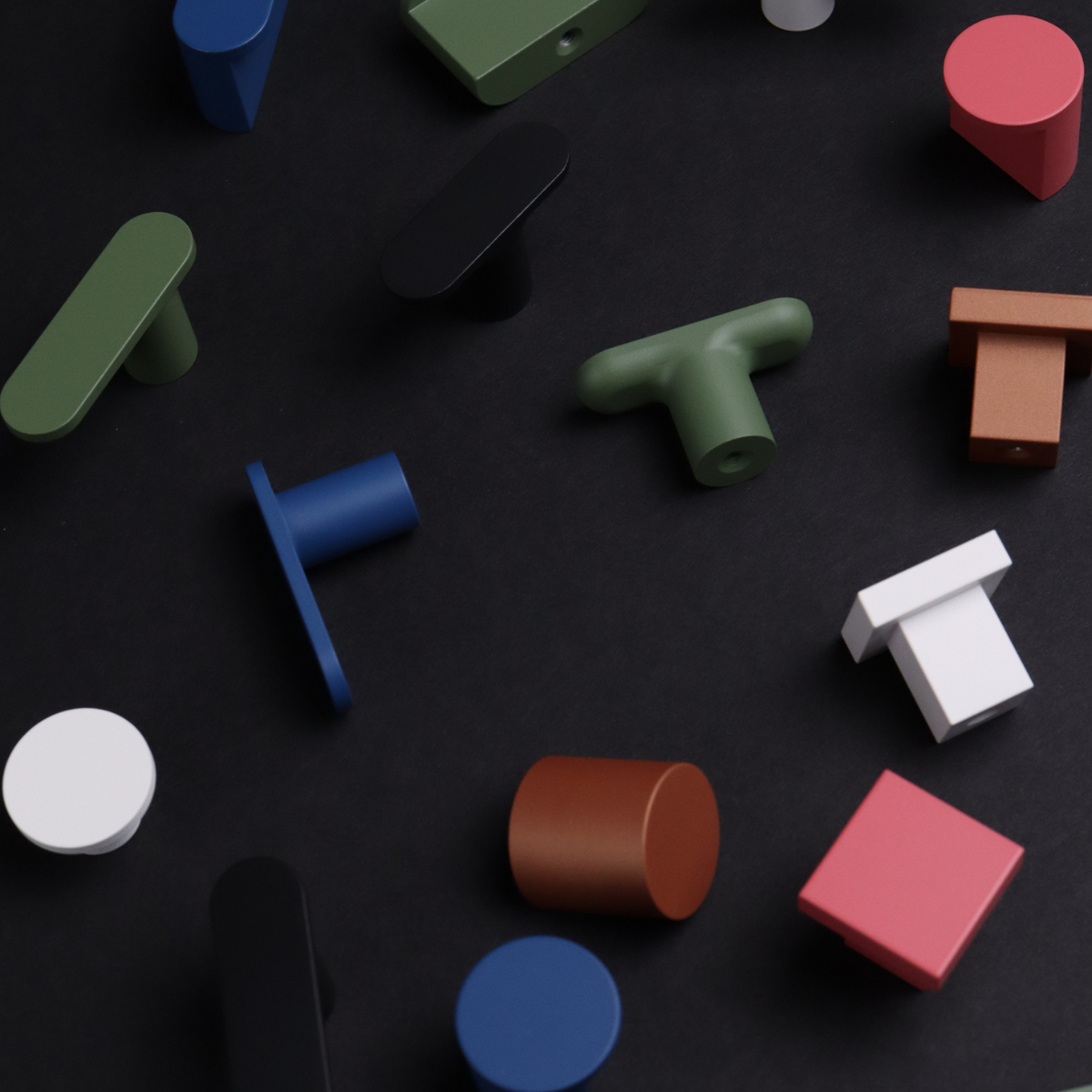 Made in the USA
From conception to design to finishing, all of our products are made directly in the USA. As an American business, we believe in supporting our local economy and its people.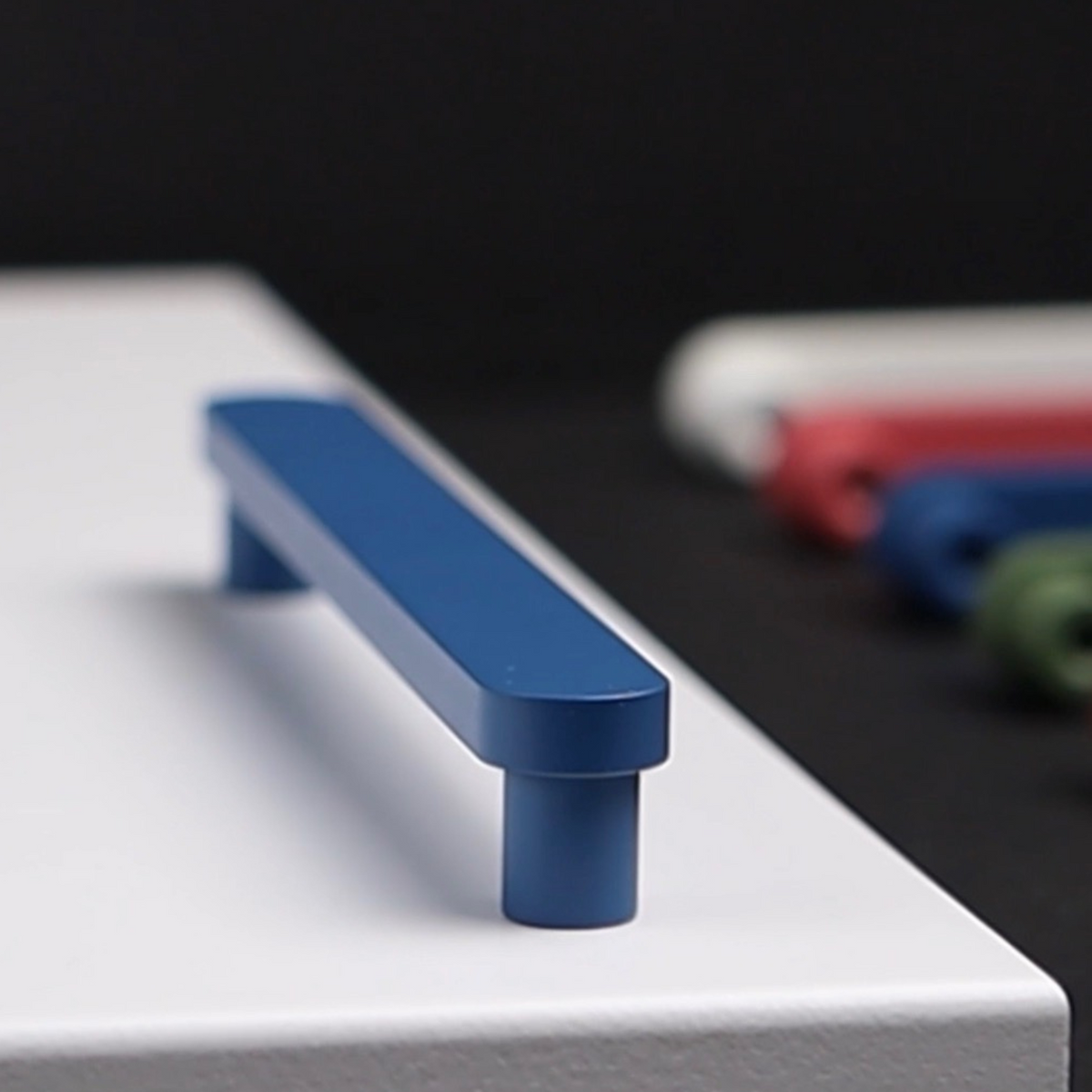 Unique, high quality materials.
We're committed to offering homeowners variety with their hardware. From elegant colors to multiple finishes, you'll always find a unique piece to complement your space.
We Believe...
We believe in designing products that are unique and functional pieces of art. Bold, unconventional, intentional–just like you.
We believe in rejecting the boring or mundane, the conventional and unimaginative.
We believe in embracing individuality and diversity. For the authentic expression of oneself.
We believe in celebrating craftsmanship and ingenuity close to home.
We believe in fostering creativity by innovating and re-imagining the future of homeware.
We believe in elevating your space with designs that are ever evolving.
We believe in intentional products that bring joy, happiness, and balance to your life. Luxury homeware that lends a familiar sense of peace and comfort.
We believe in forever changing the future of hardware.
We are ROUS.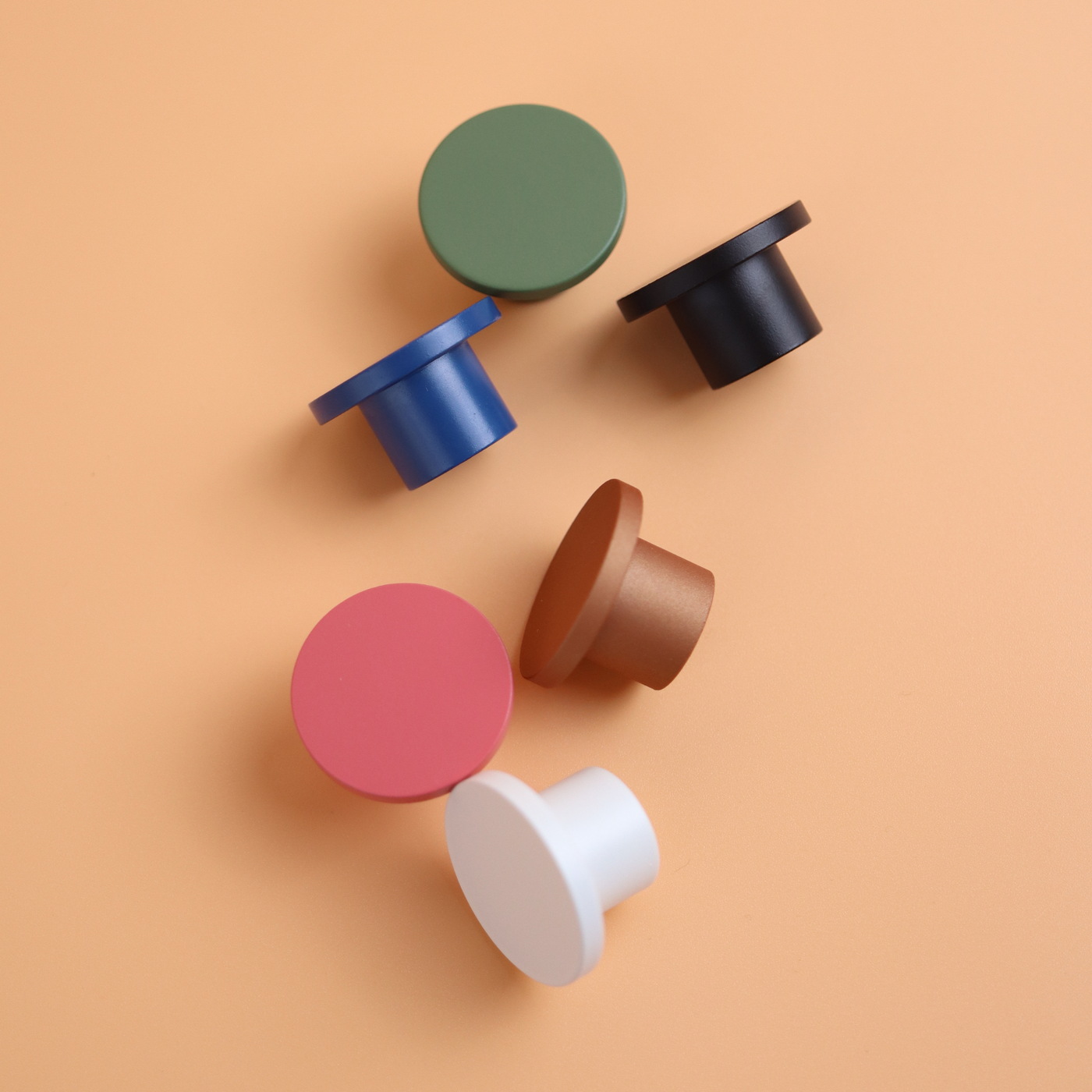 Grasp the moment.
Our intentional and functional designs fit effortlessly in your space, so that you can appreciate the small and big moments of your everyday life and those you share with family and friends.
From the everyday kitchen bustle with family to relaxing bath time rituals you plan for yourself, our hardware achieves a sense of familiarity and comfort every homeowner deserves.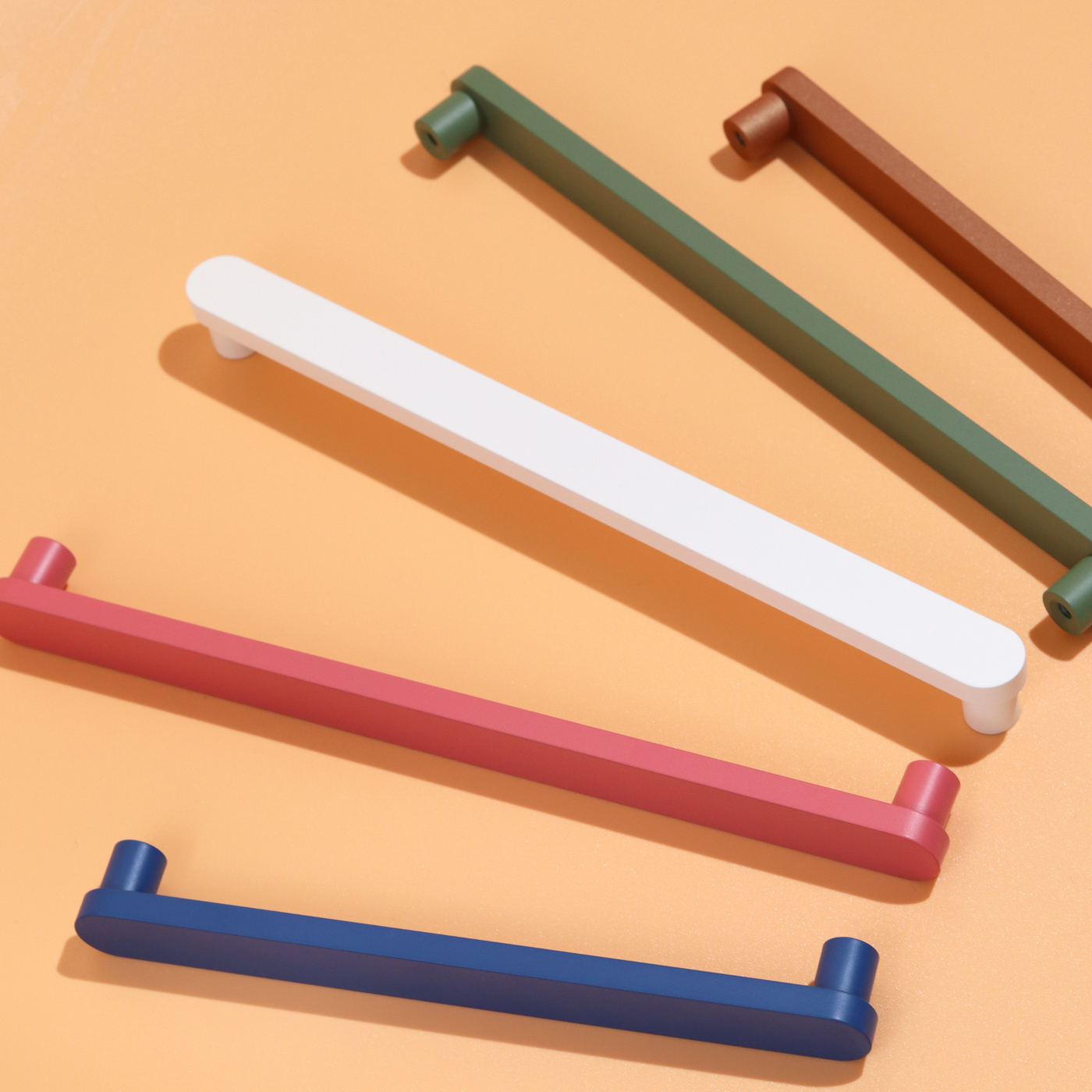 Reclaim hardware.
While luxury hardware for cabinets and drawers may be our starting point, our small team is constantly innovating to personalize hardware. 
As outside-the-box thinkers ourselves, we hope to offer new products that will not only help the discerning homeowner reclaim their space, but forever change the future of hardware. 
It's been long enough that hardware has been forgotten. It's time to stand out.