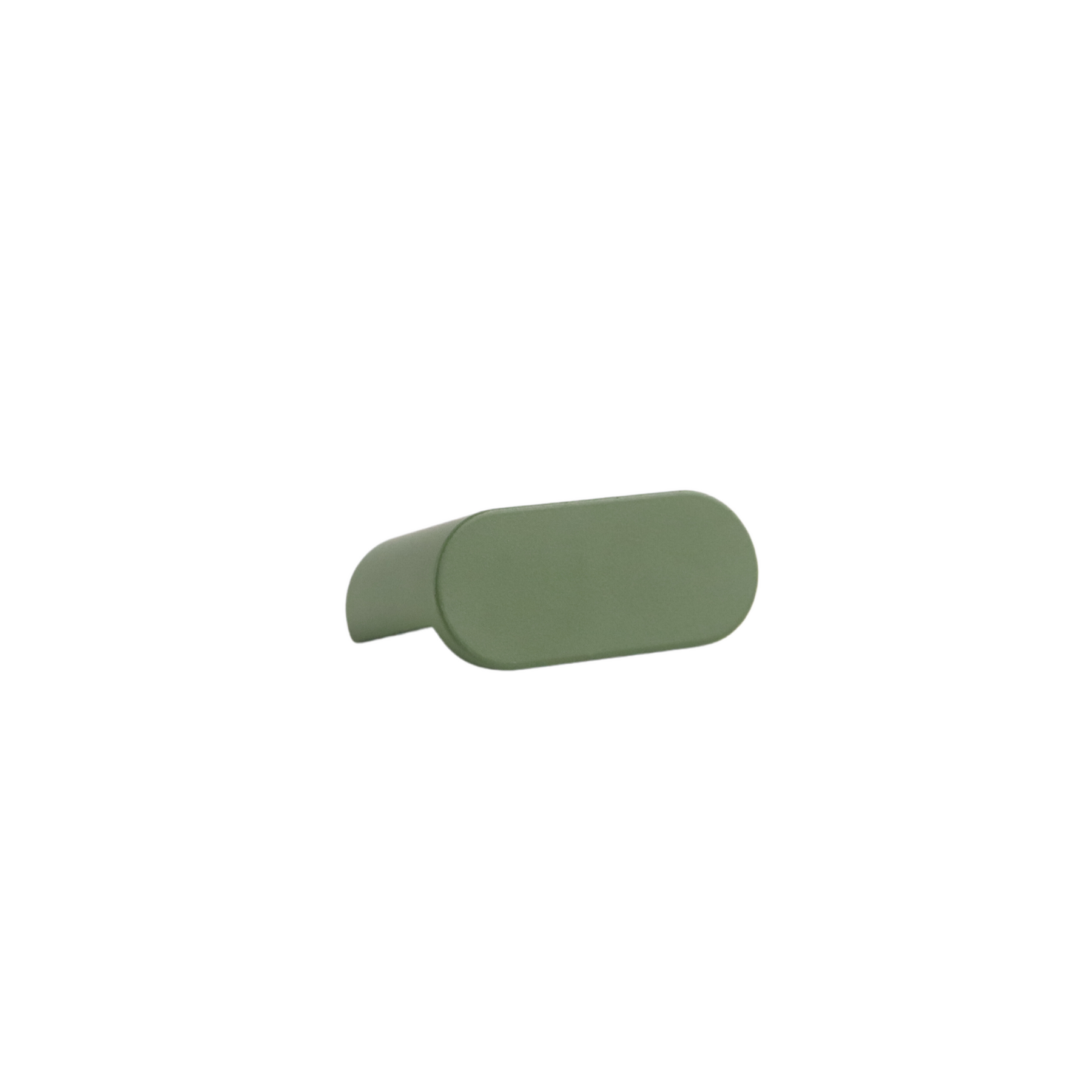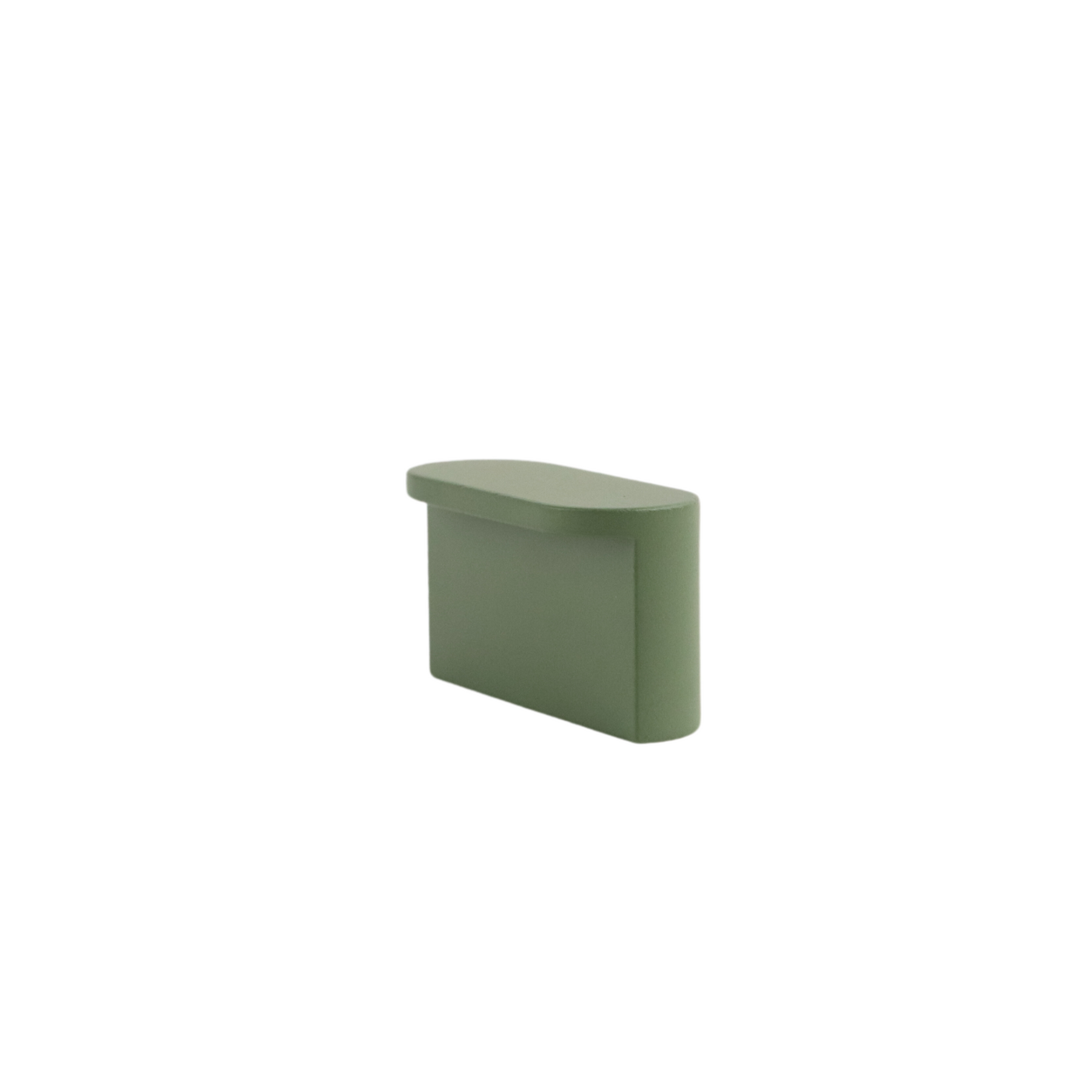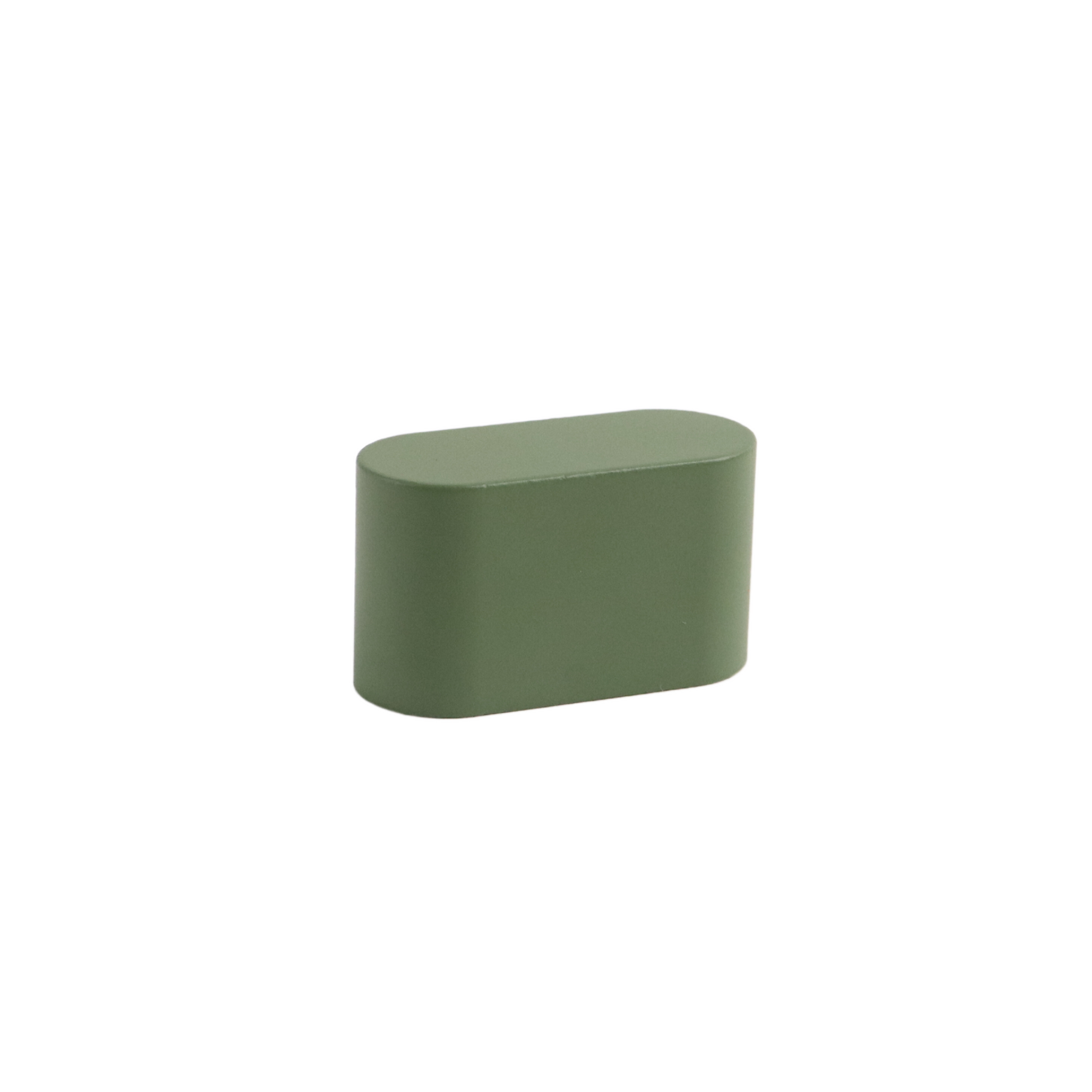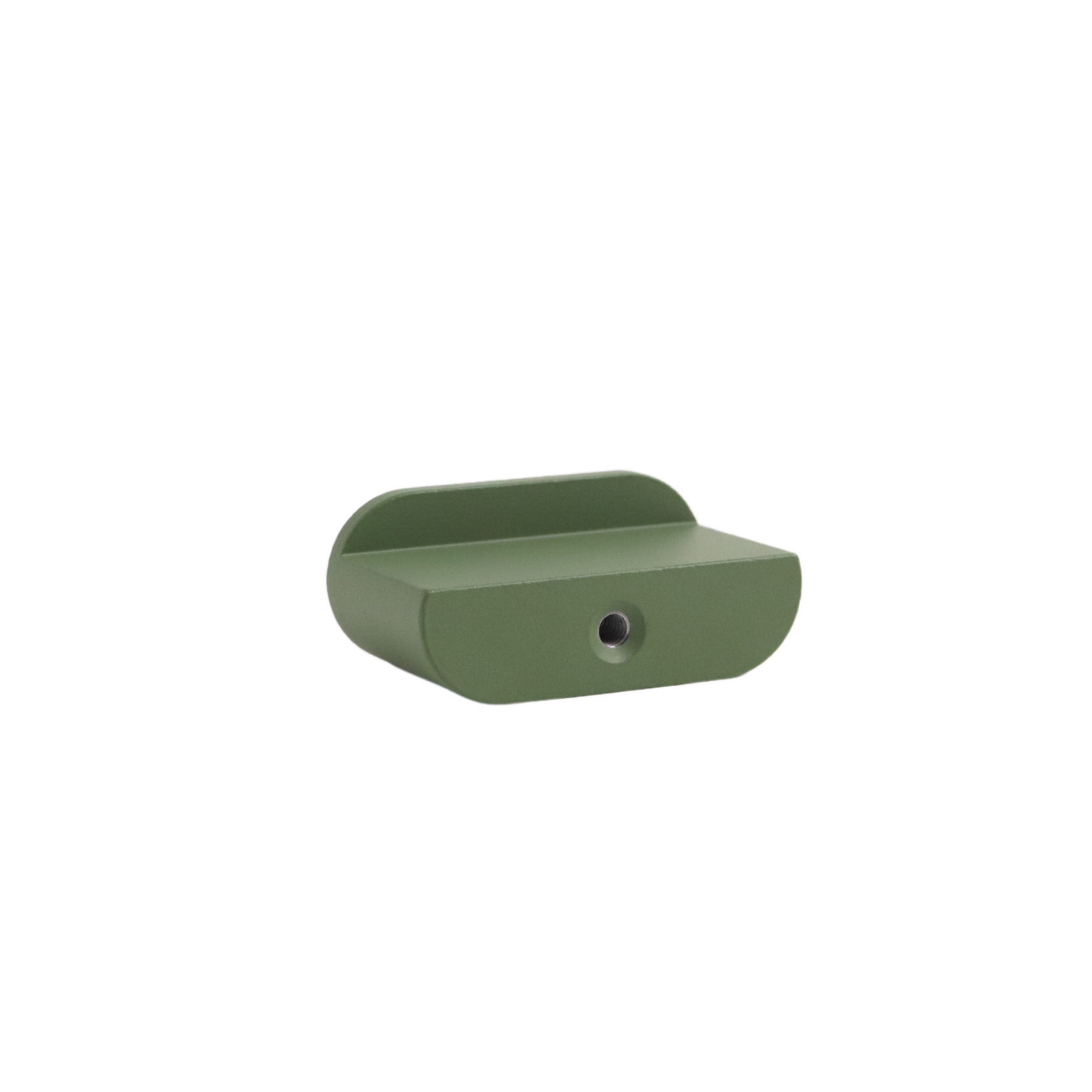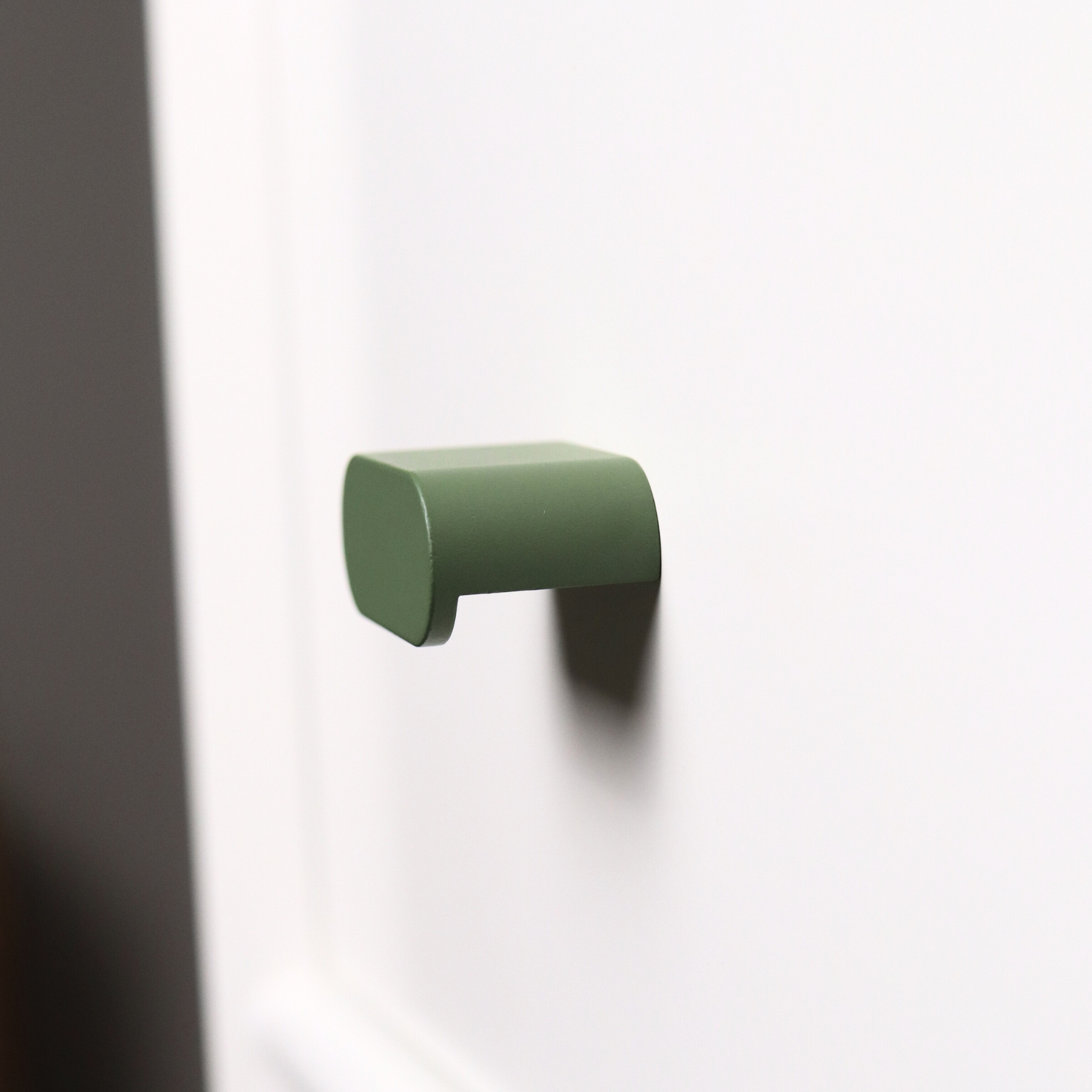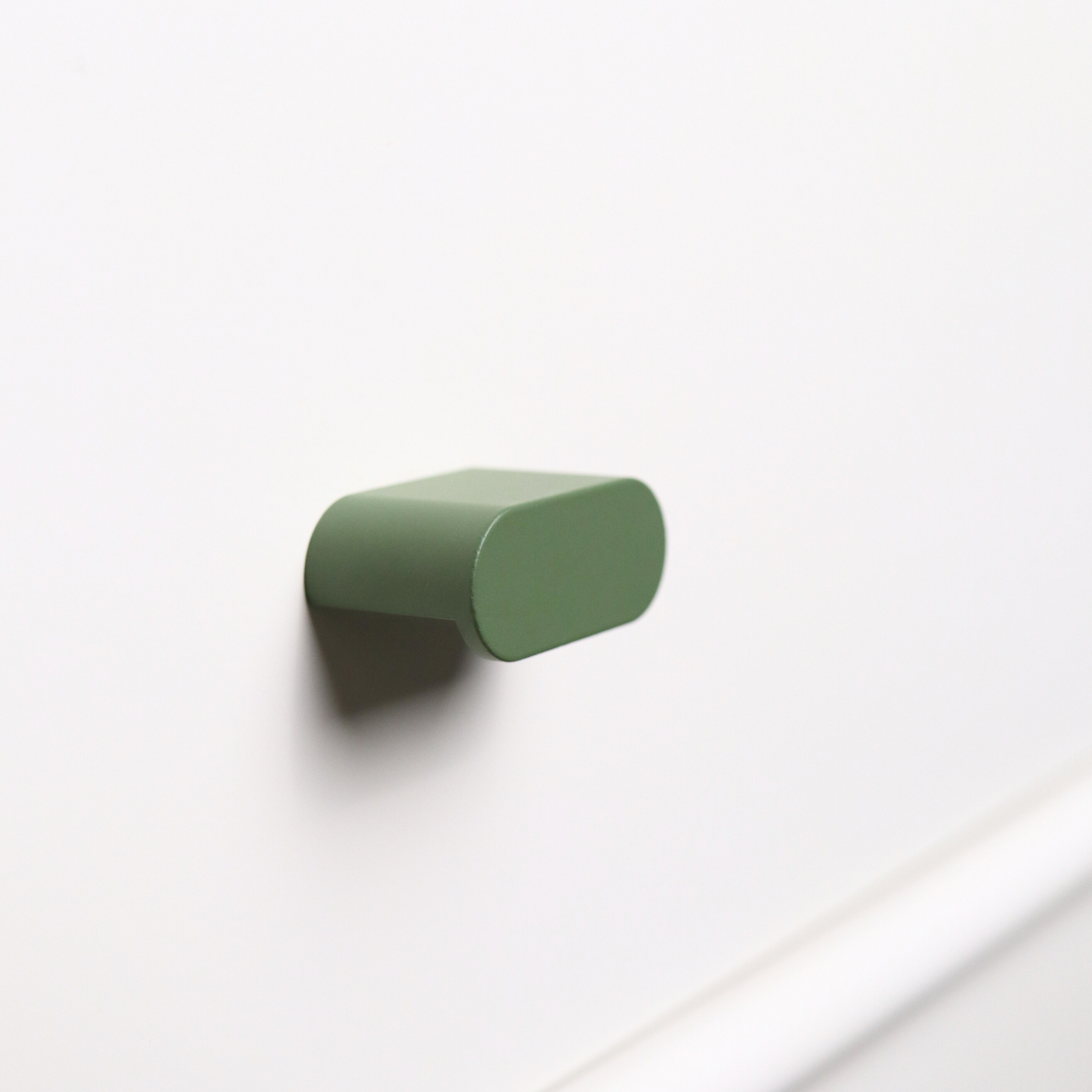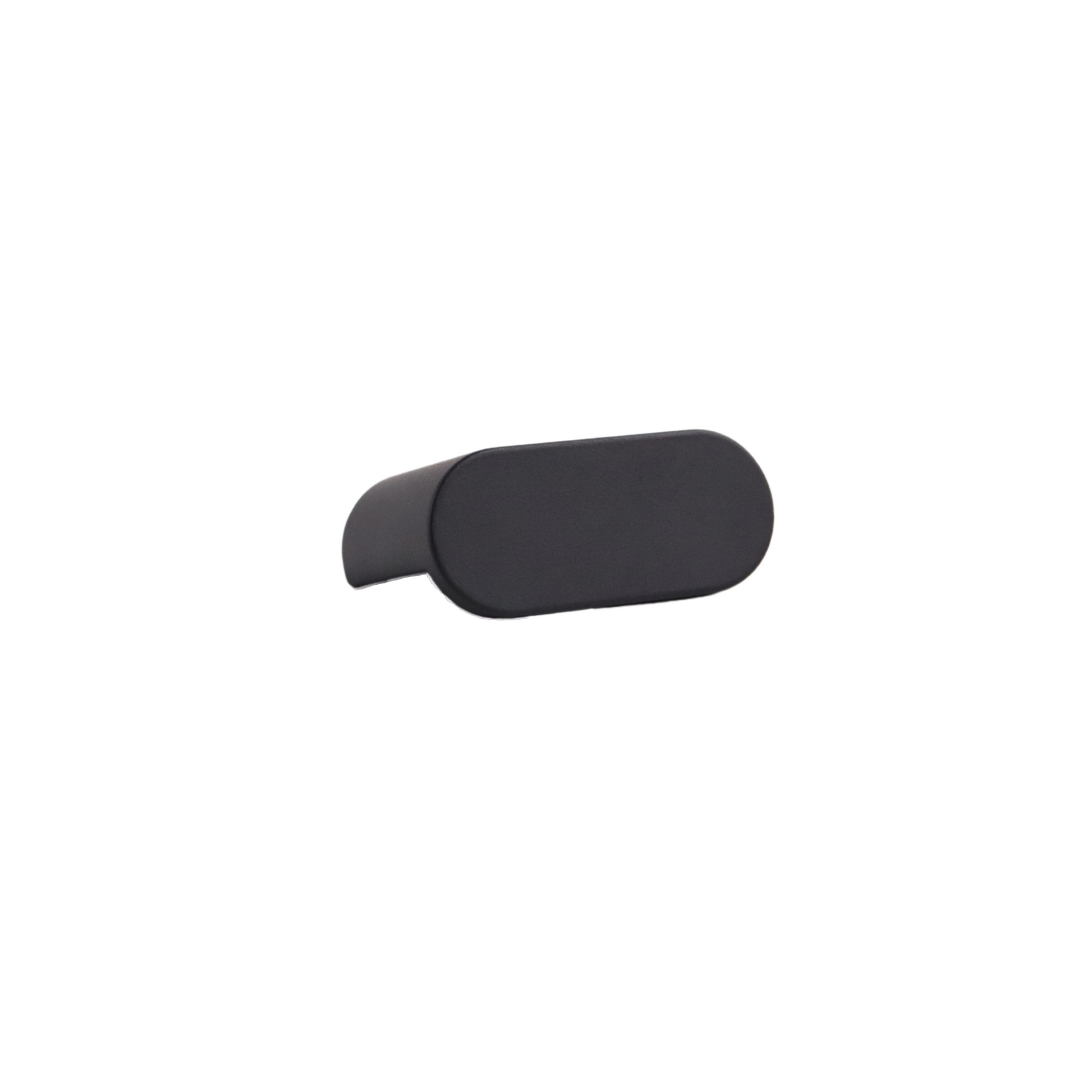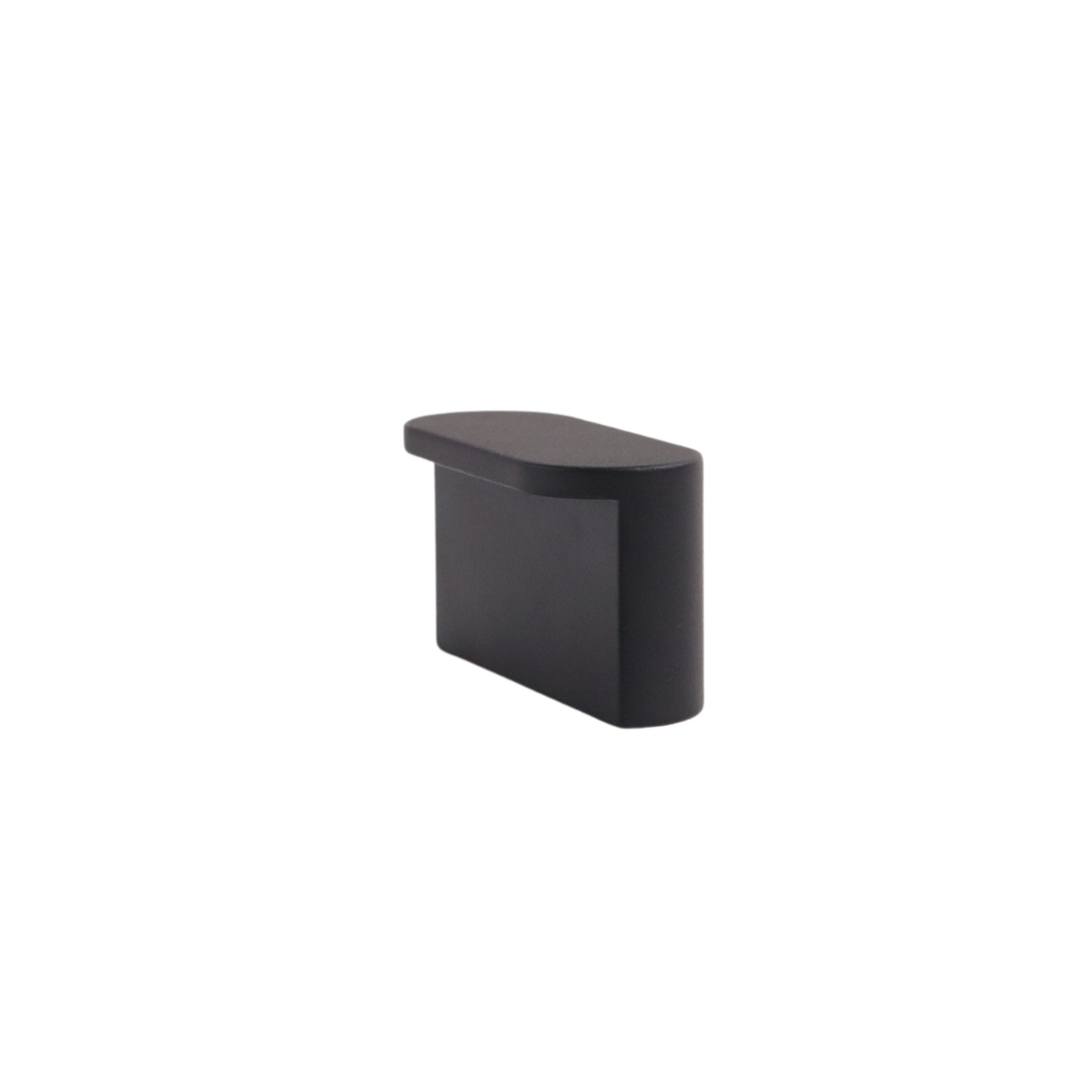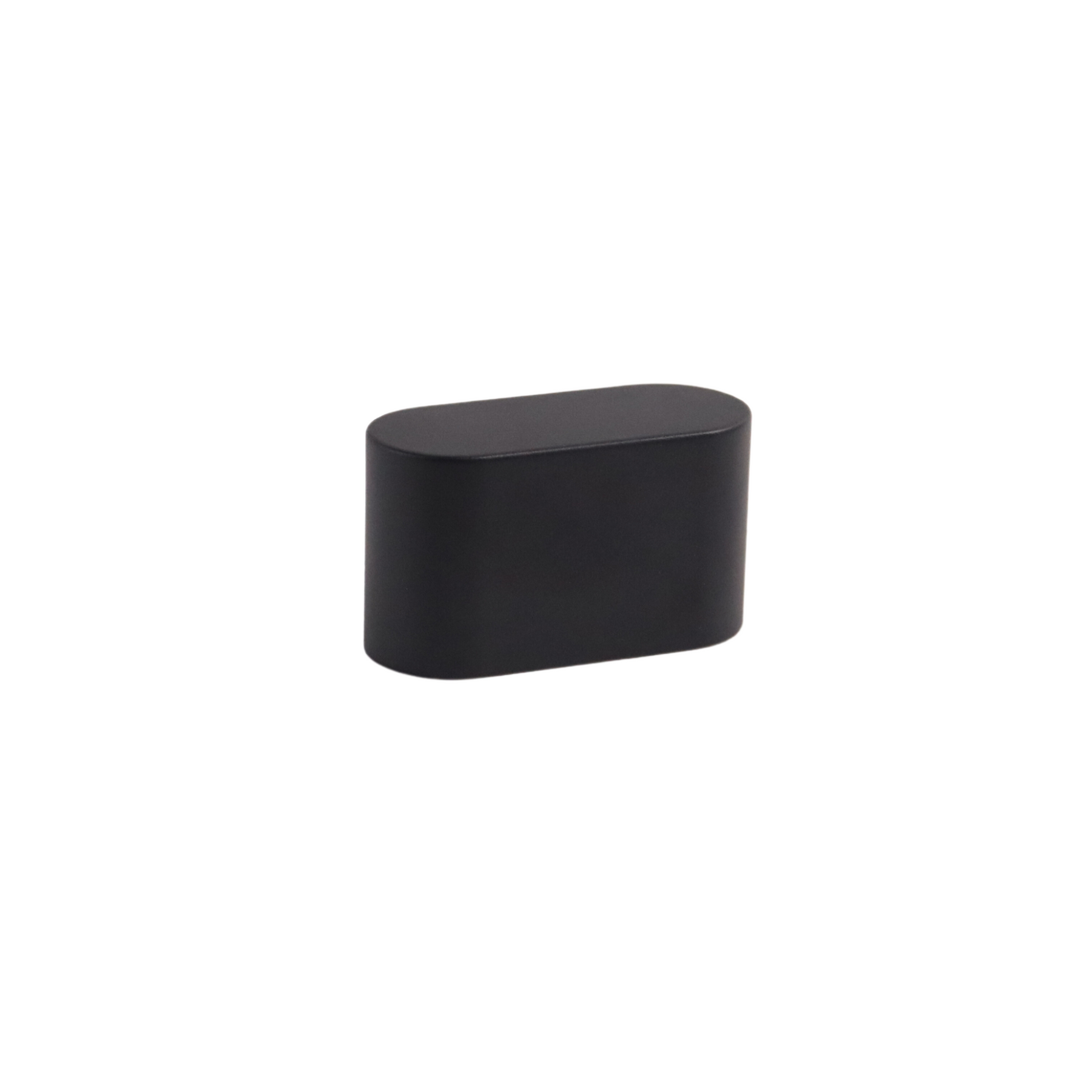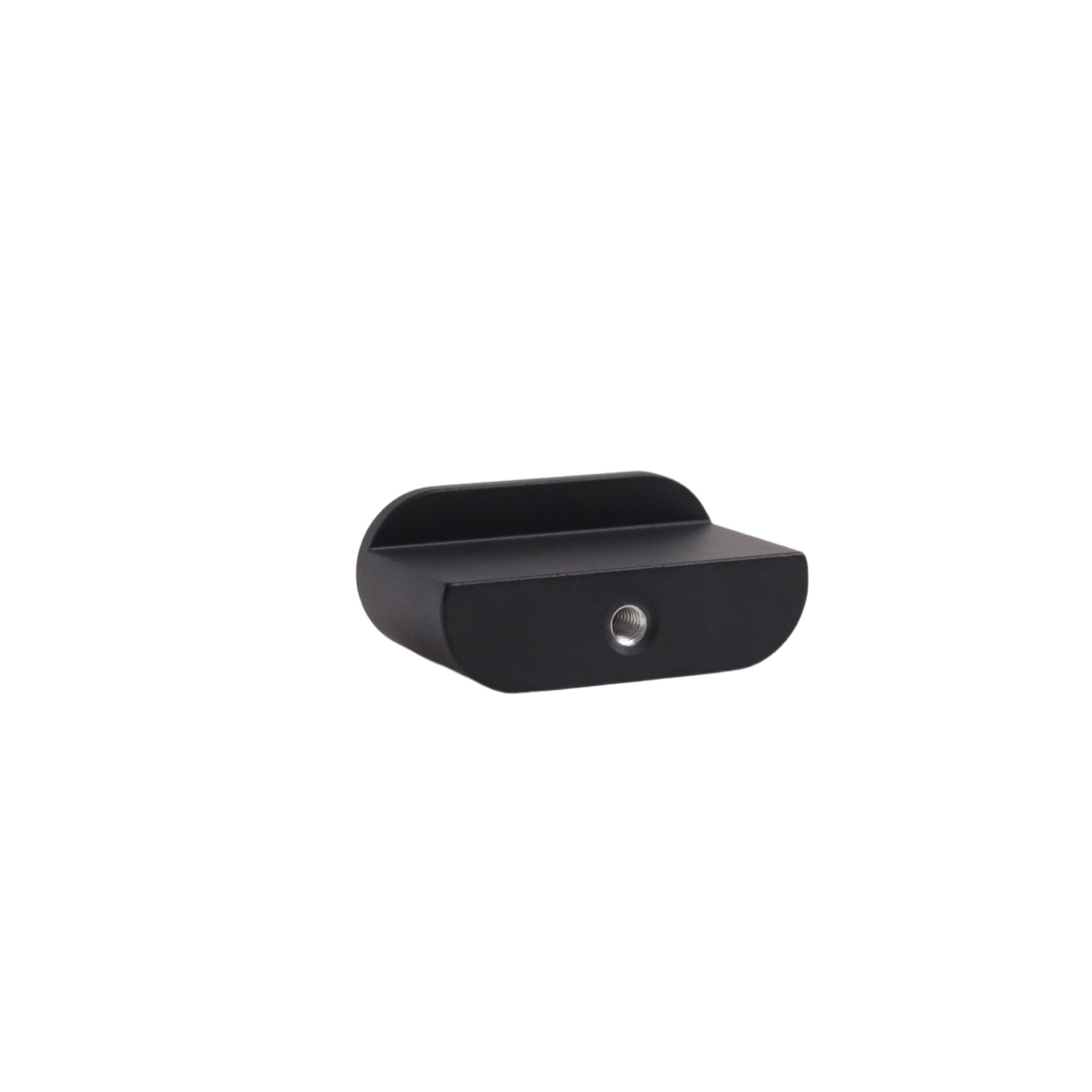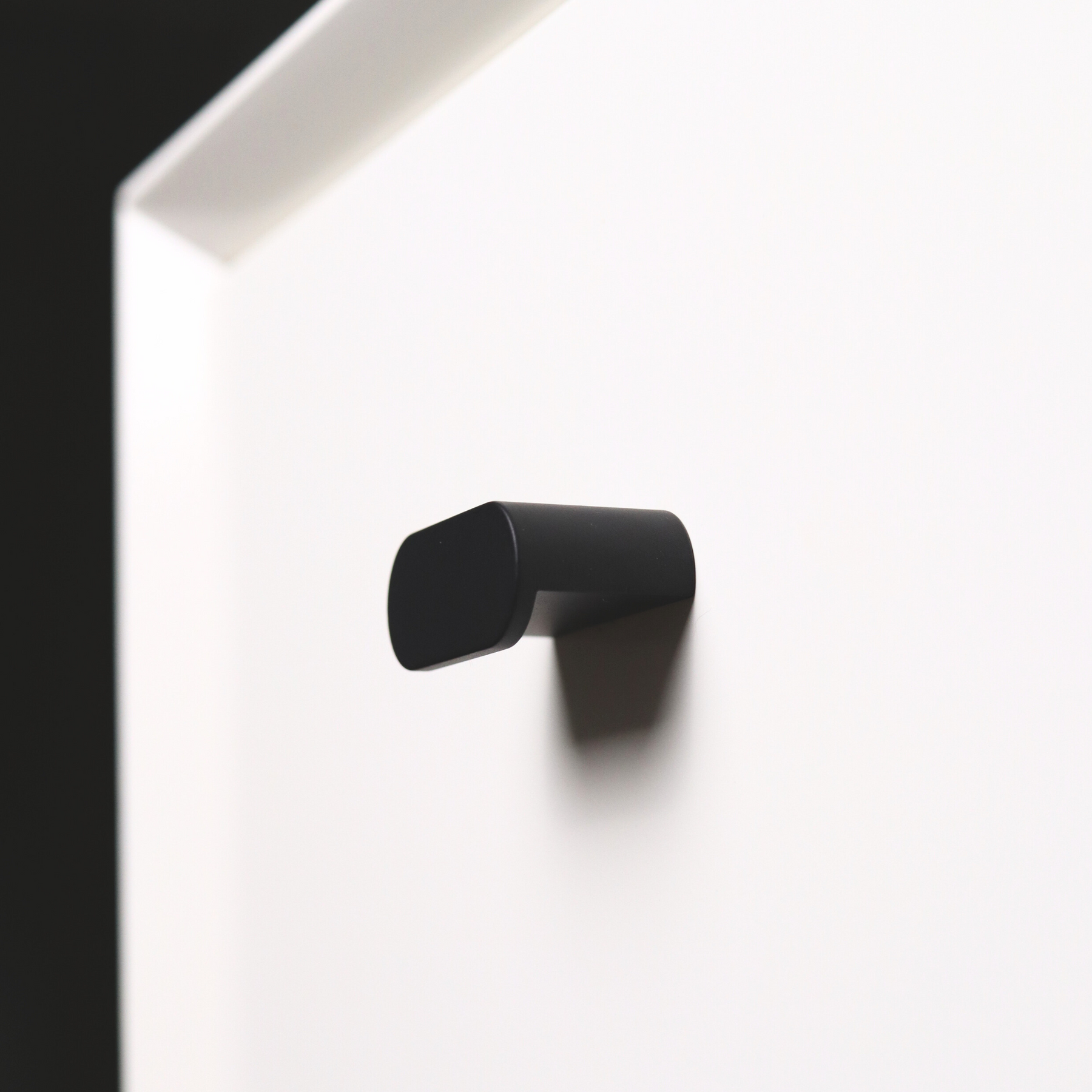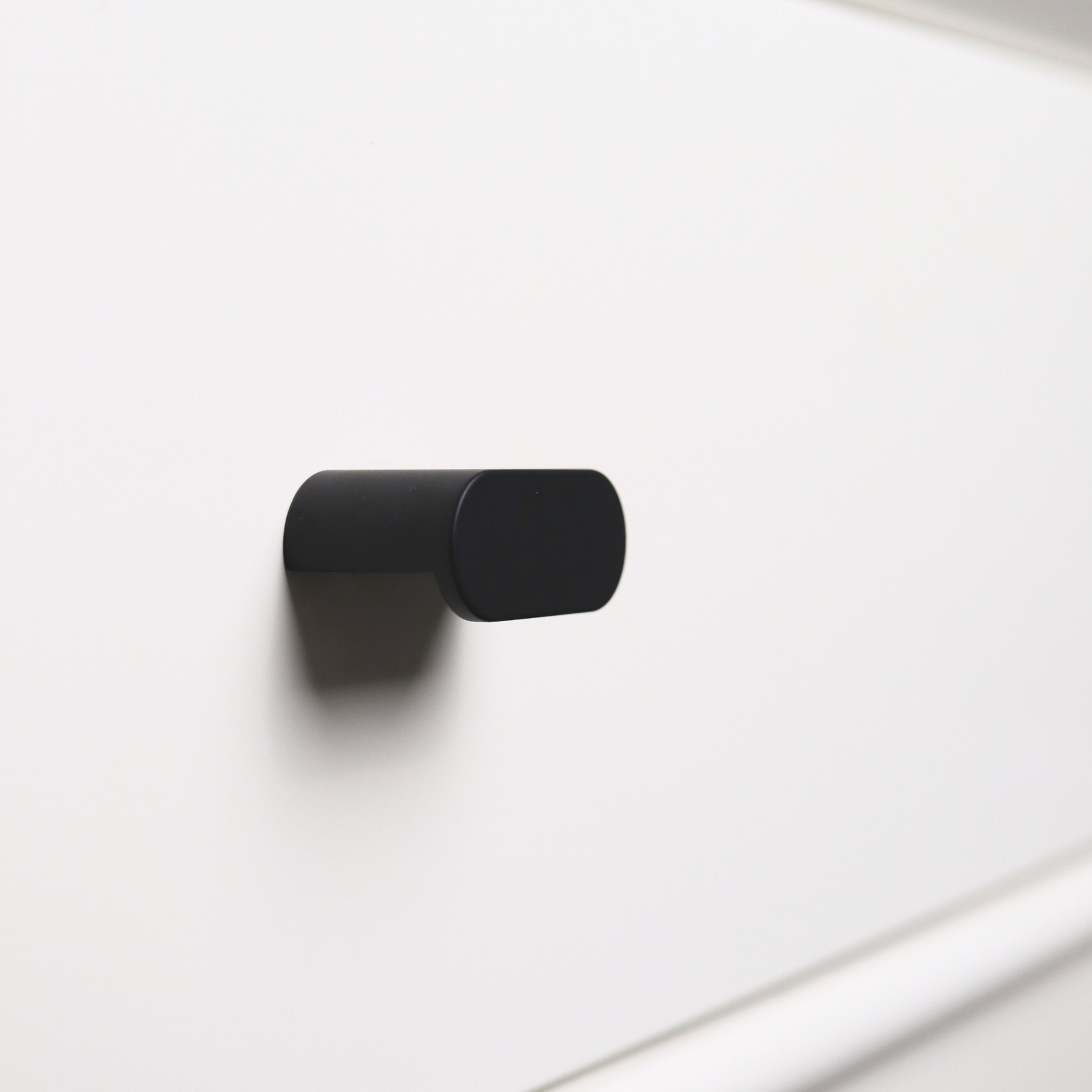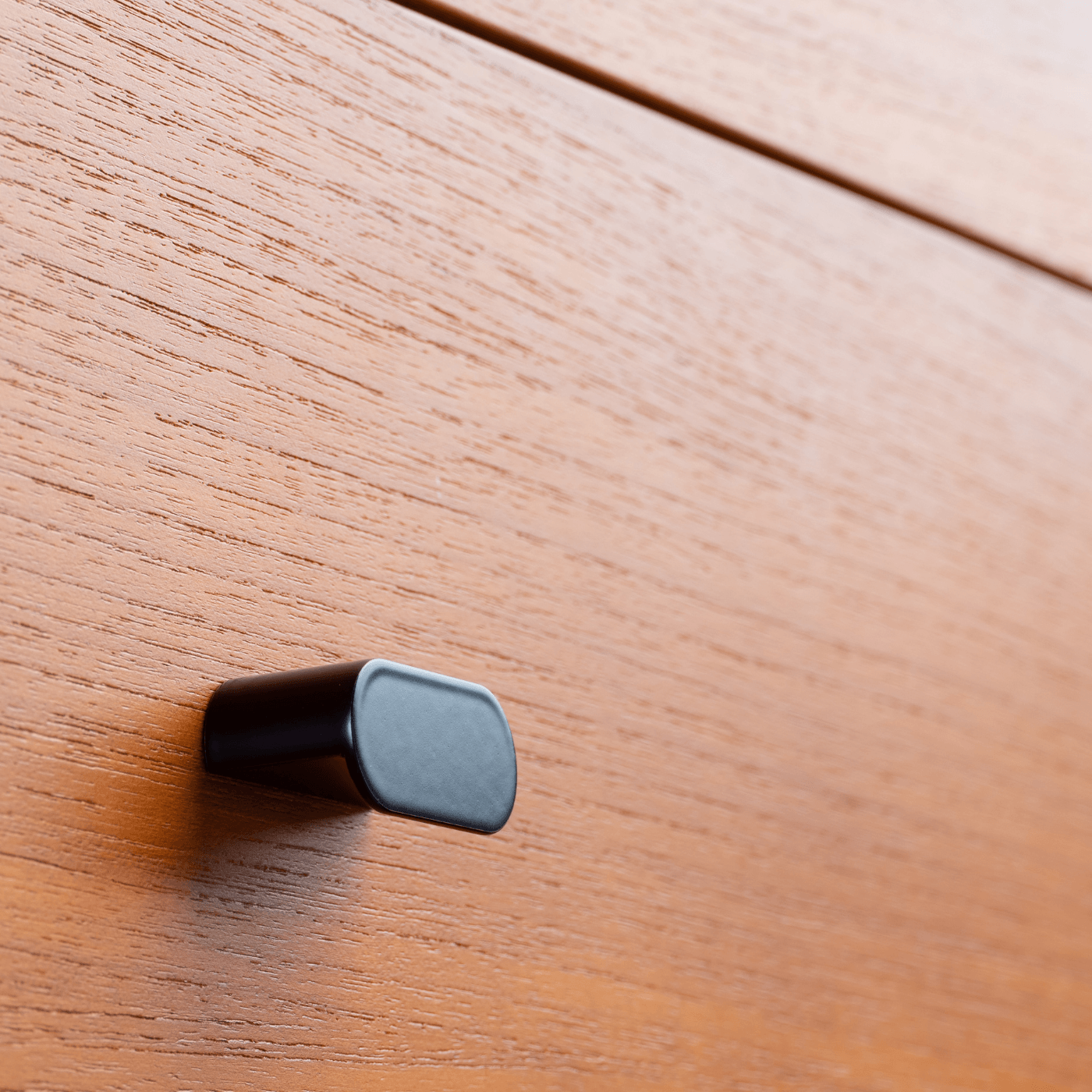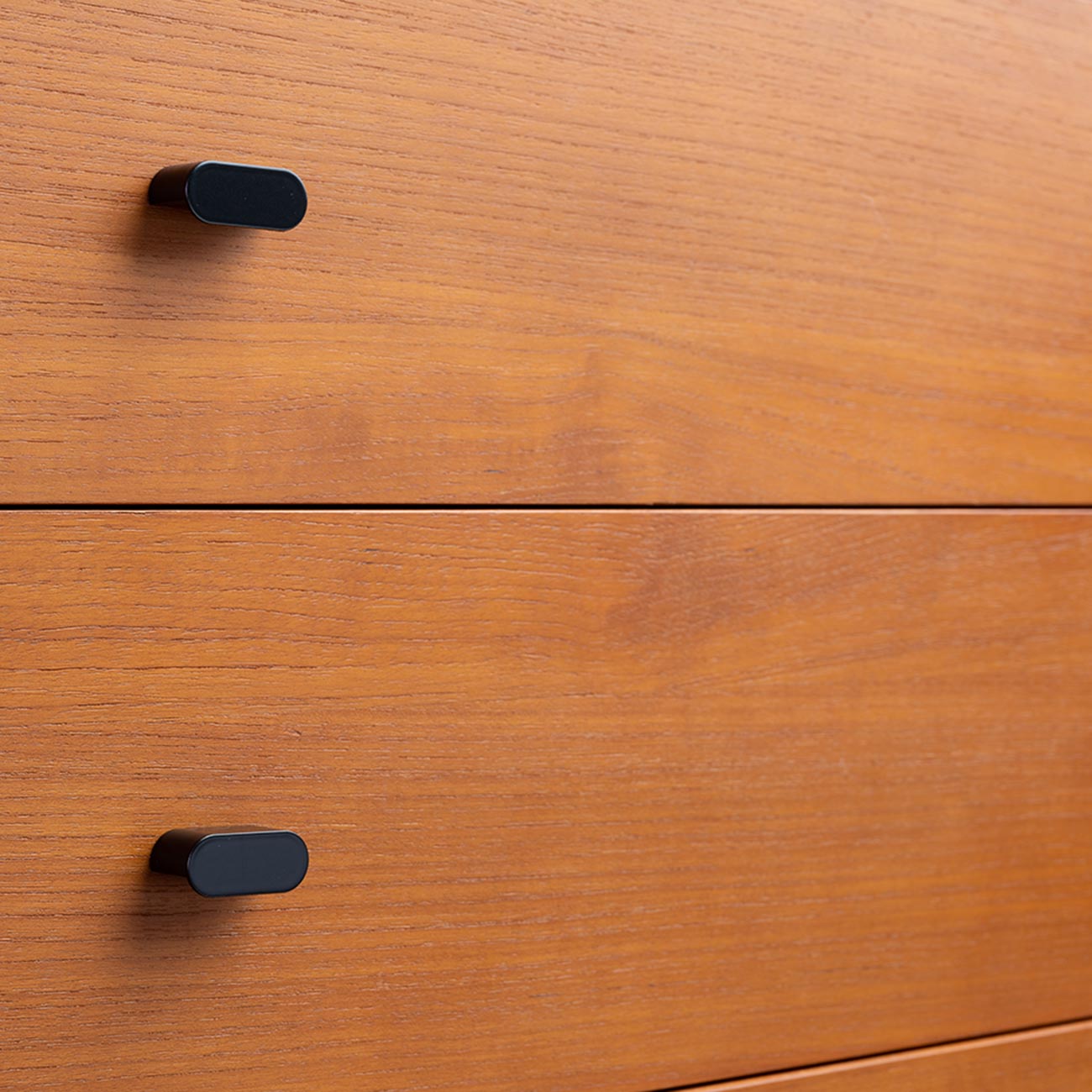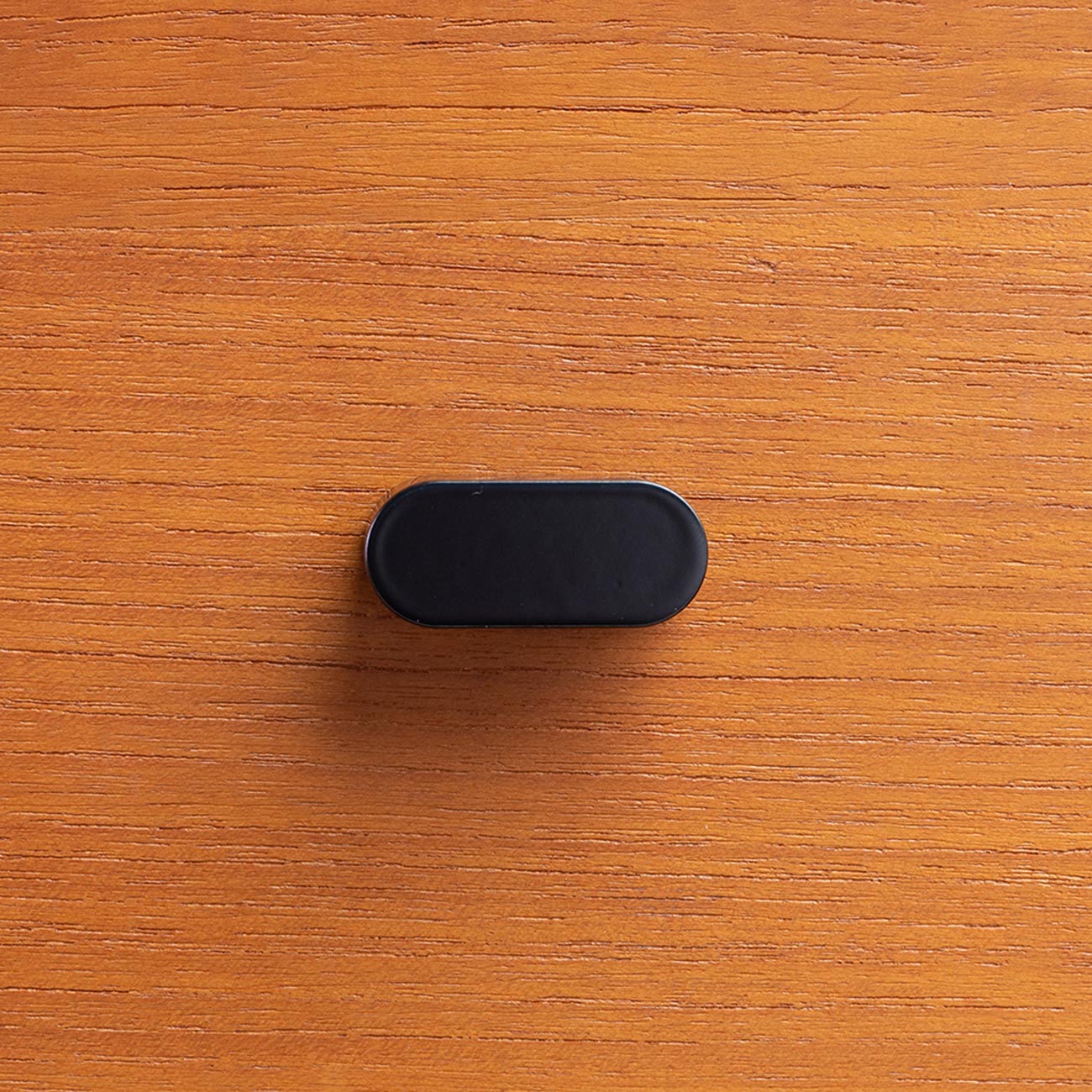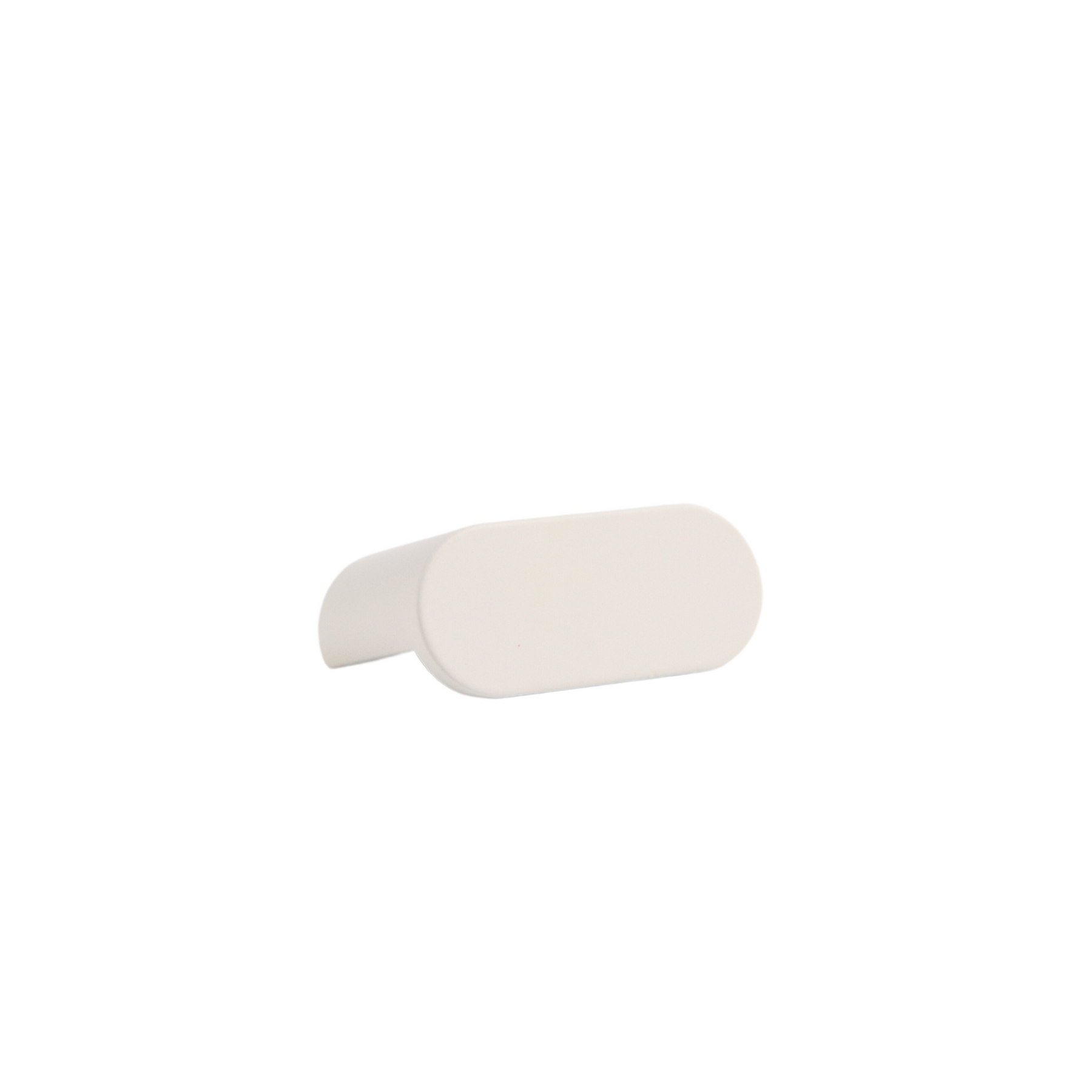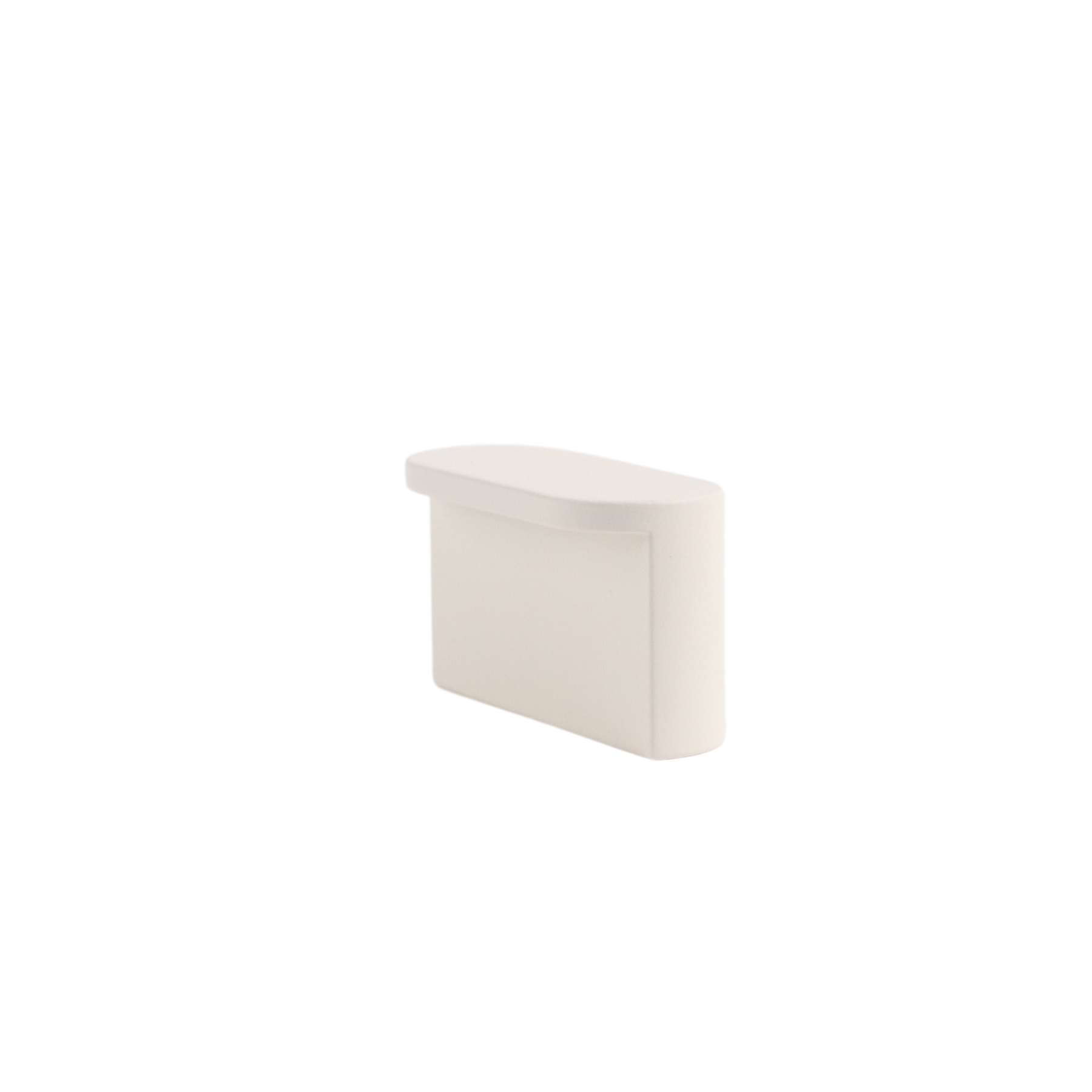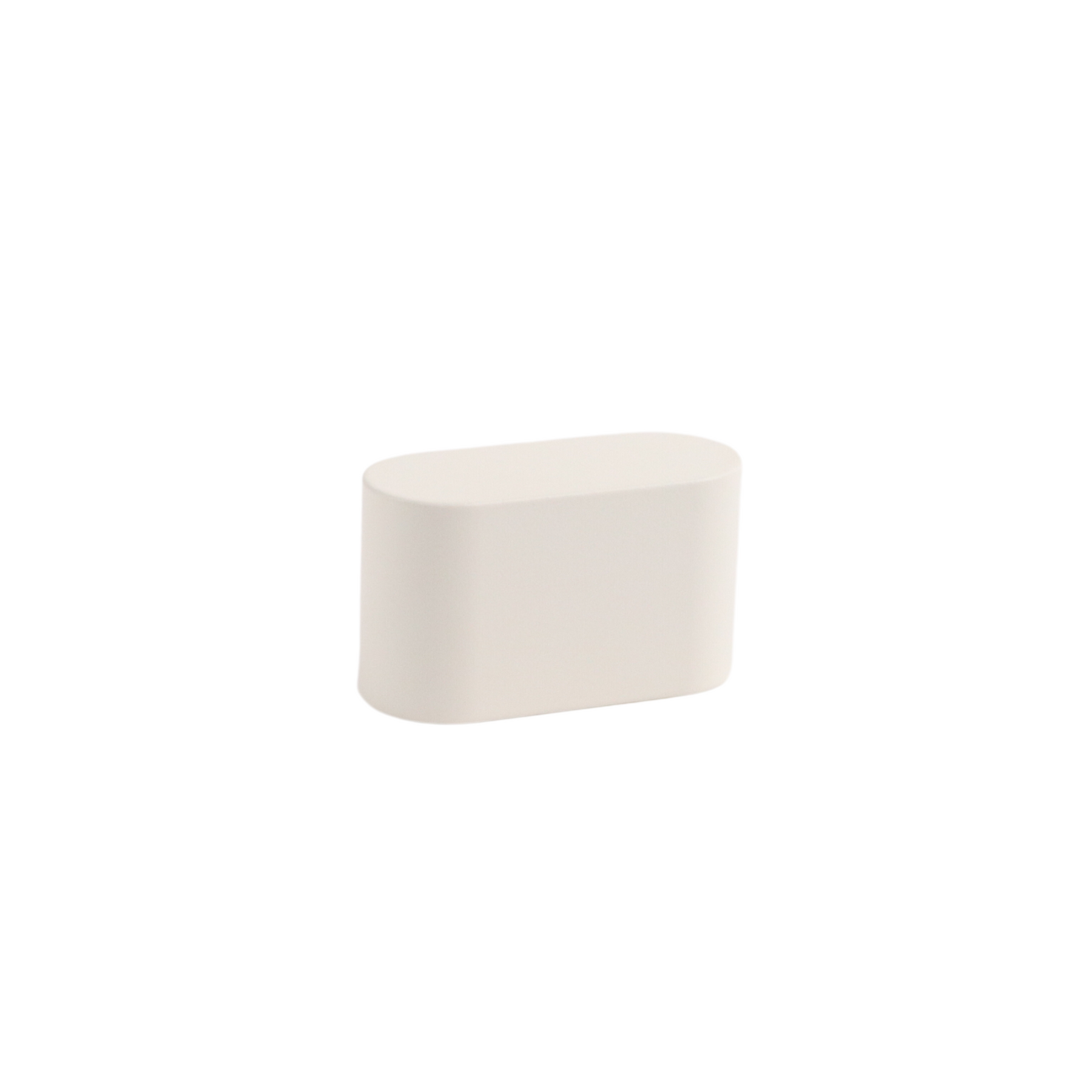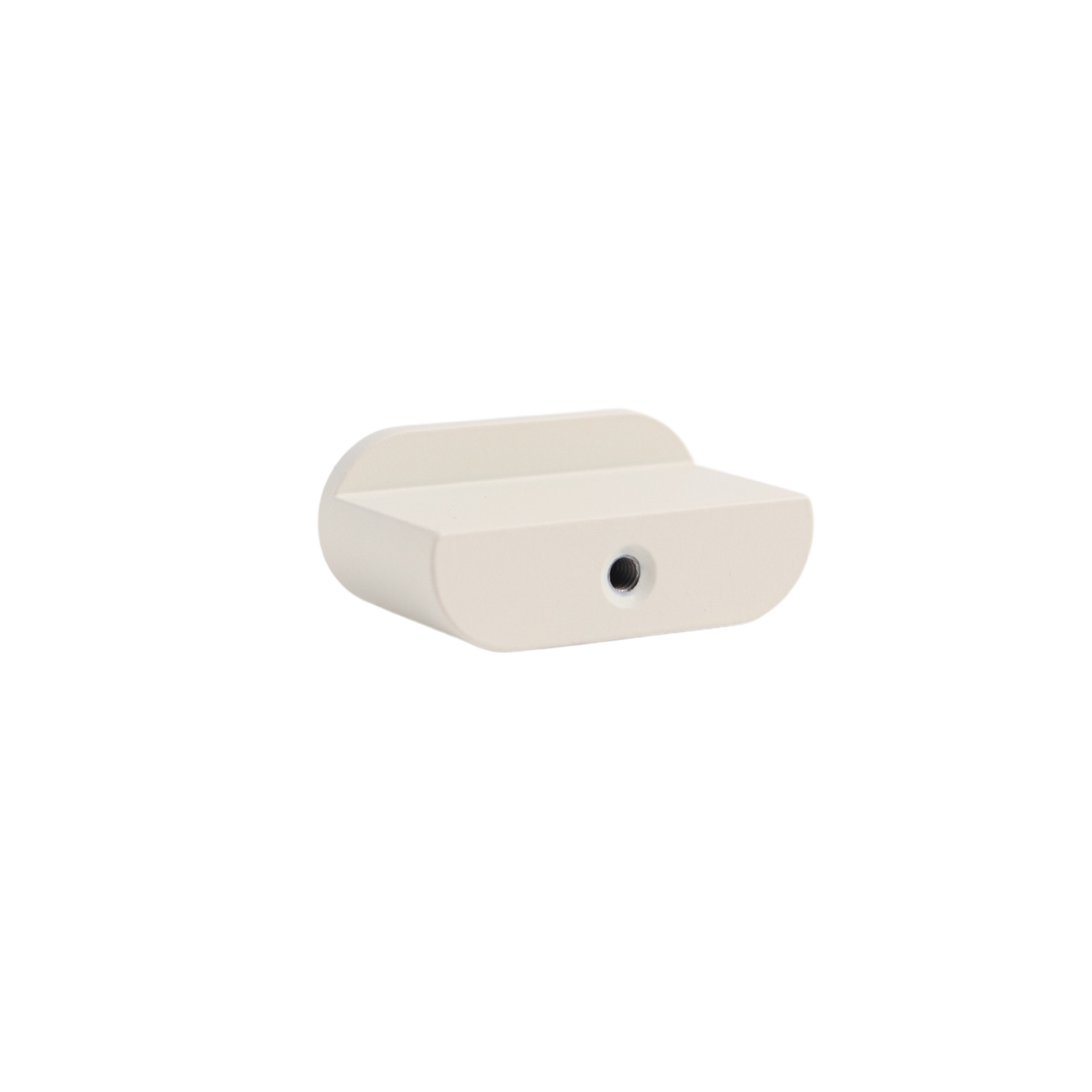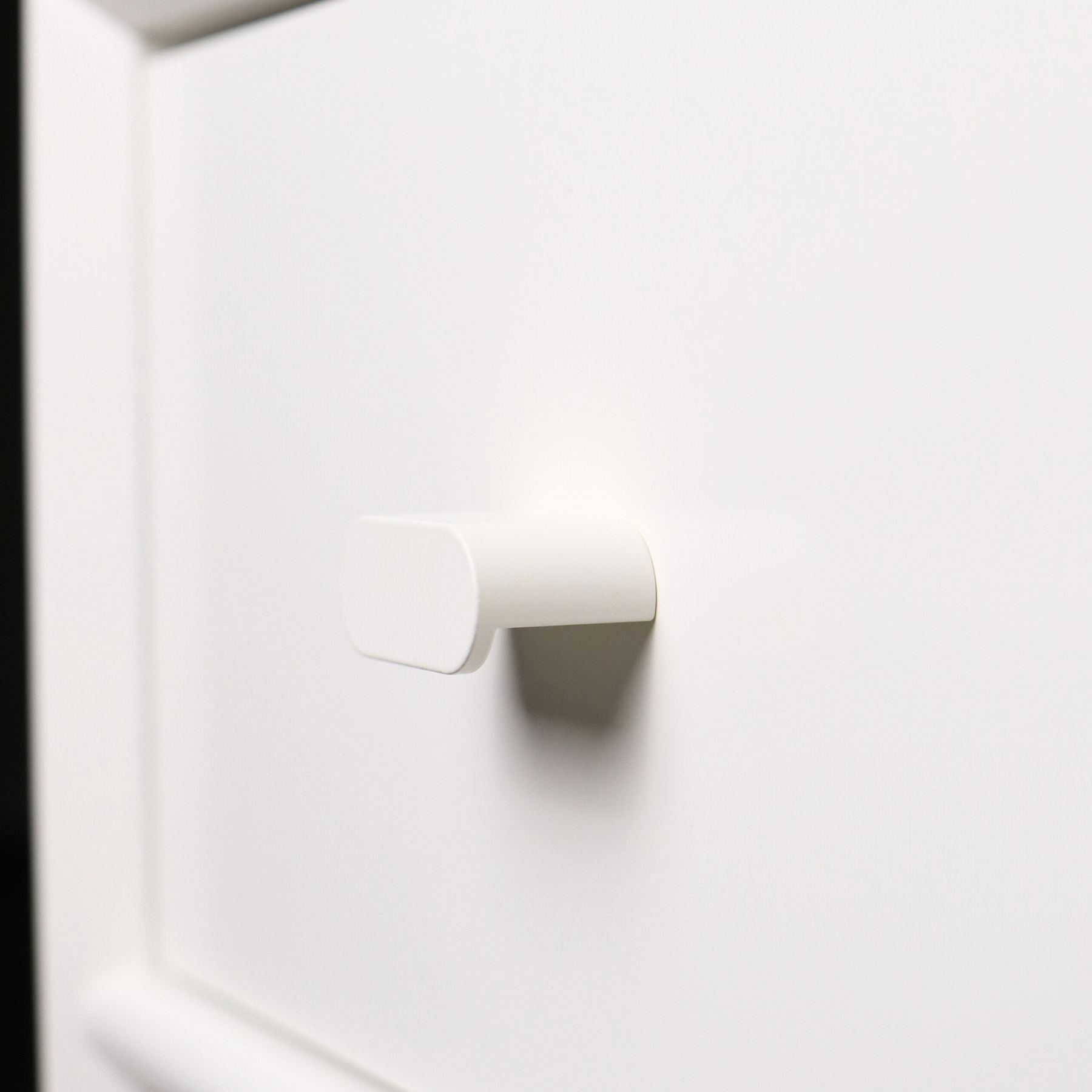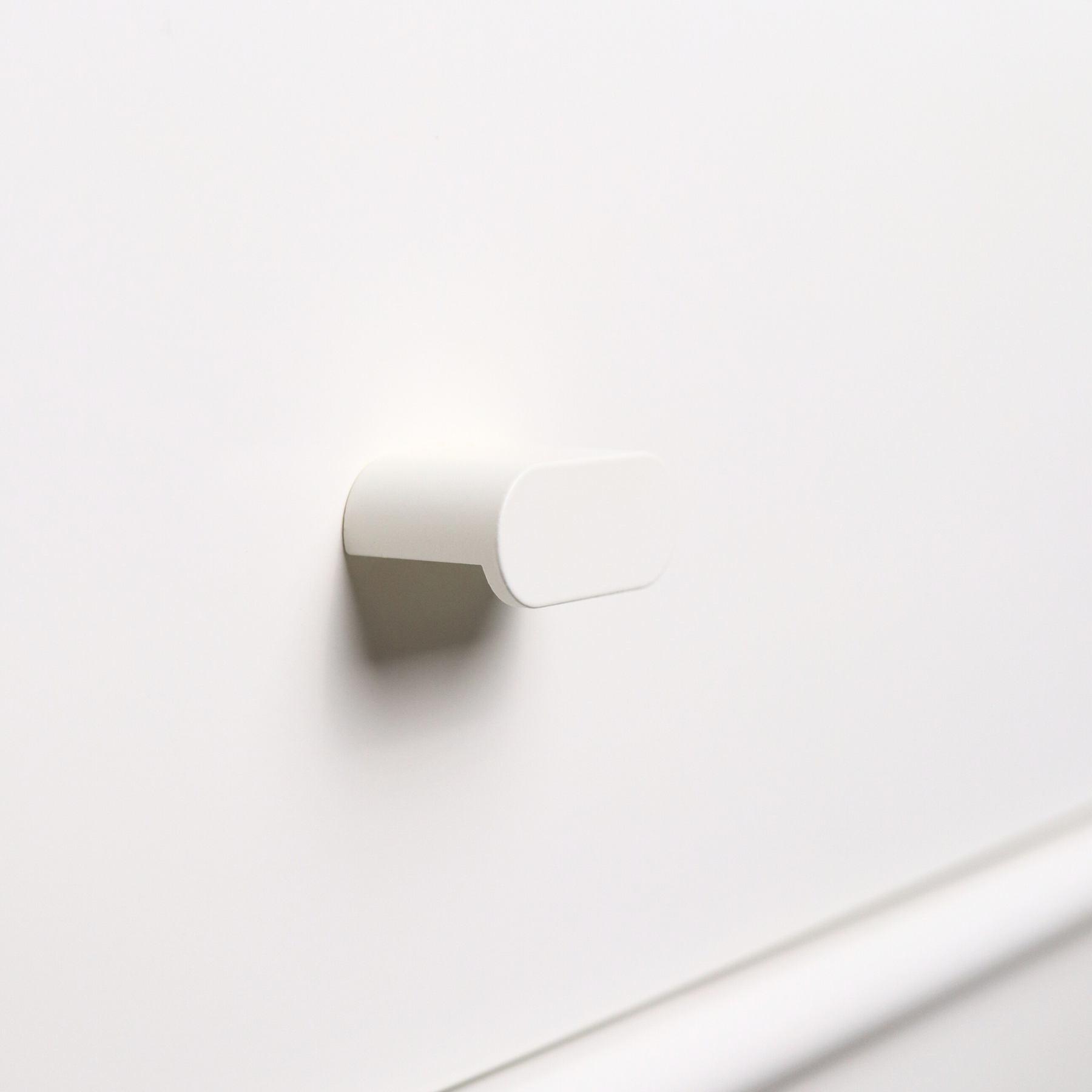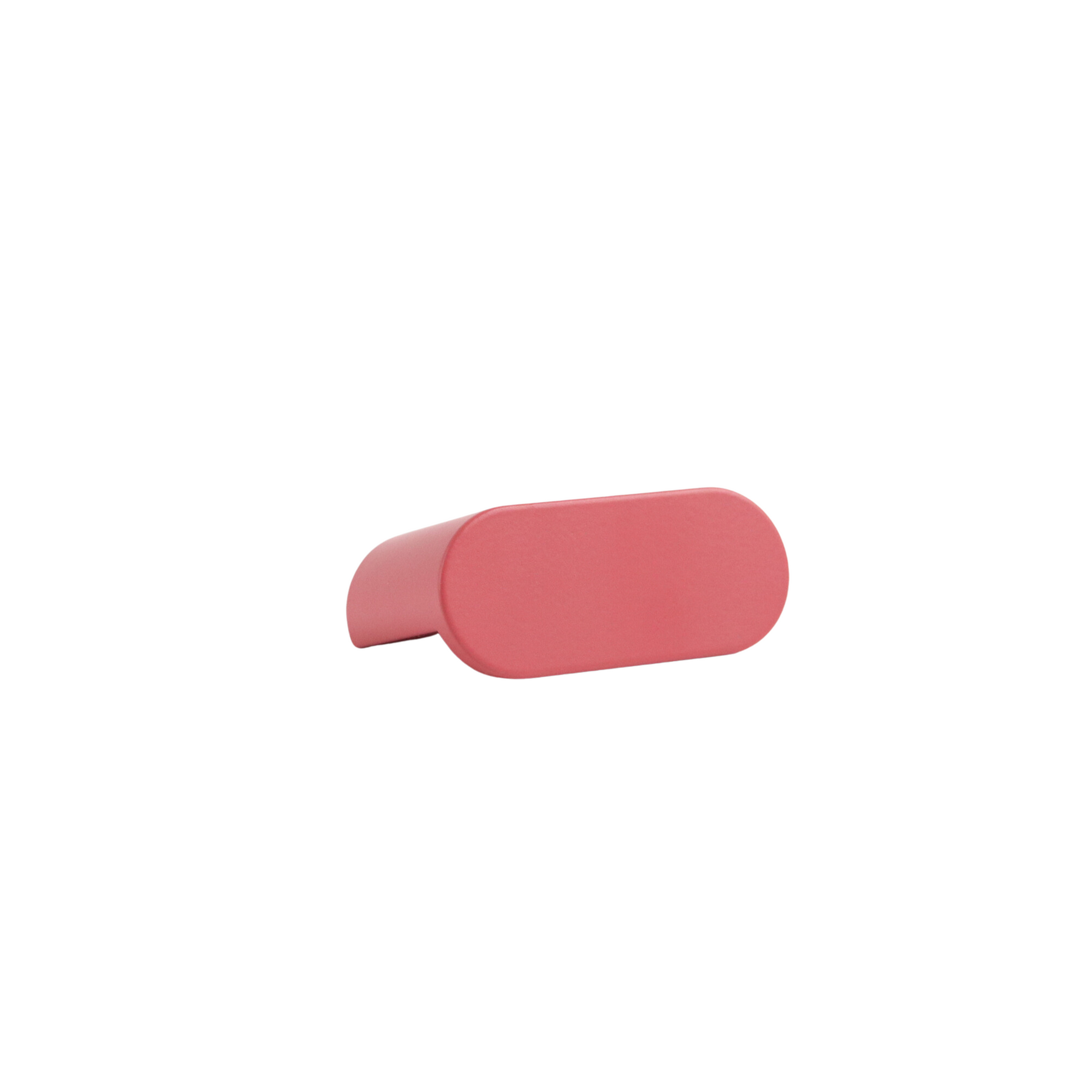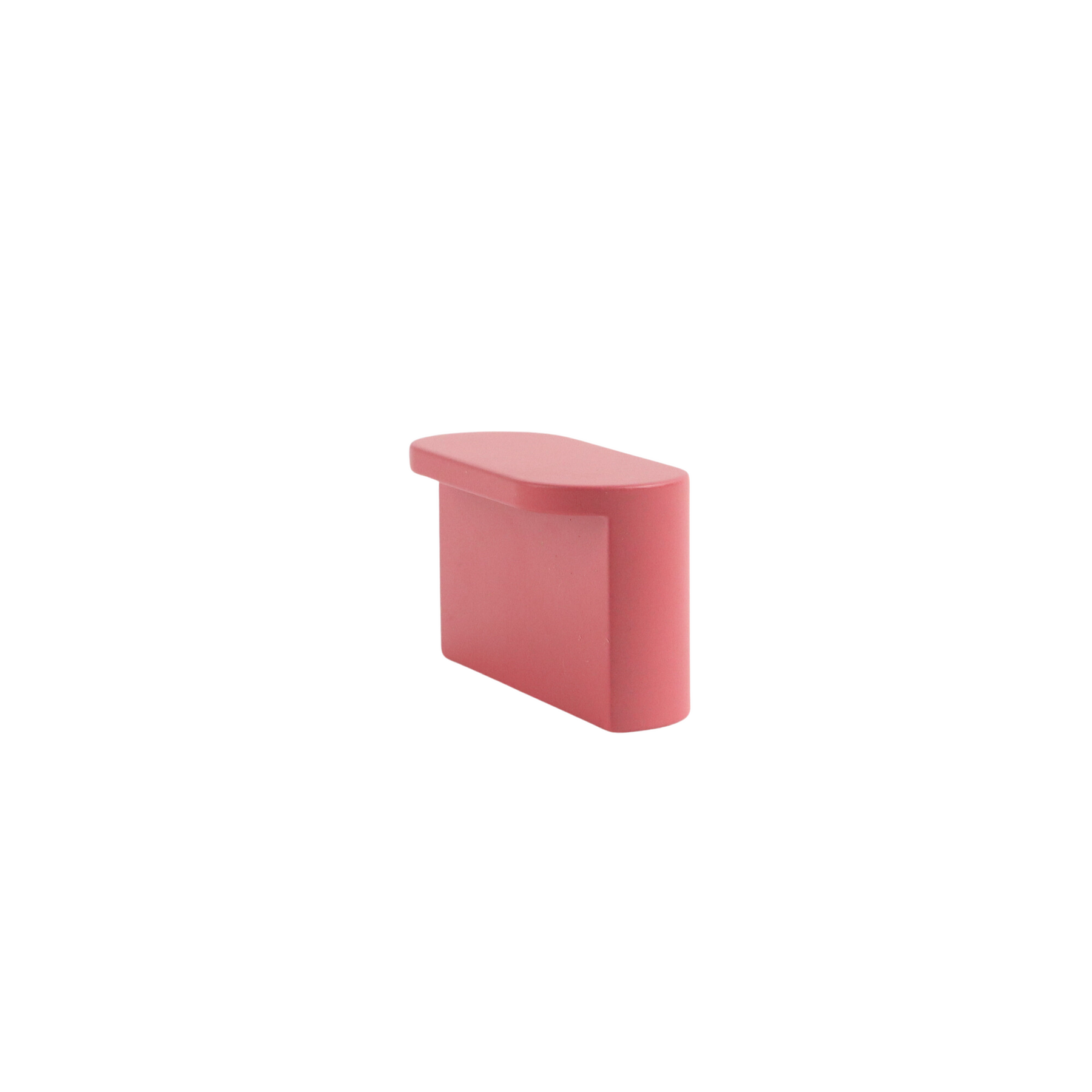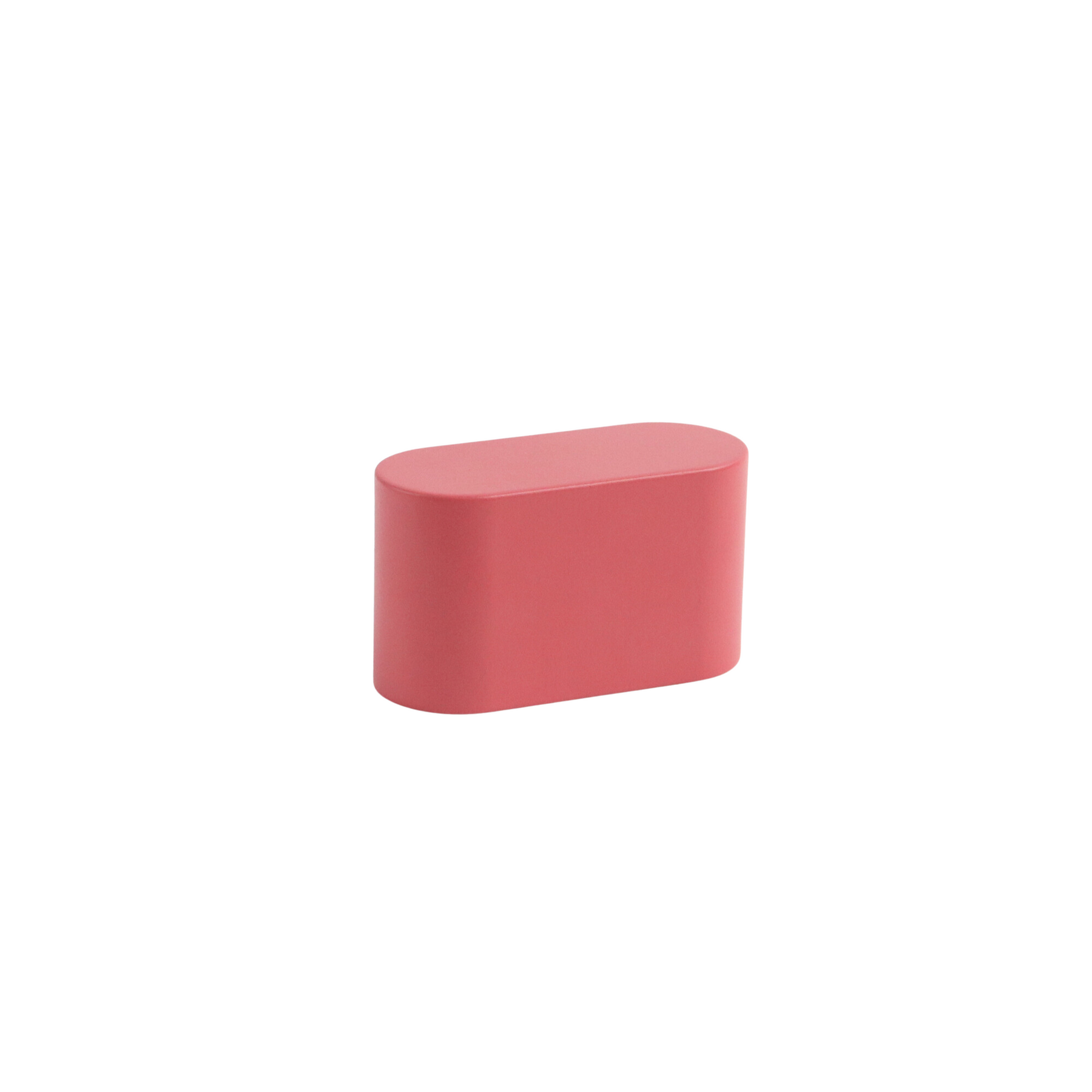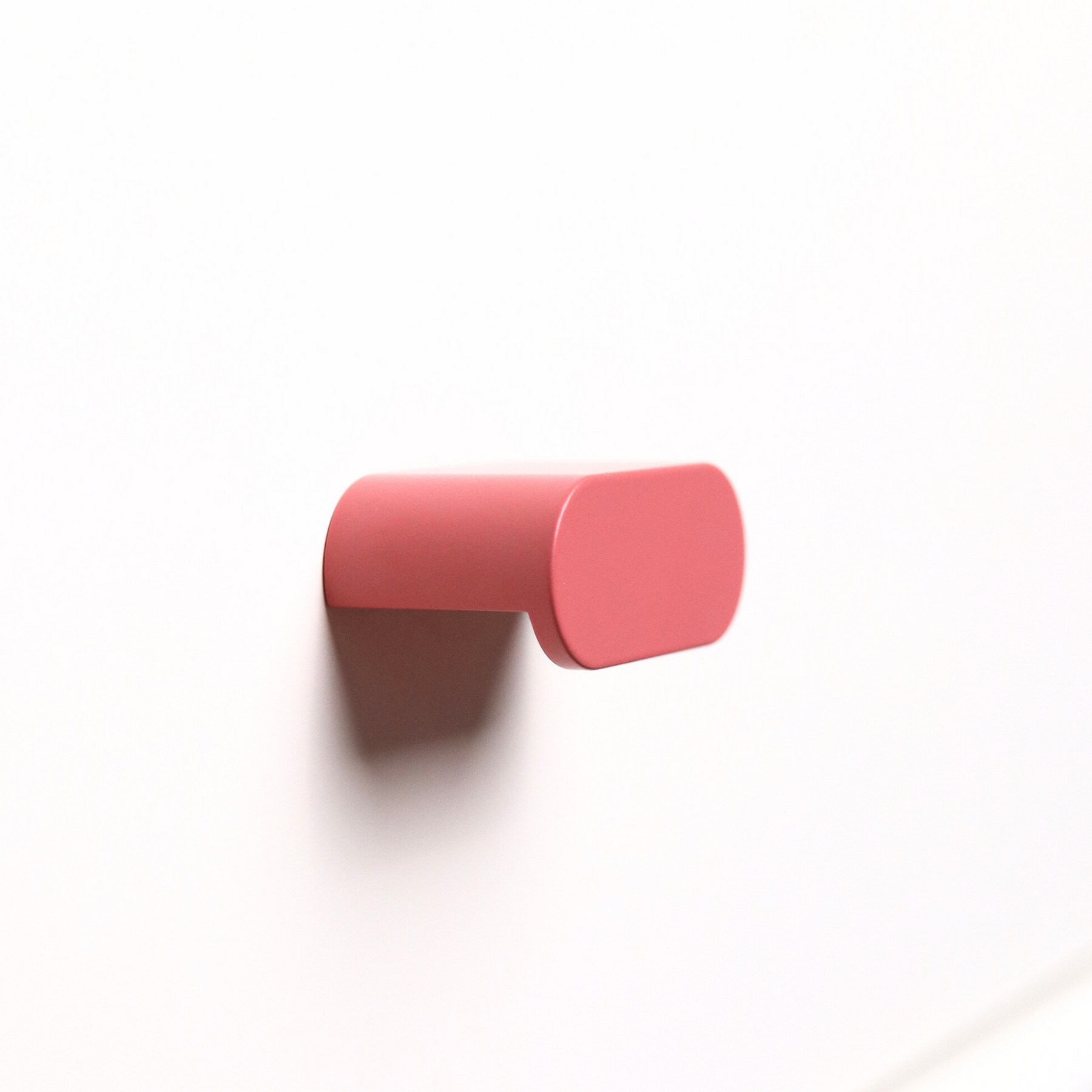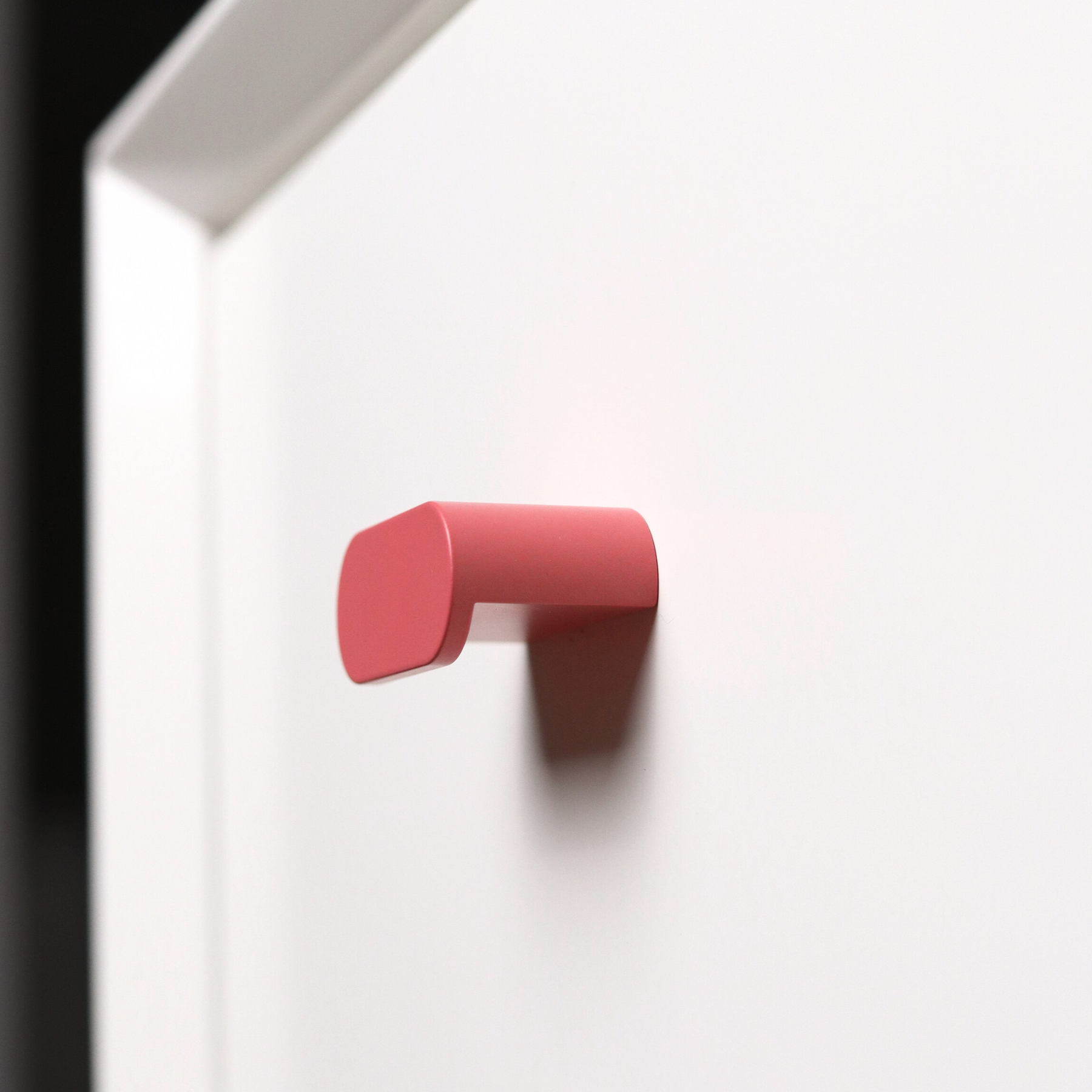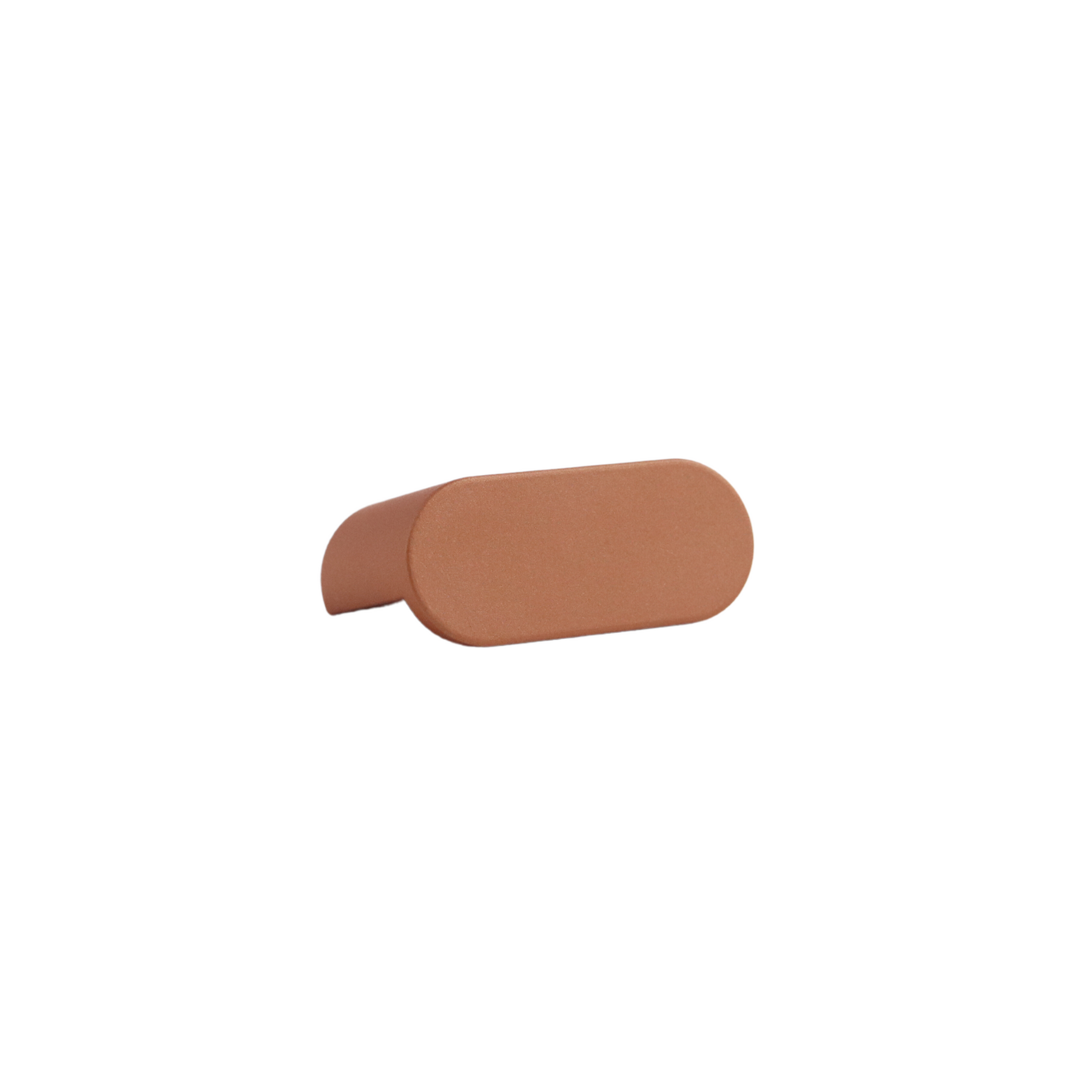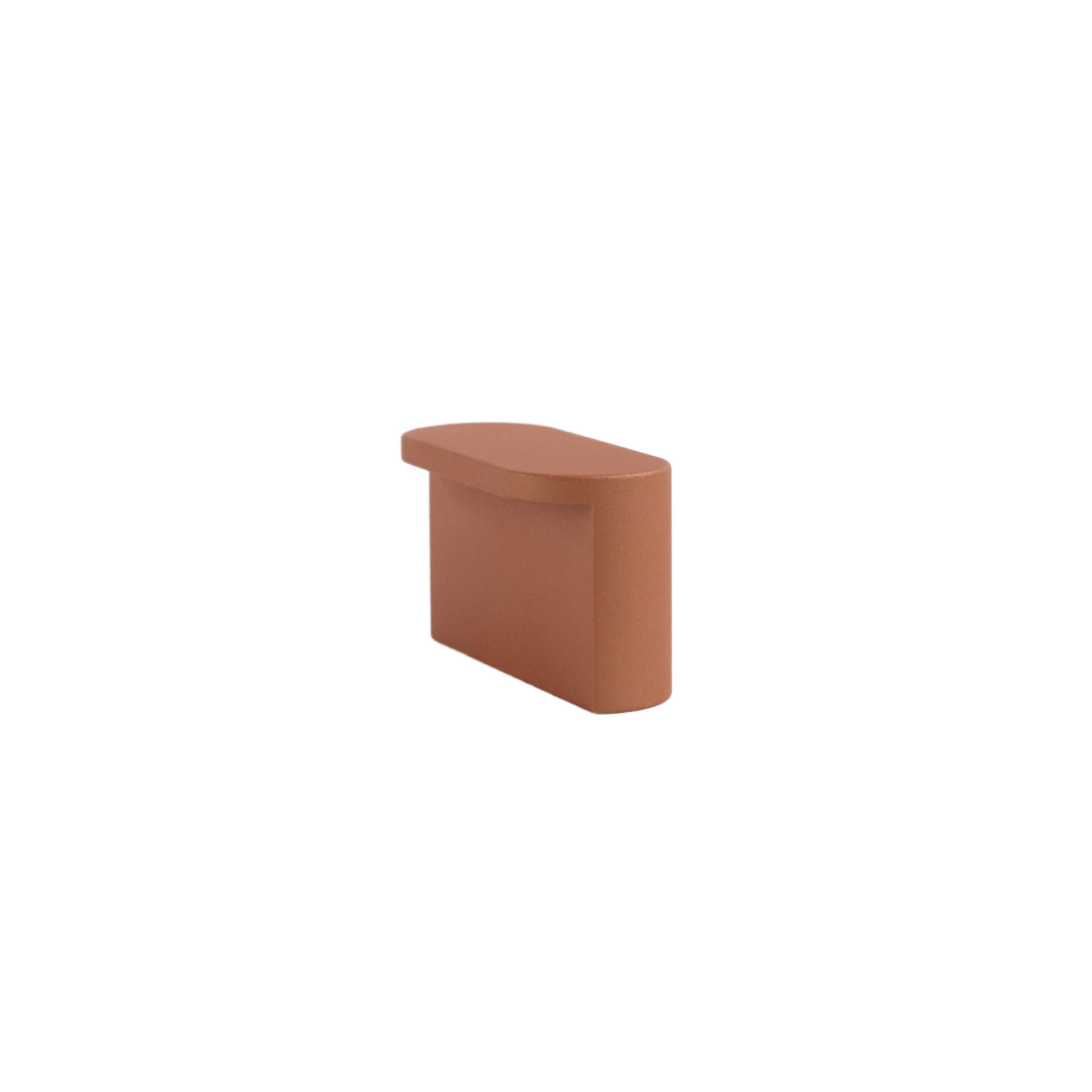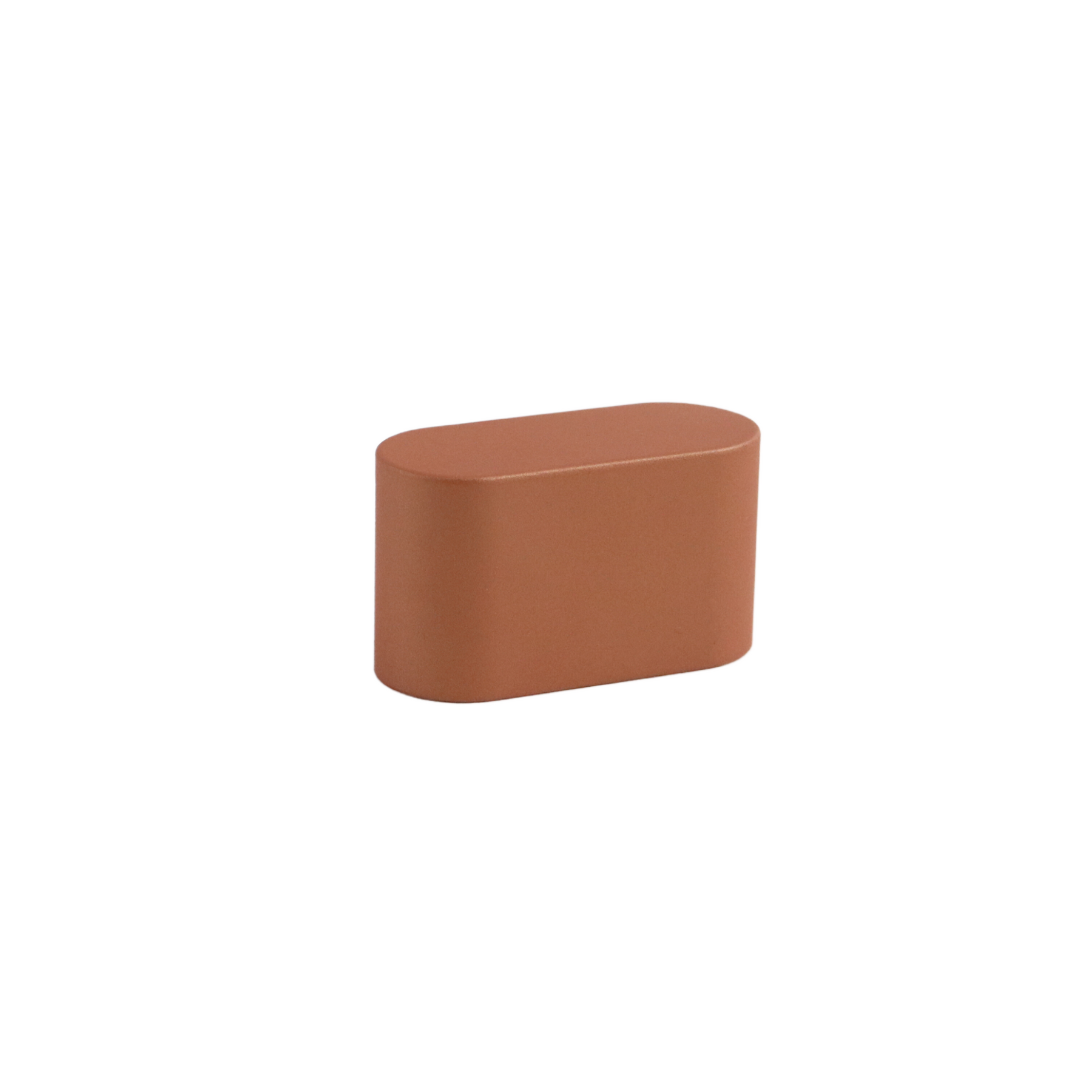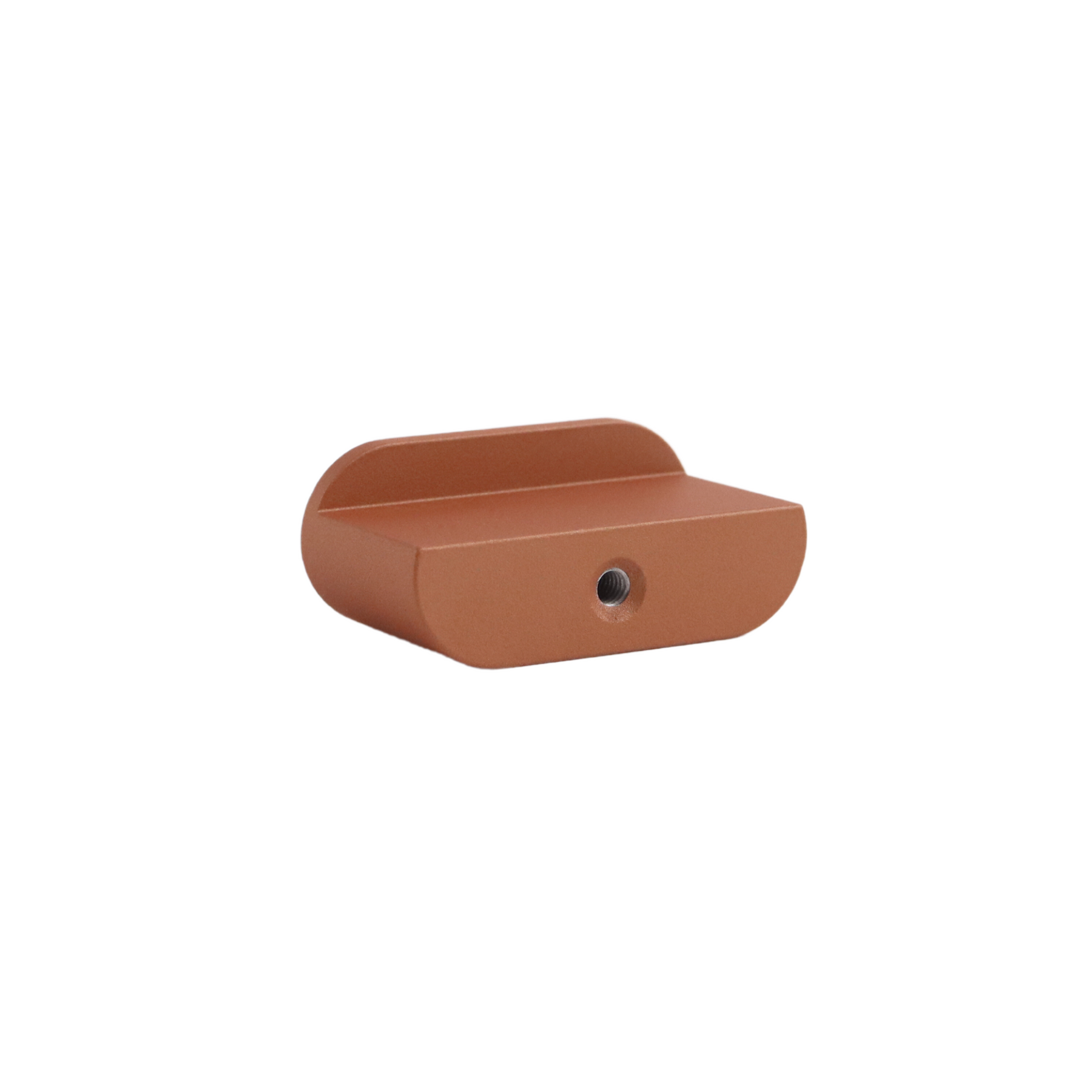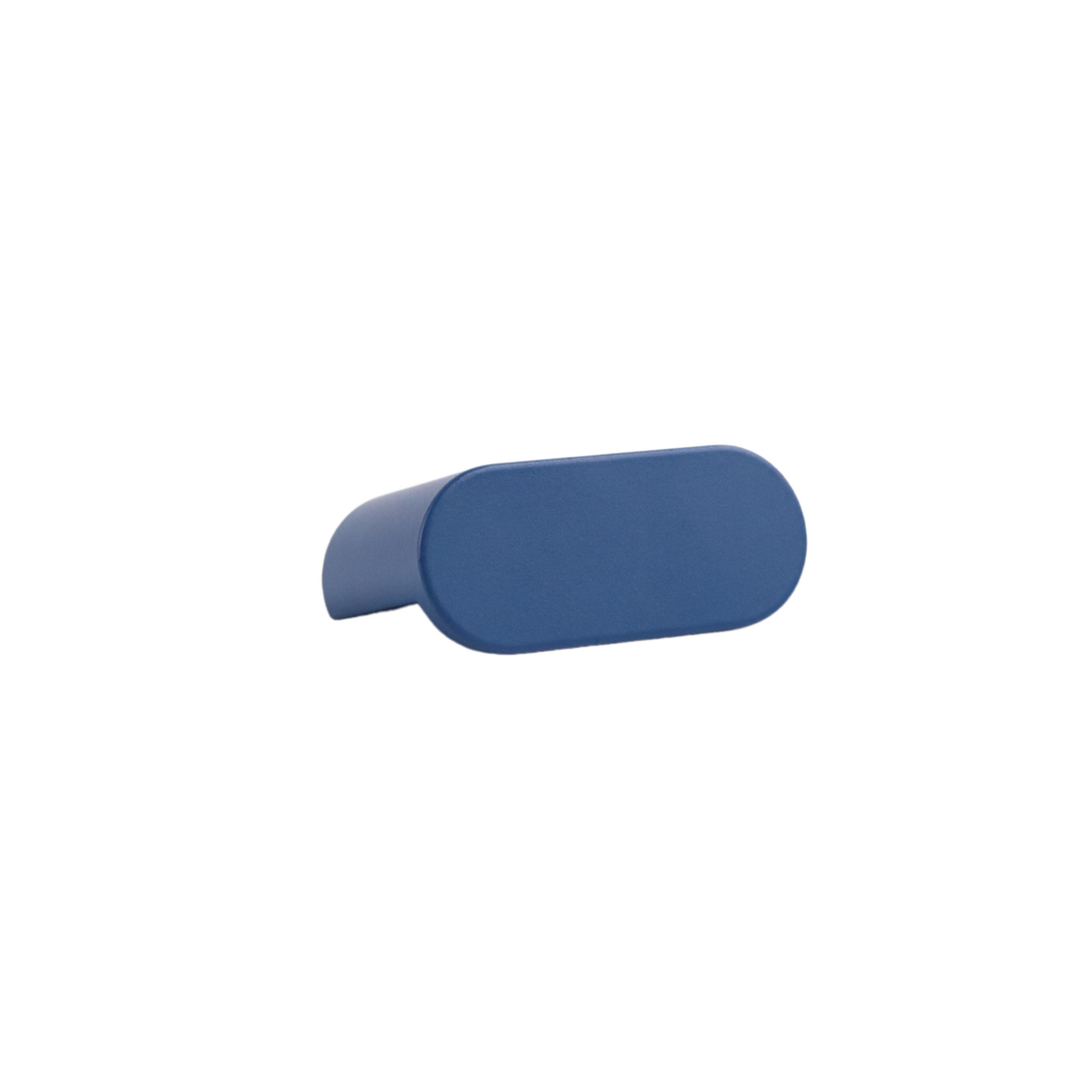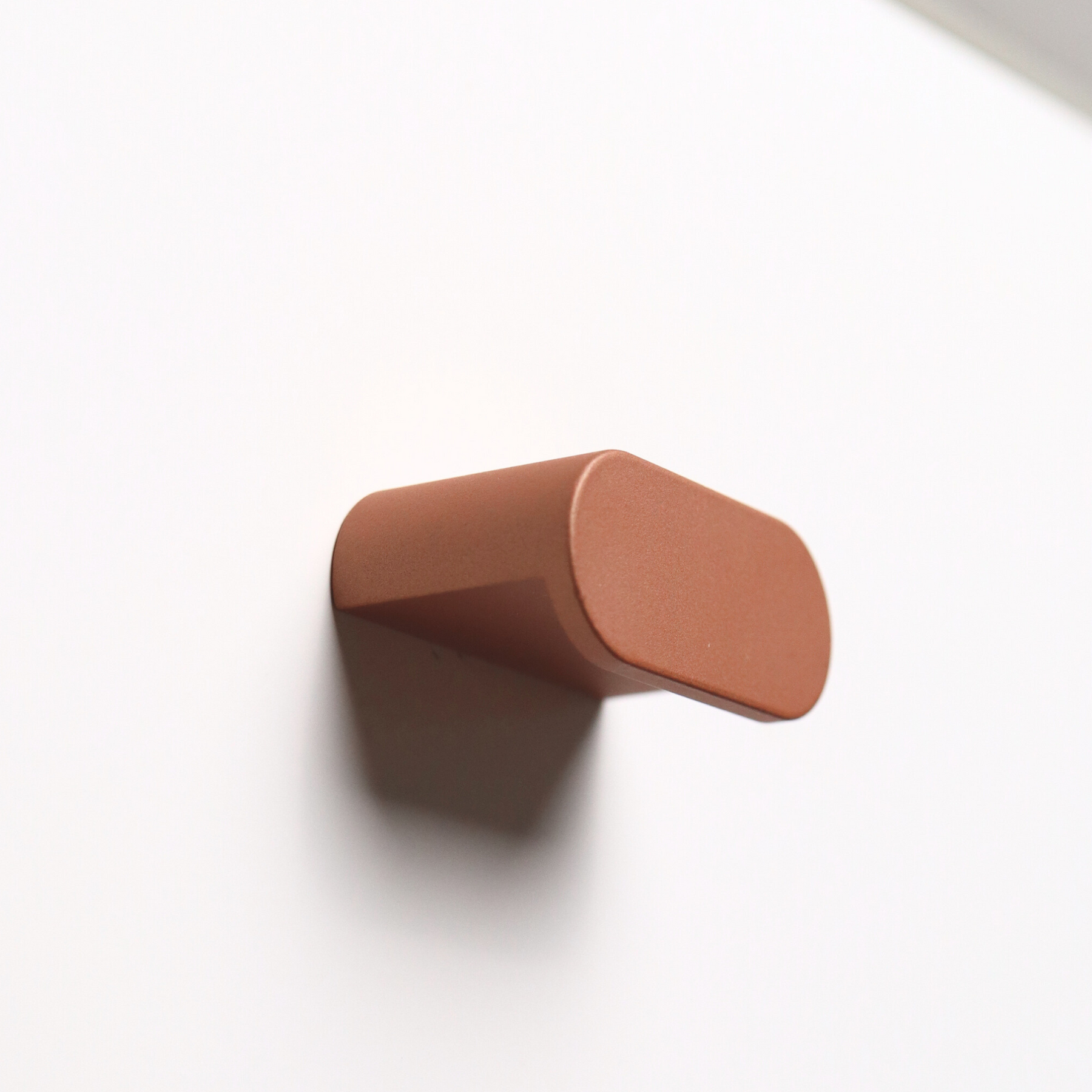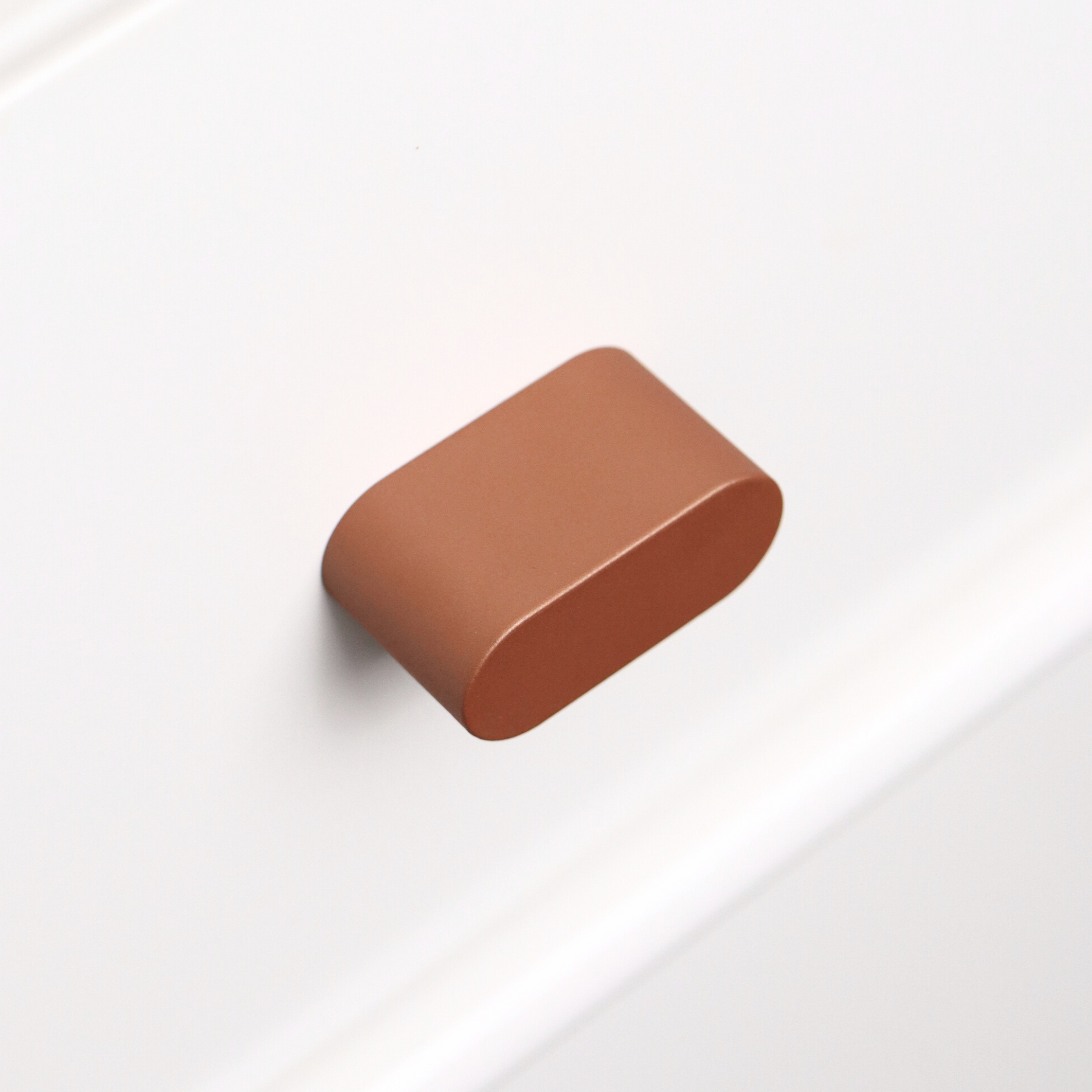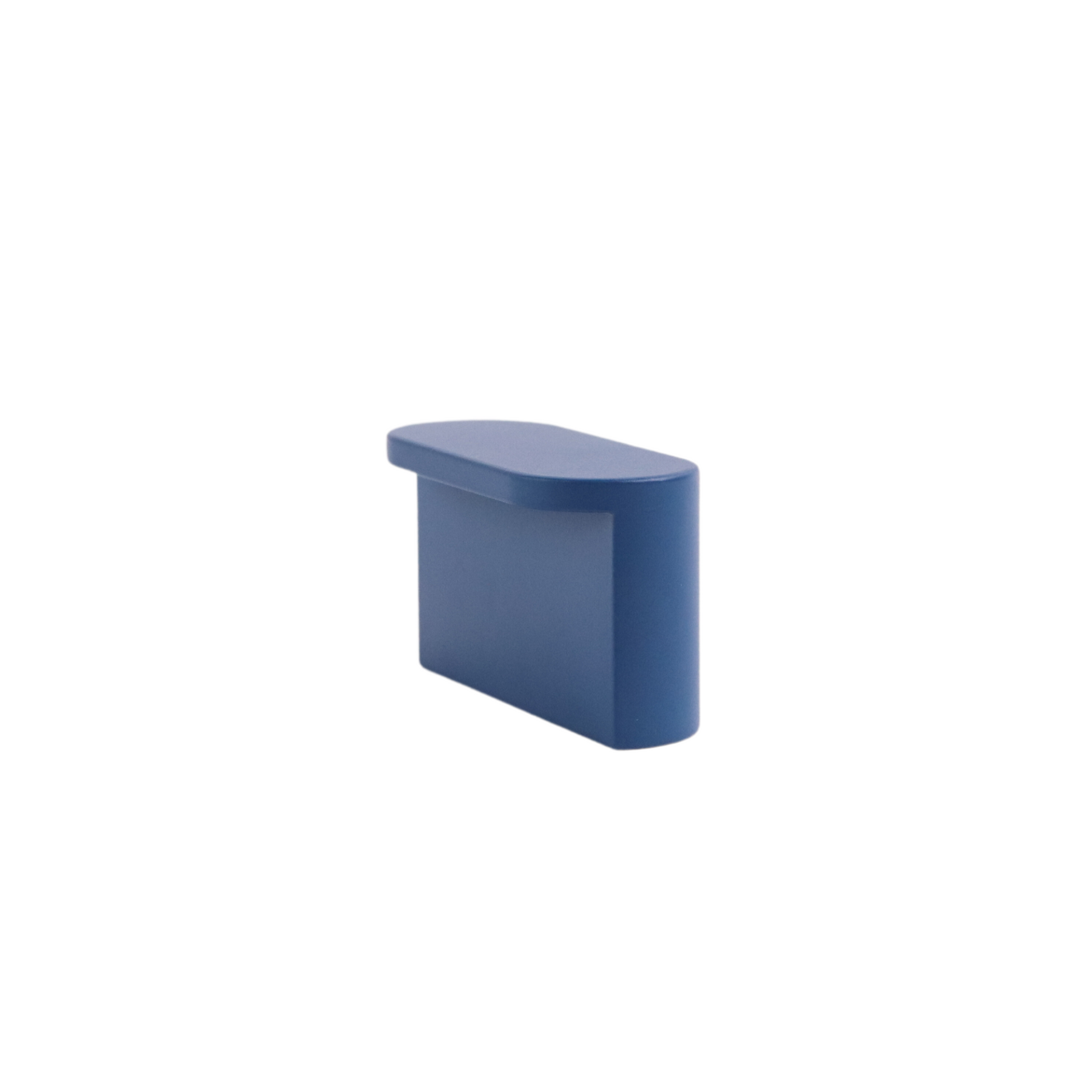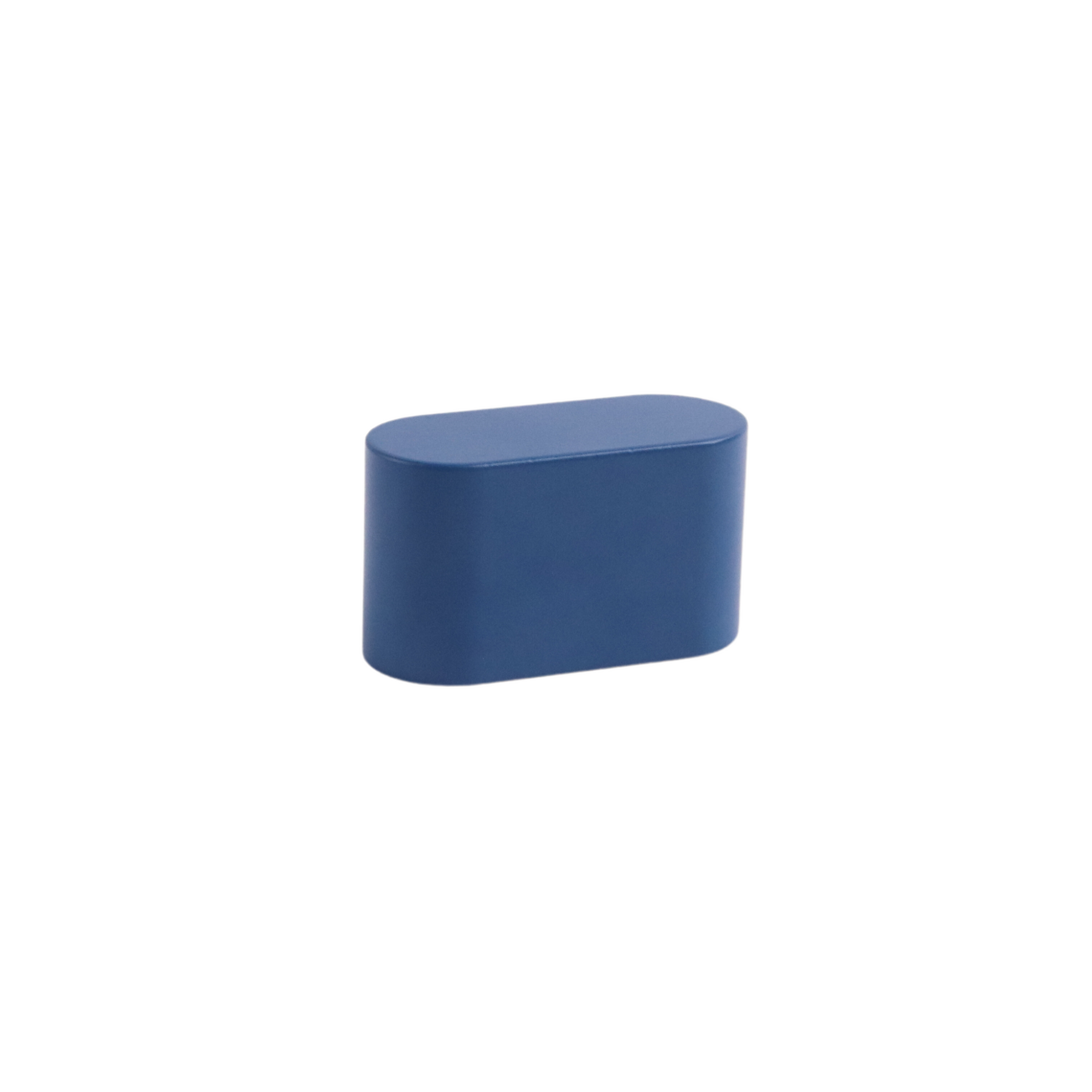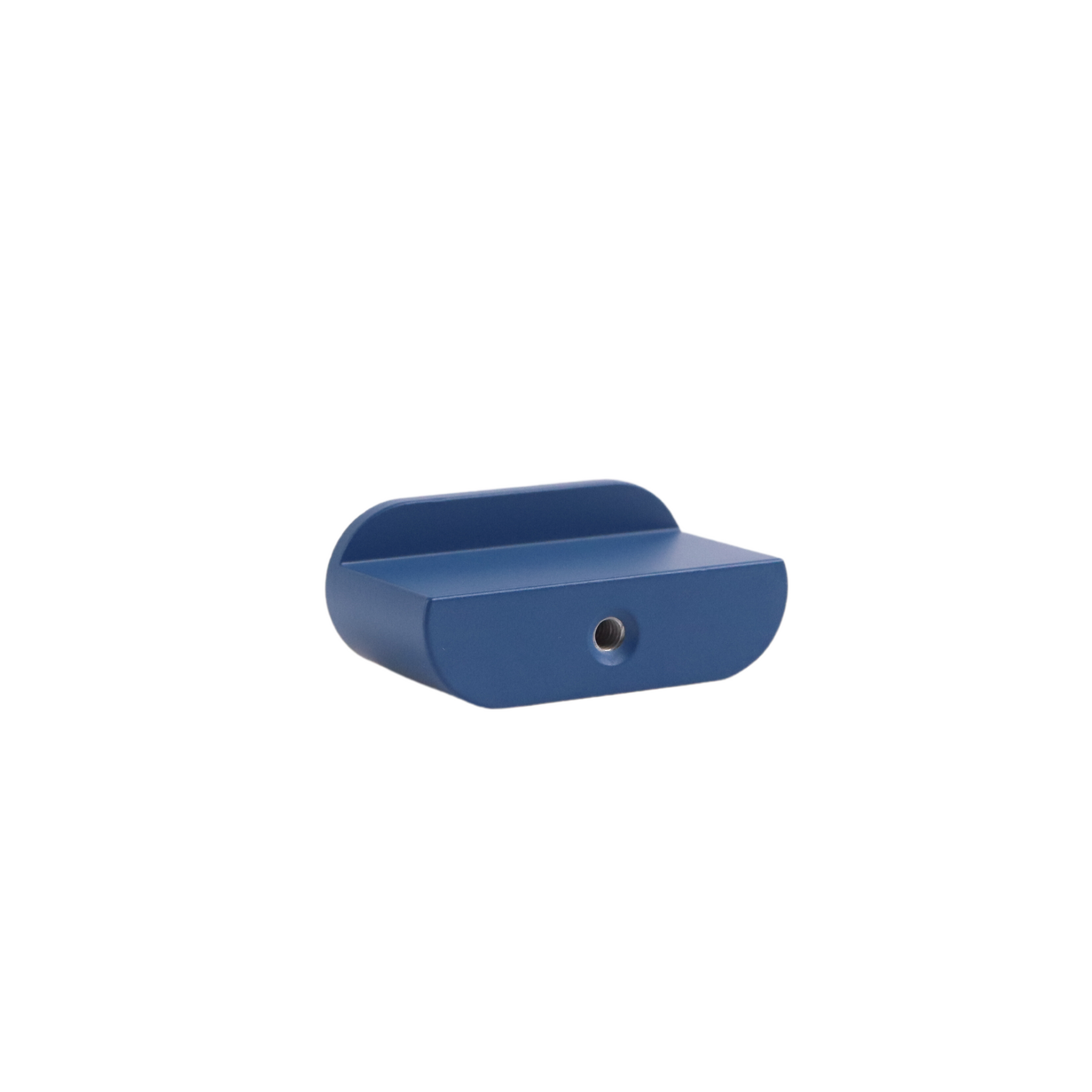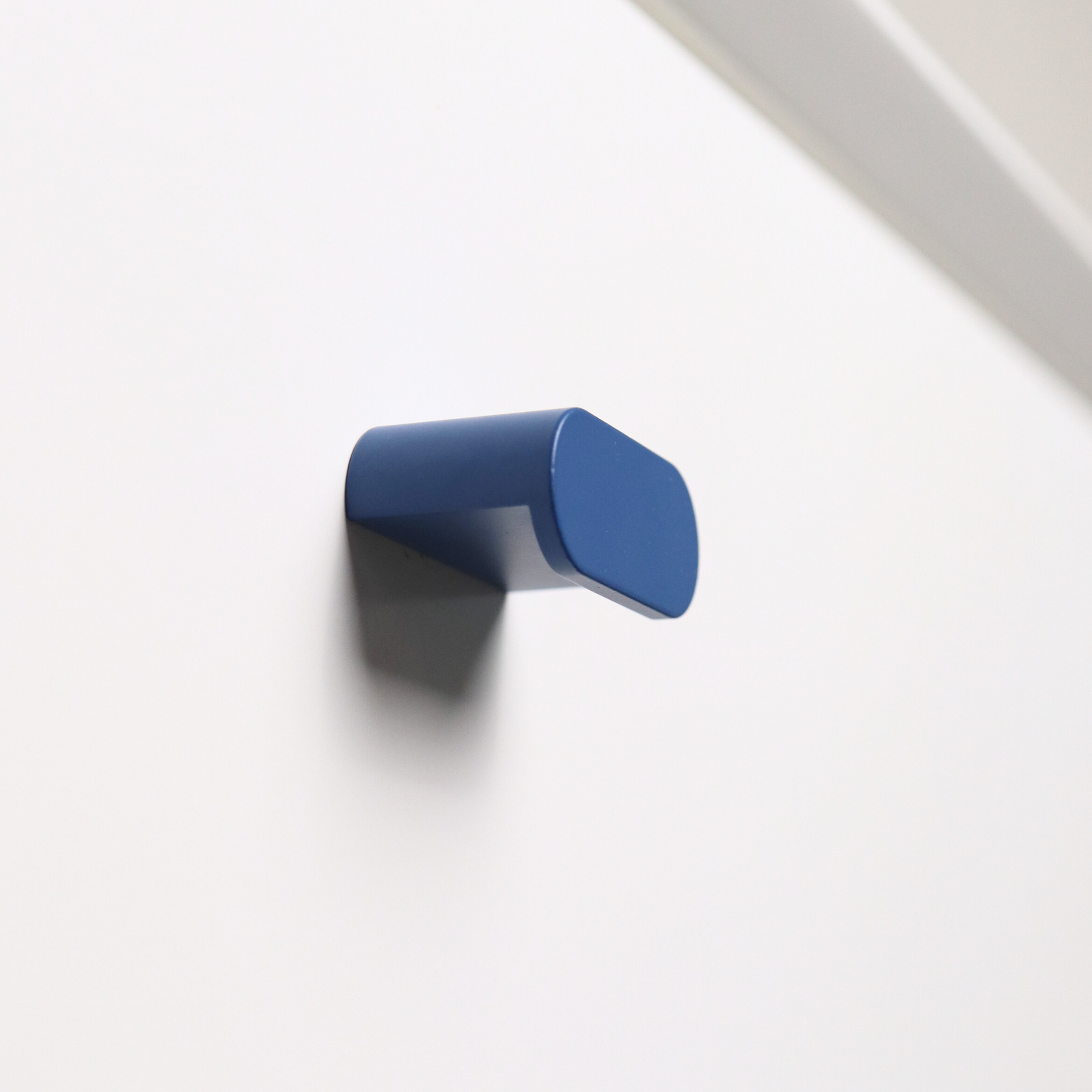 Mid Century Modern Oval Knob
Tradition meets forward-thinking design with this re-imagined oval knob. Bold, sleek, and undoubtedly unique its truly a work of art on its own.

Measurements:
1.75in (L) x .75in (W) x 1in projection
Strikingly bold with a gentle touch. Introducing ROUS Hardware's Mid Century Modern Oval Knob.
The Mid Century Modern Oval Knob is a sleek and stylish addition to any home decor. Made from high-quality materials, this knob is both durable and functional. Its oval shape and smooth finish make it the perfect choice for those looking to add a touch of sophistication to their cabinets and drawers. The knob's minimalist design is classic mid-century modern, making it an excellent choice for homes with a retro or vintage aesthetic. Its compact size makes it a great option for smaller drawers and cabinets, while its sturdy construction ensures that it can handle regular use without showing signs of wear and tear. Upgrade your home's hardware with the Mid Century Modern Oval Knob and enjoy a touch of timeless style in every room.
Reviews
Our customers are loving this!
Made for Drawers & Cabinets
Hardware Features
Parallel lines and round edges
A soft-cut out underneath
Elongated oval base shape
Why ROUS?
Hardware that's unapologetically you.
Select from a variety of styles, colors, and finishes that match your personality and what makes you, well you.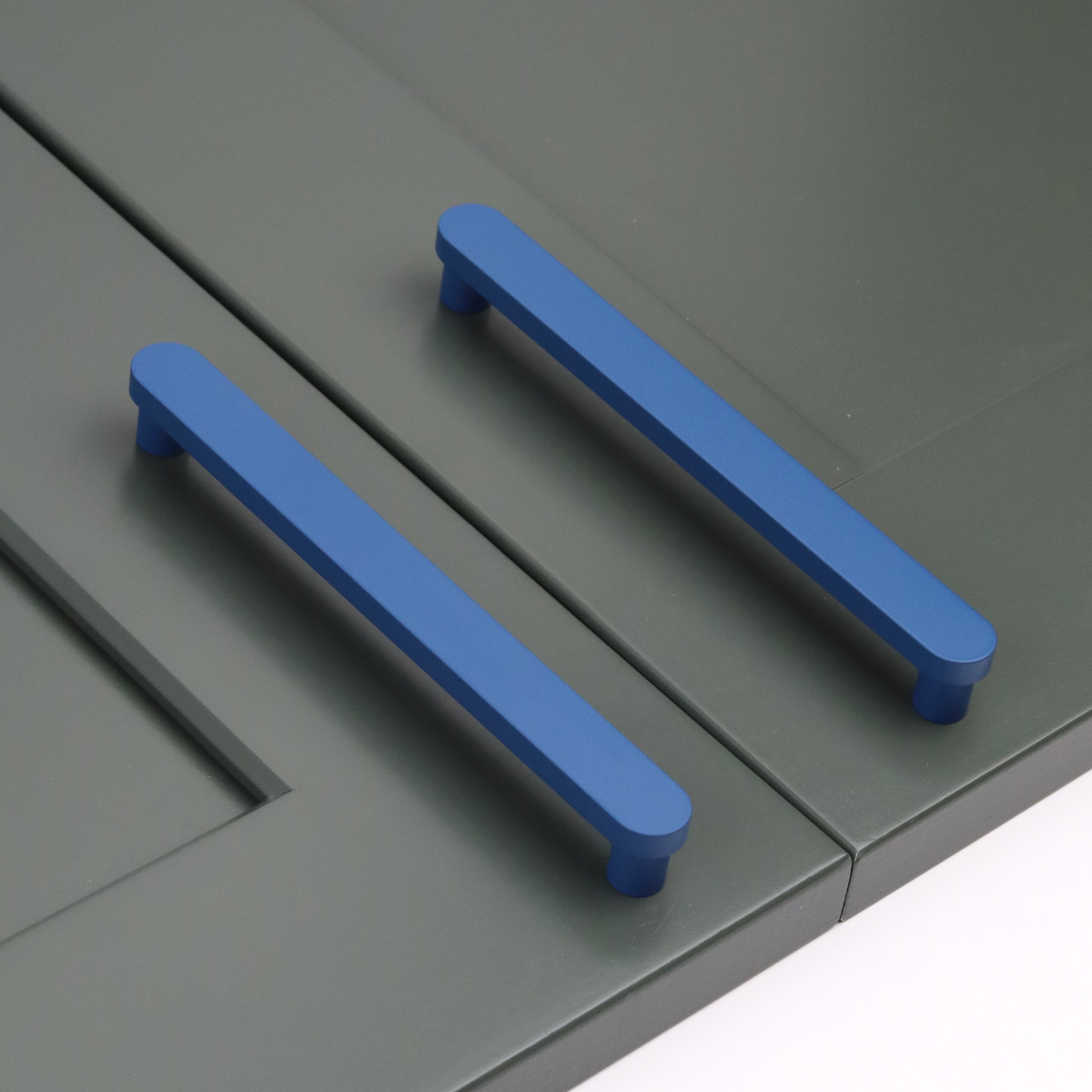 Intentionally designed. Effortlessly unique.
At ROUS we believe that hardware should be an expression of self. A unique piece of art that embraces individuality and diversity.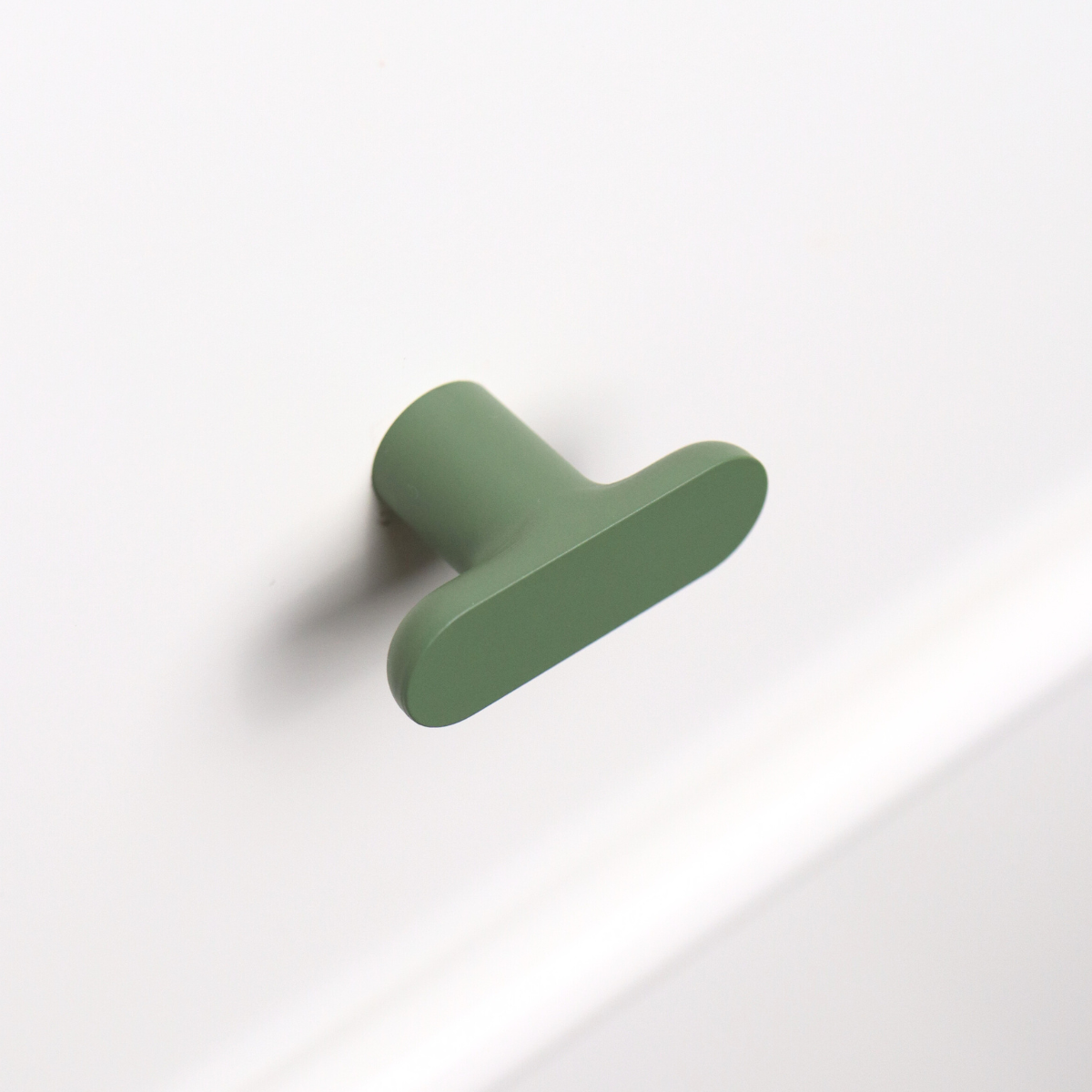 See it in your space. Instantly.
Save yourself the trouble of having to visit multiple showrooms. View our functional designs effortlessly without having to leave your home with our augmented reality feature.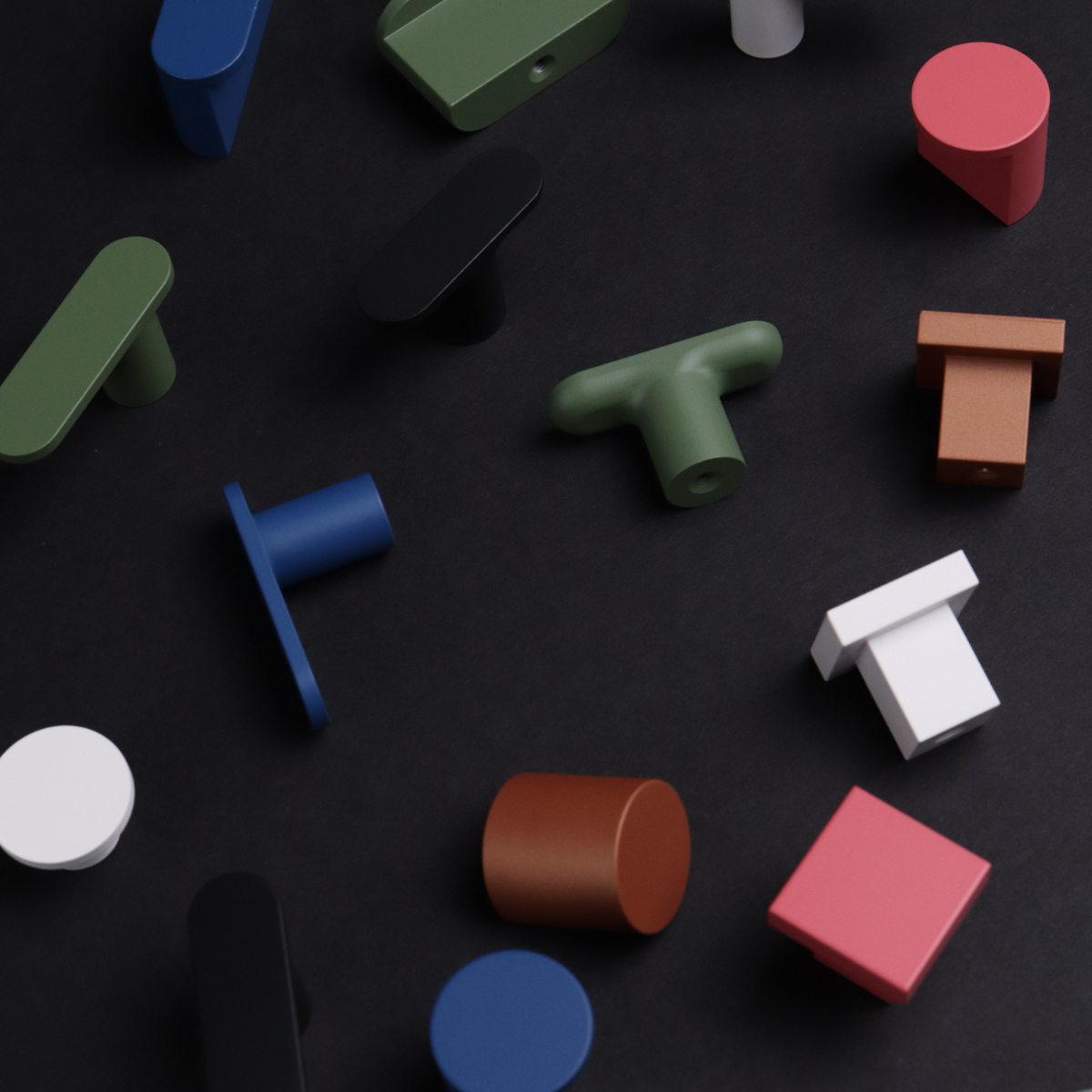 Grasp the moment.
Our intentional and functional designs fit effortlessly in your space, so that you can appreciate the small and big moments of your everyday life and those you share with family and friends.