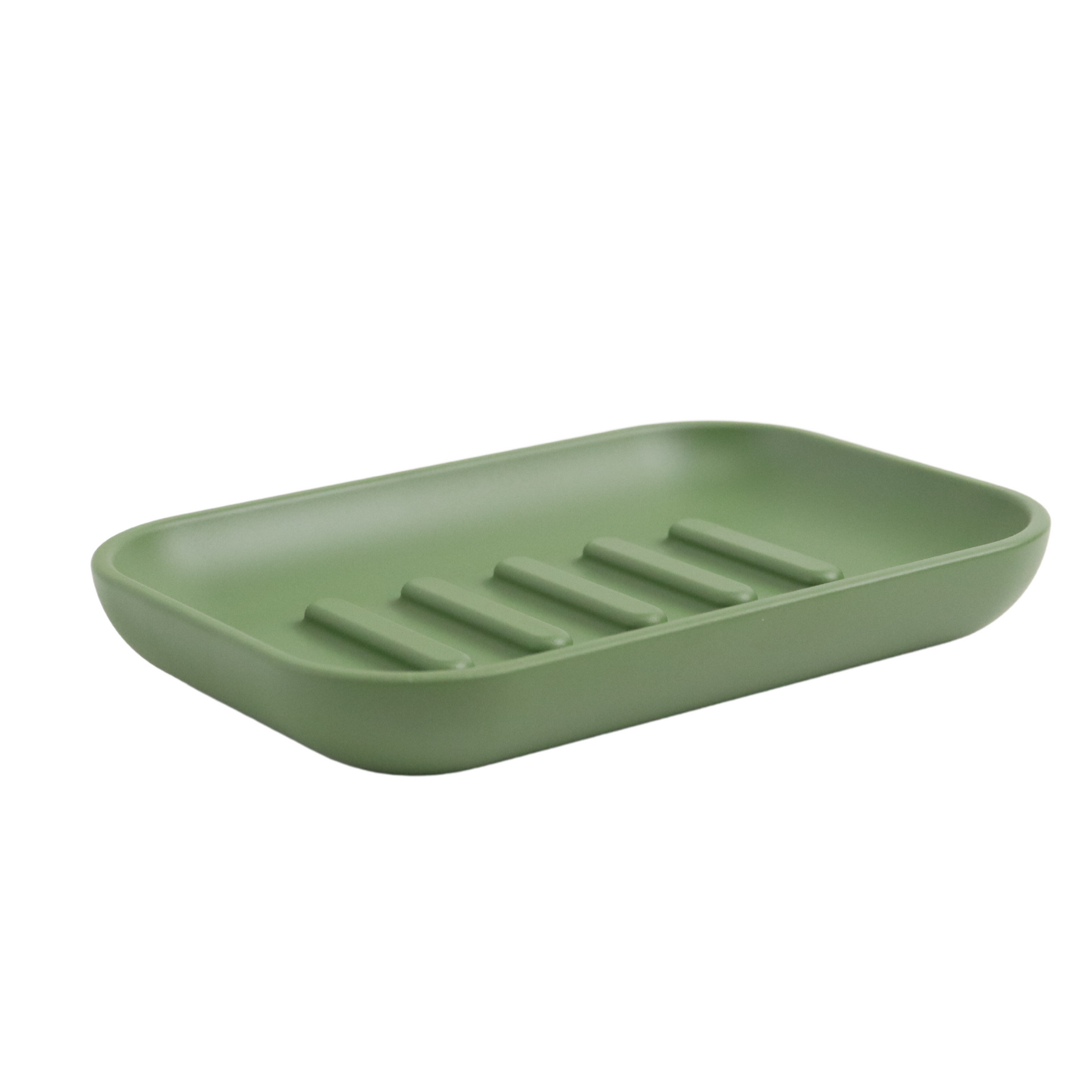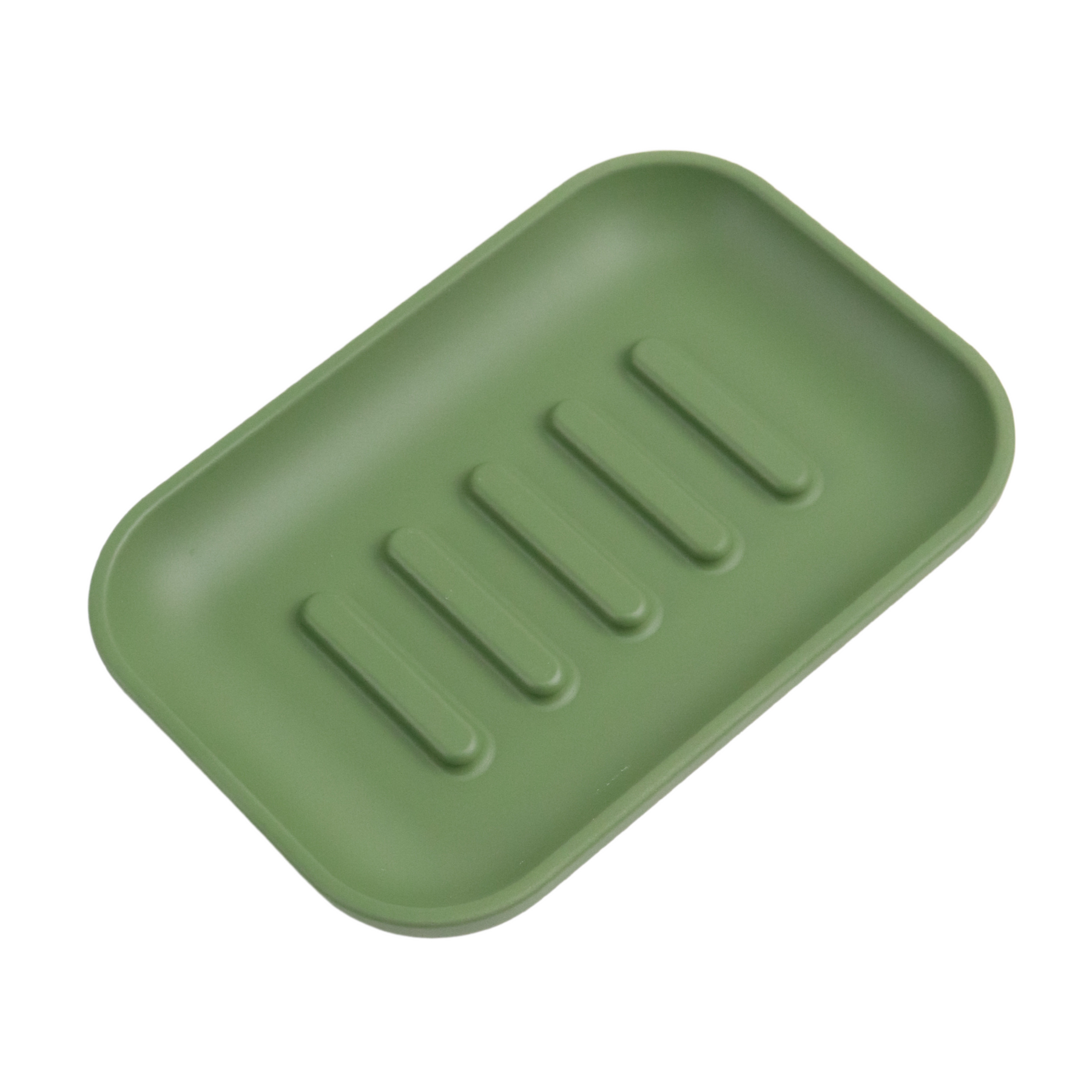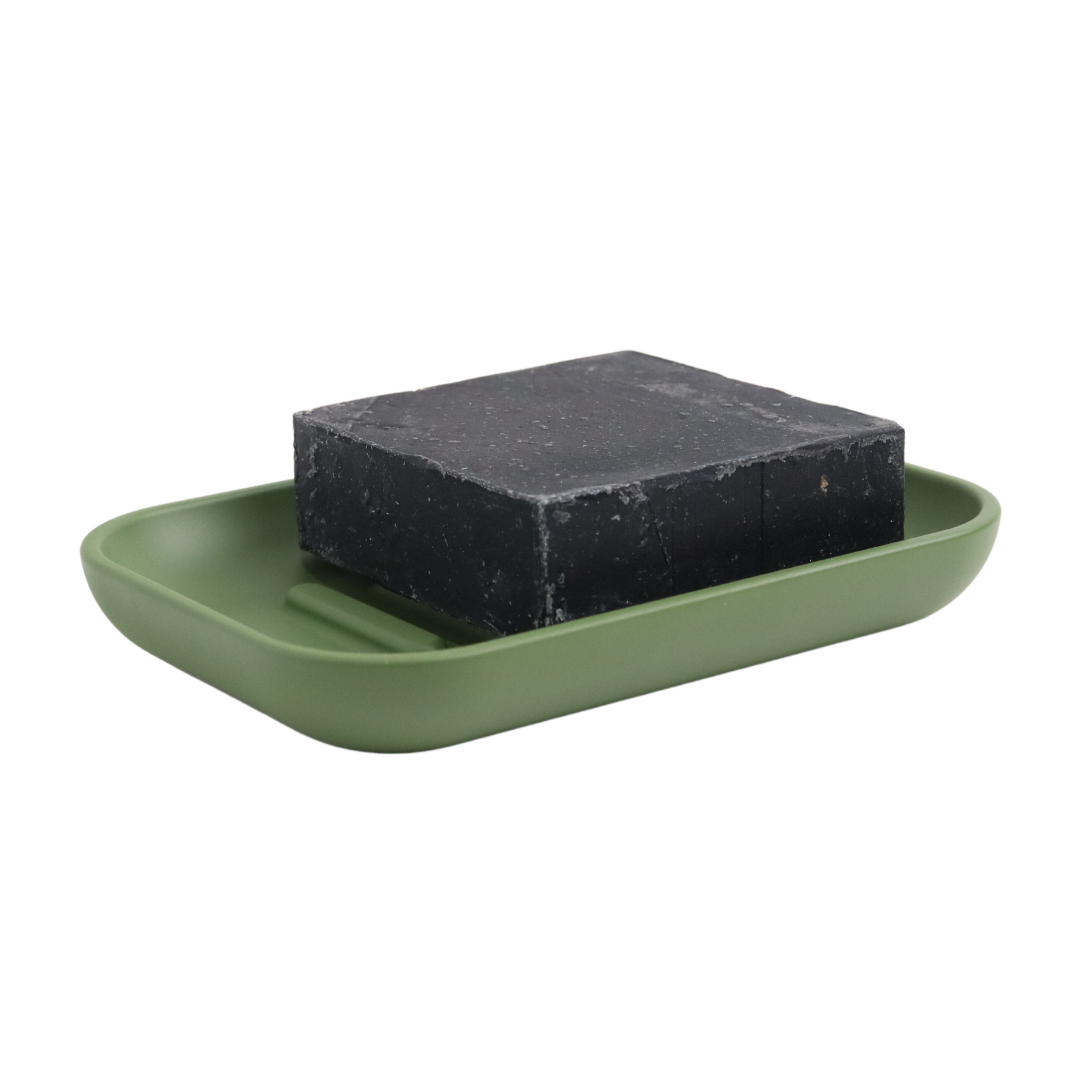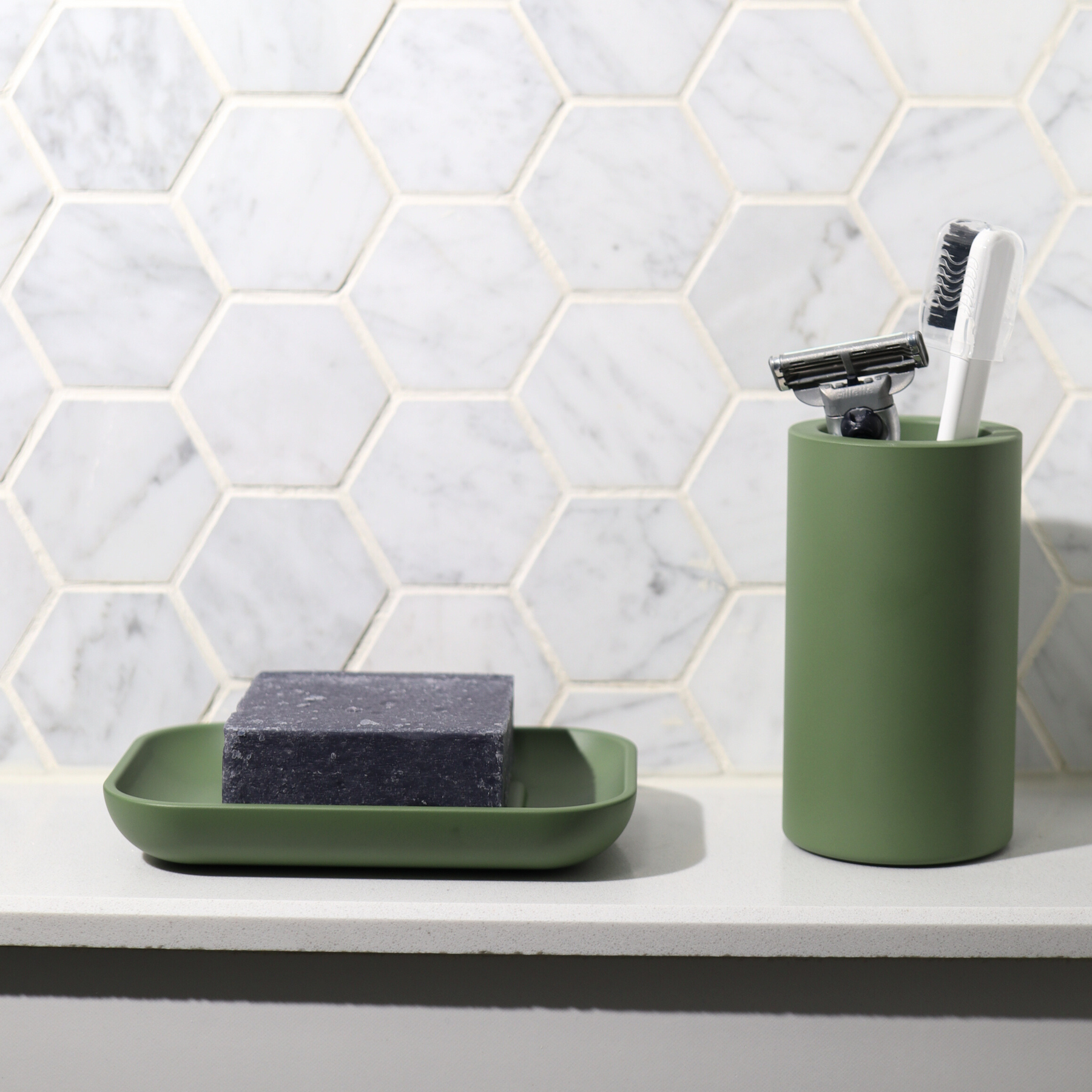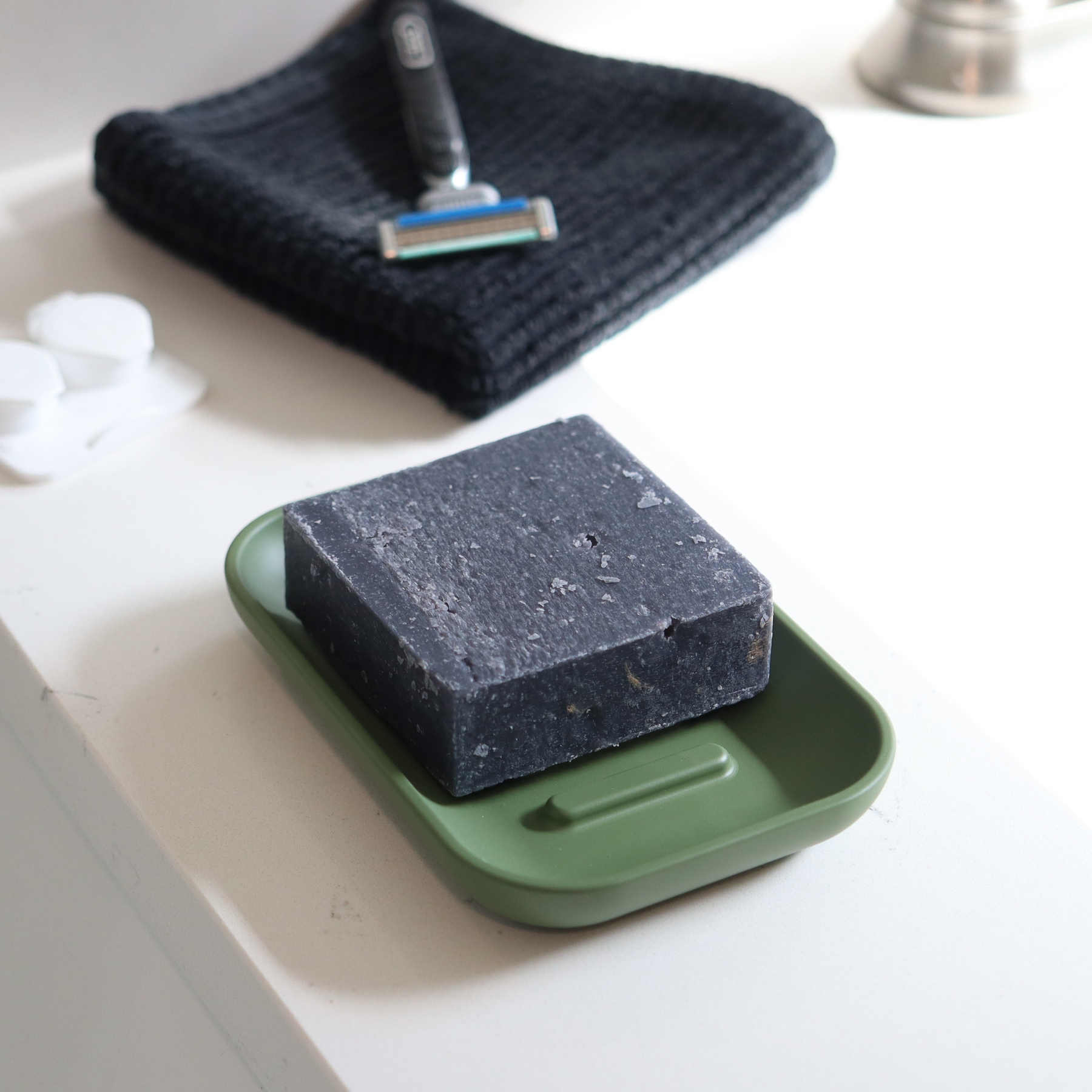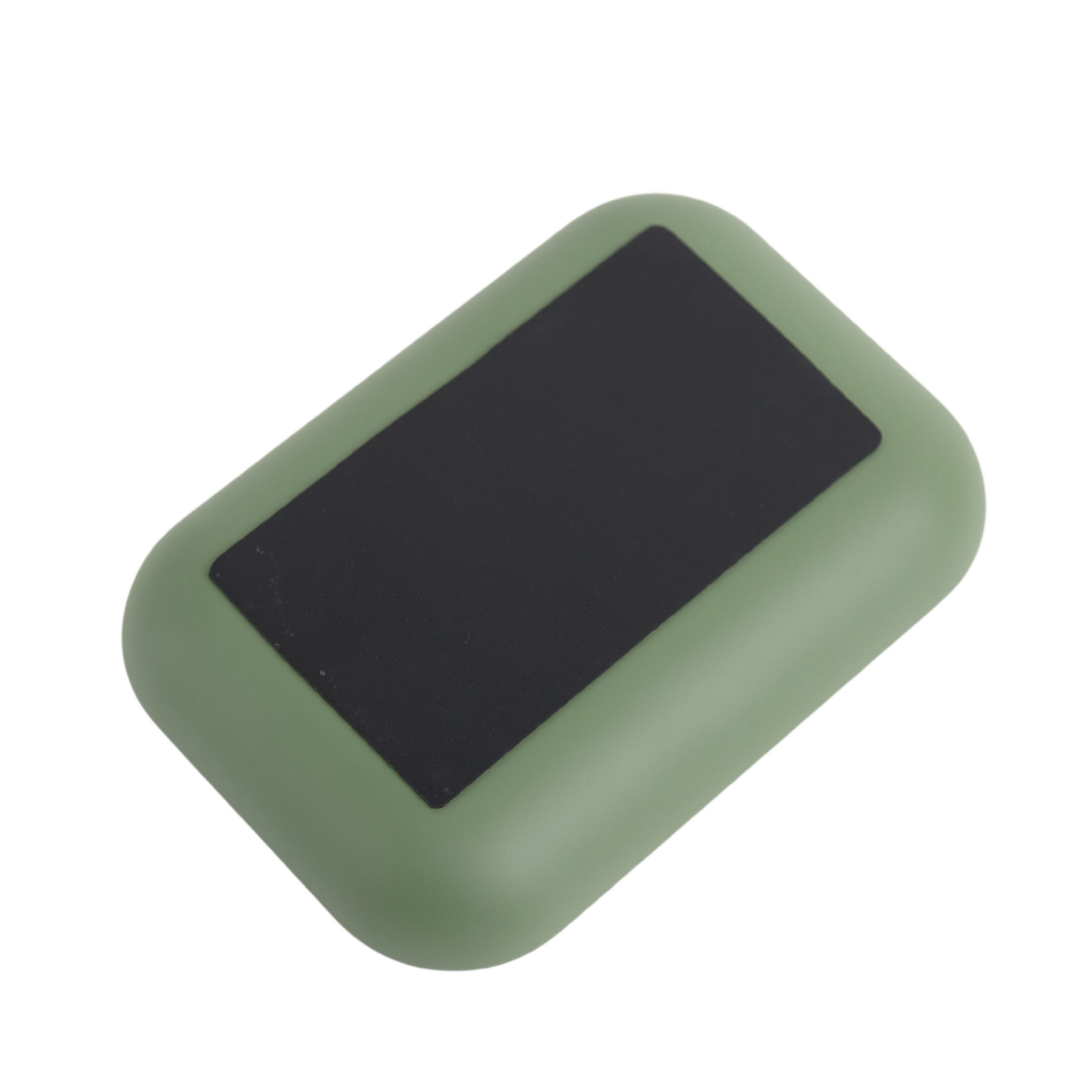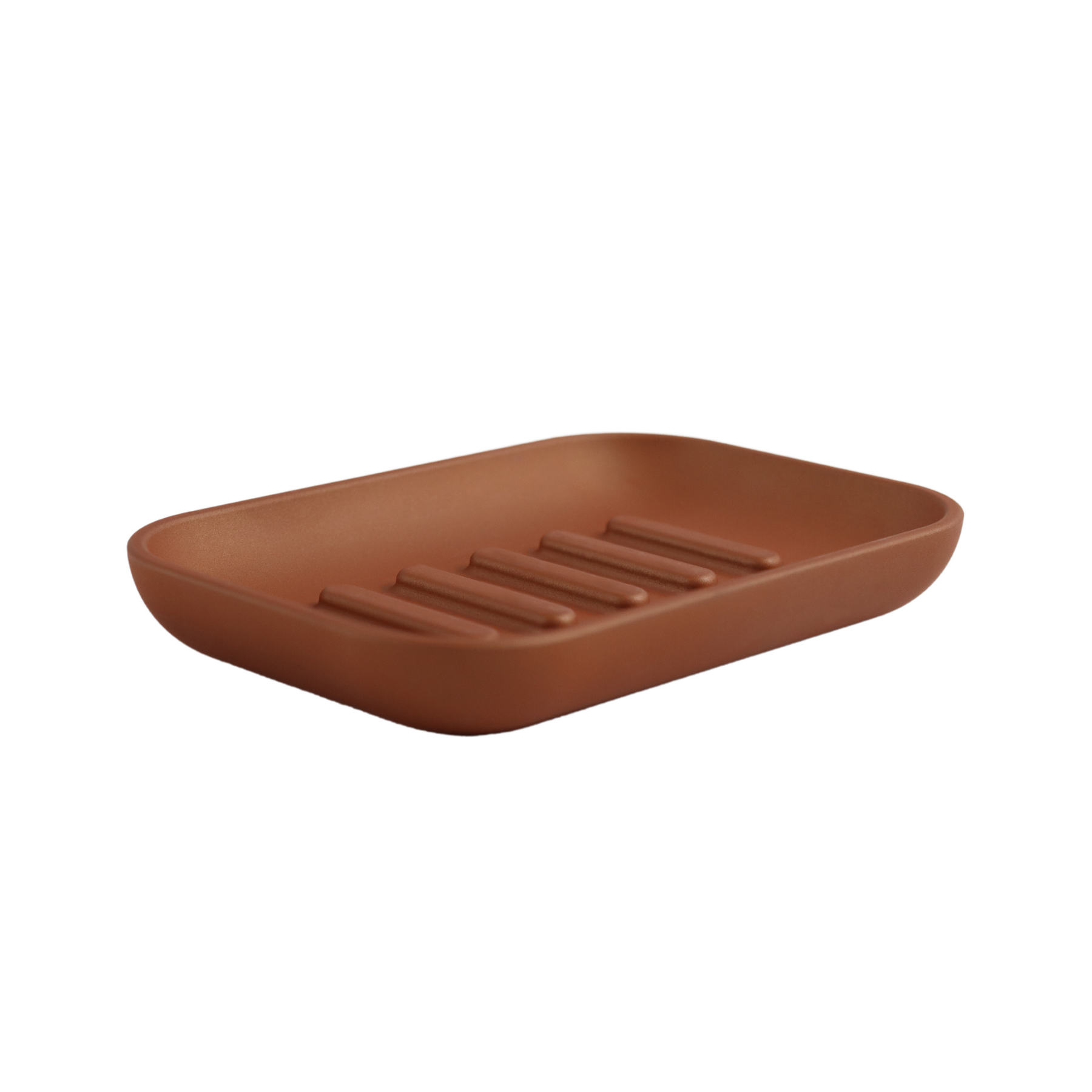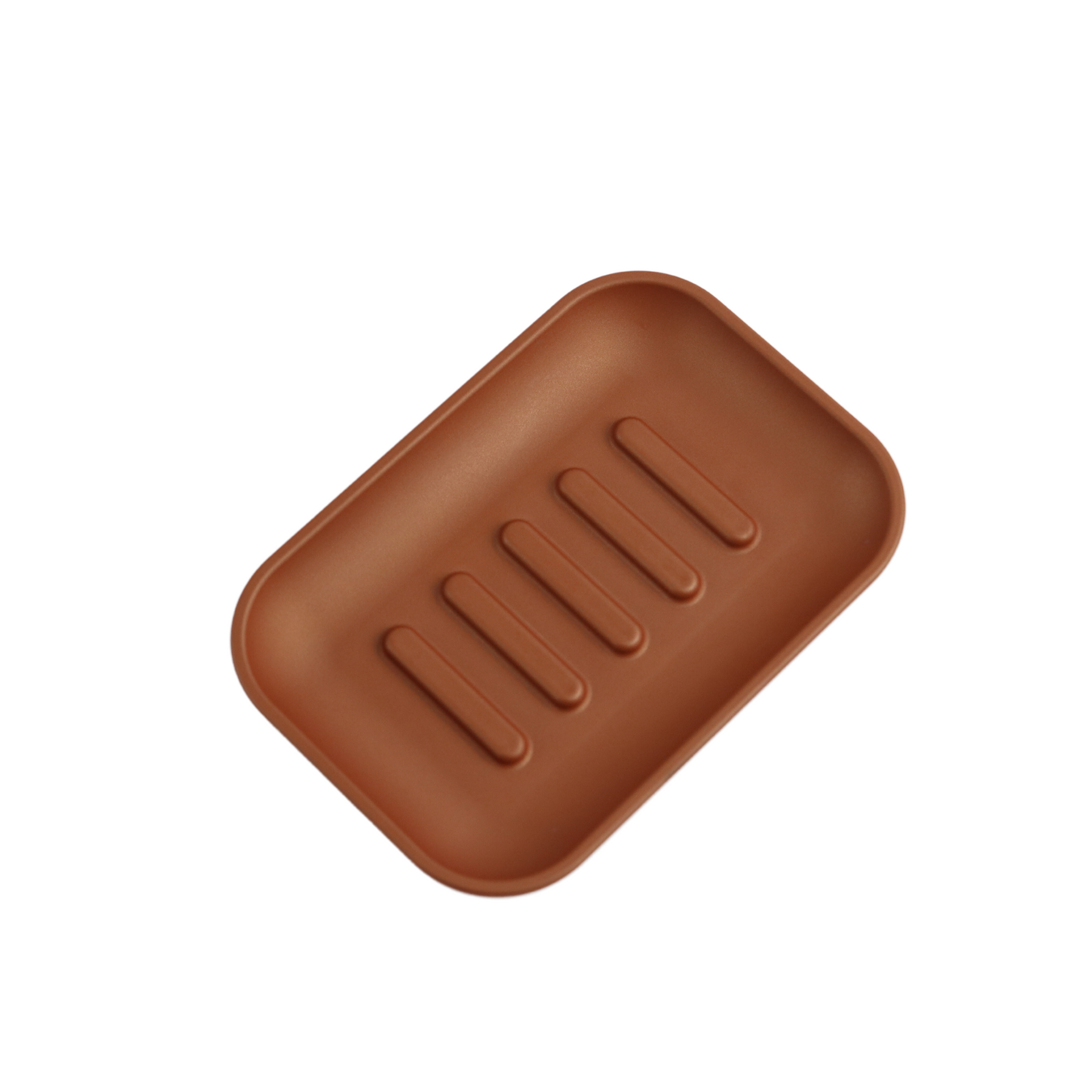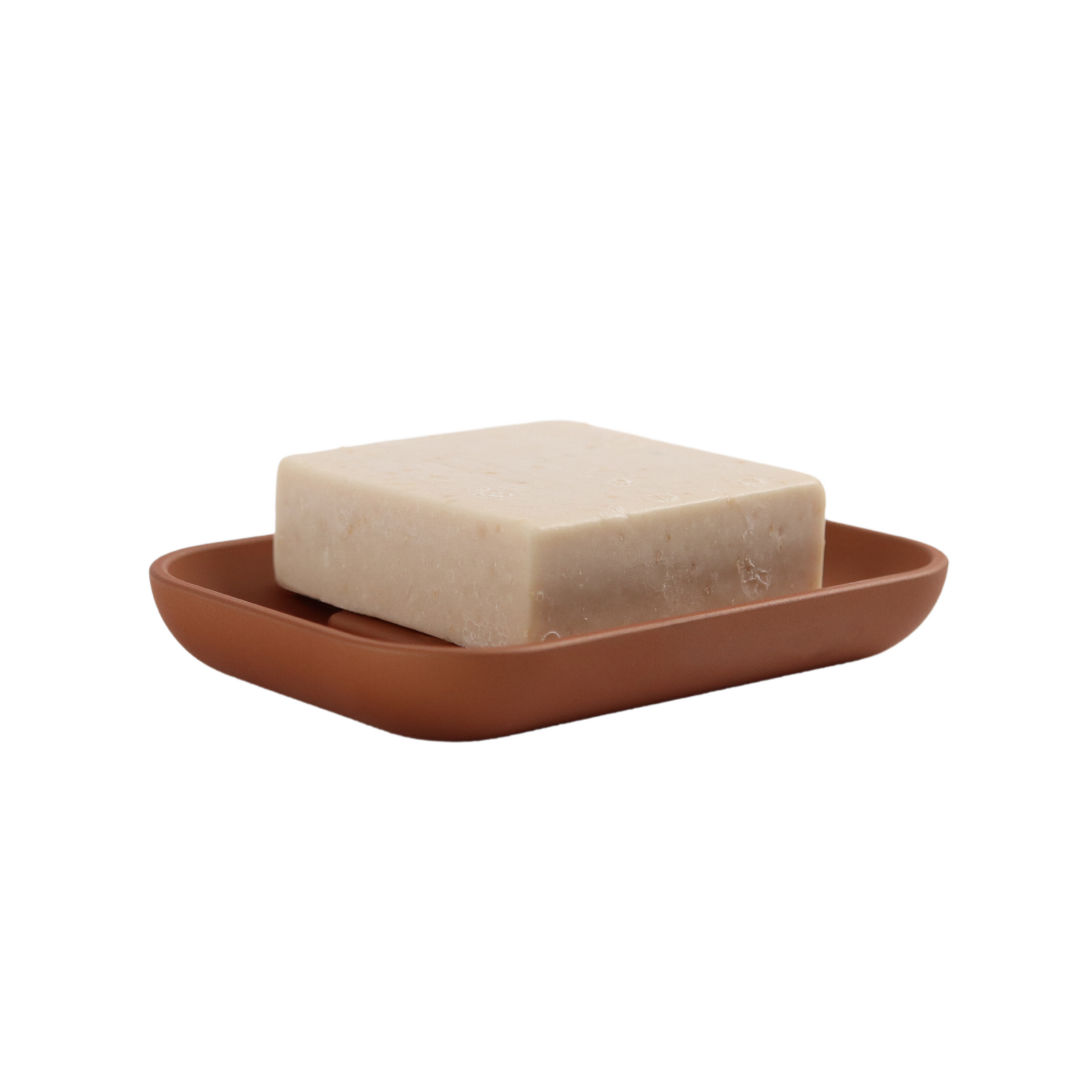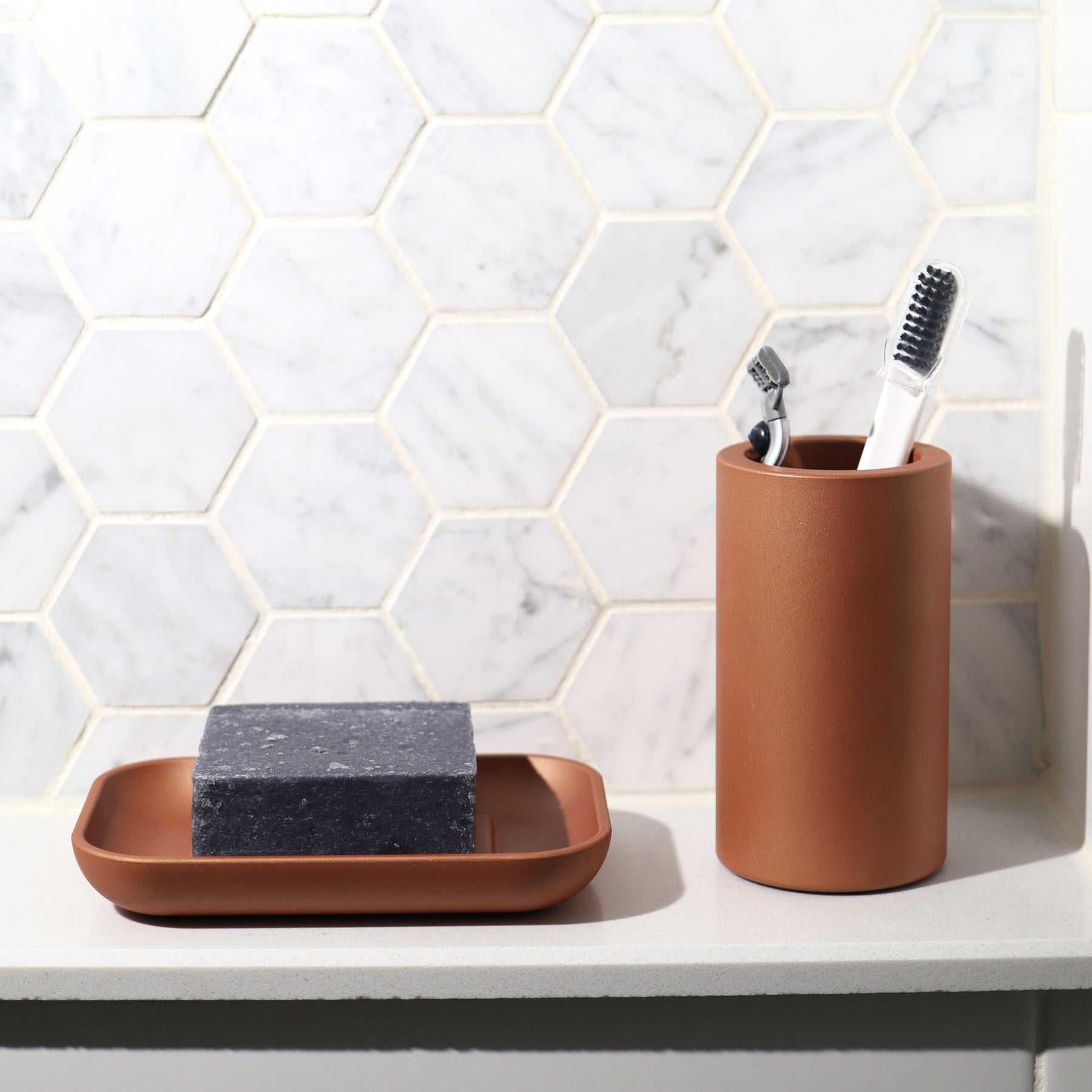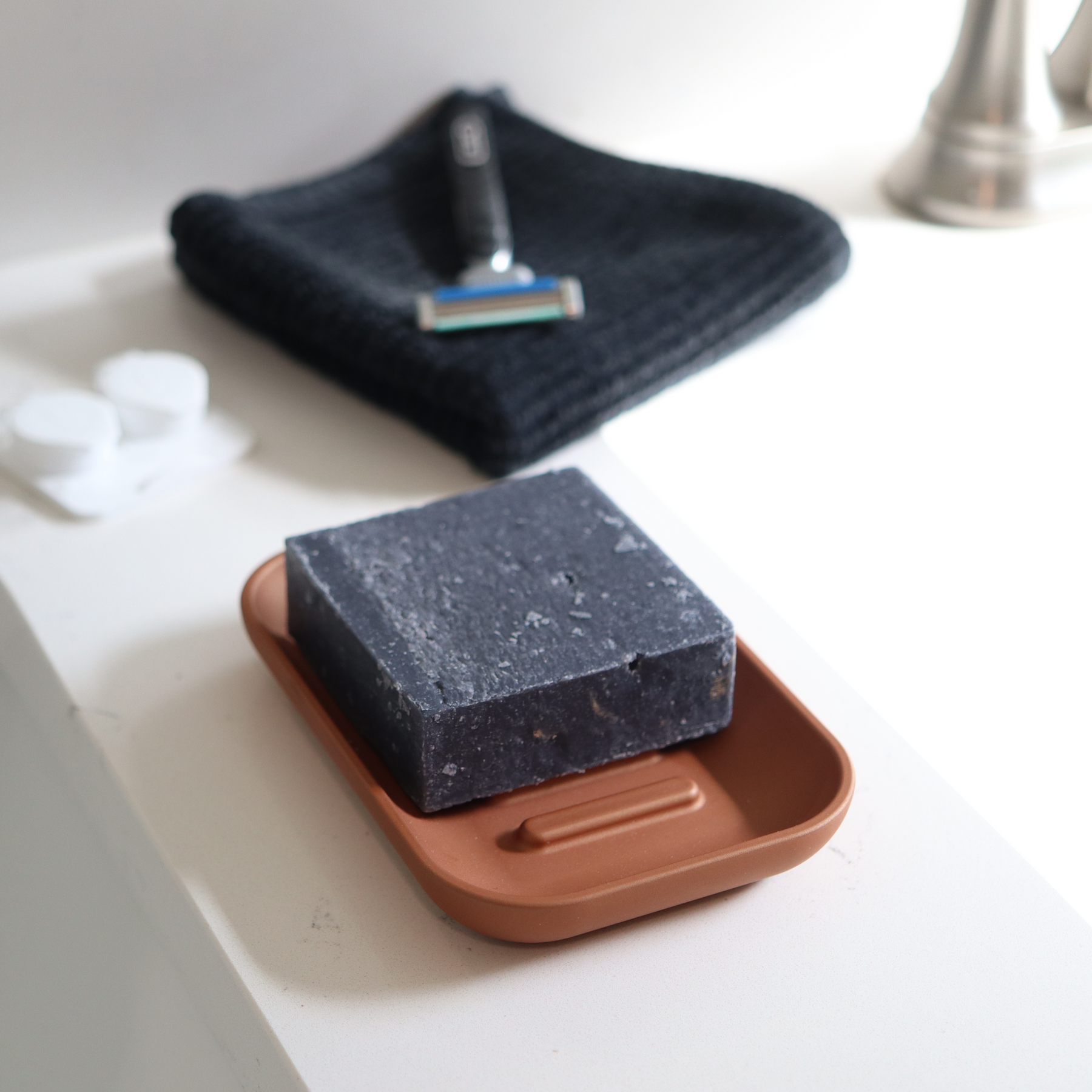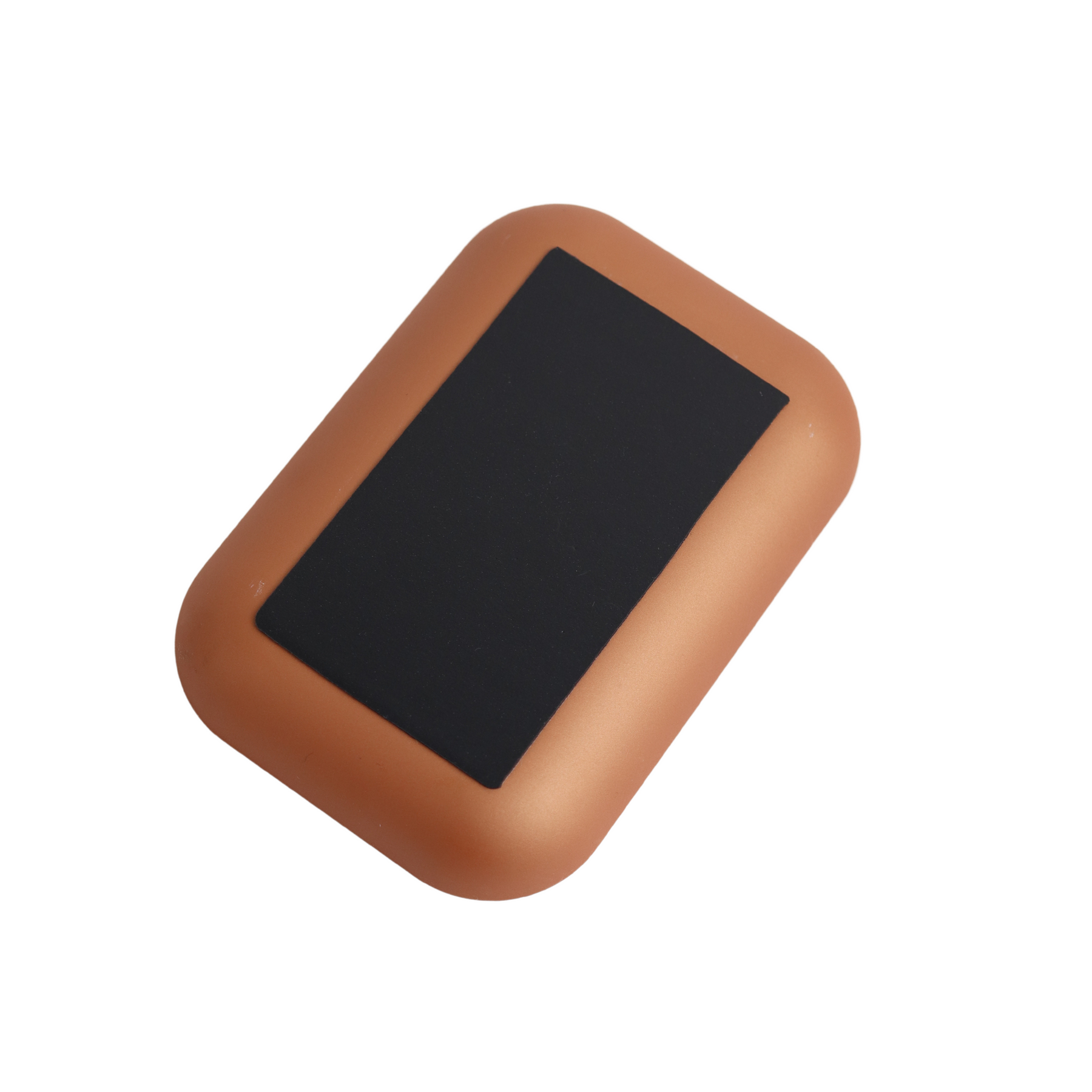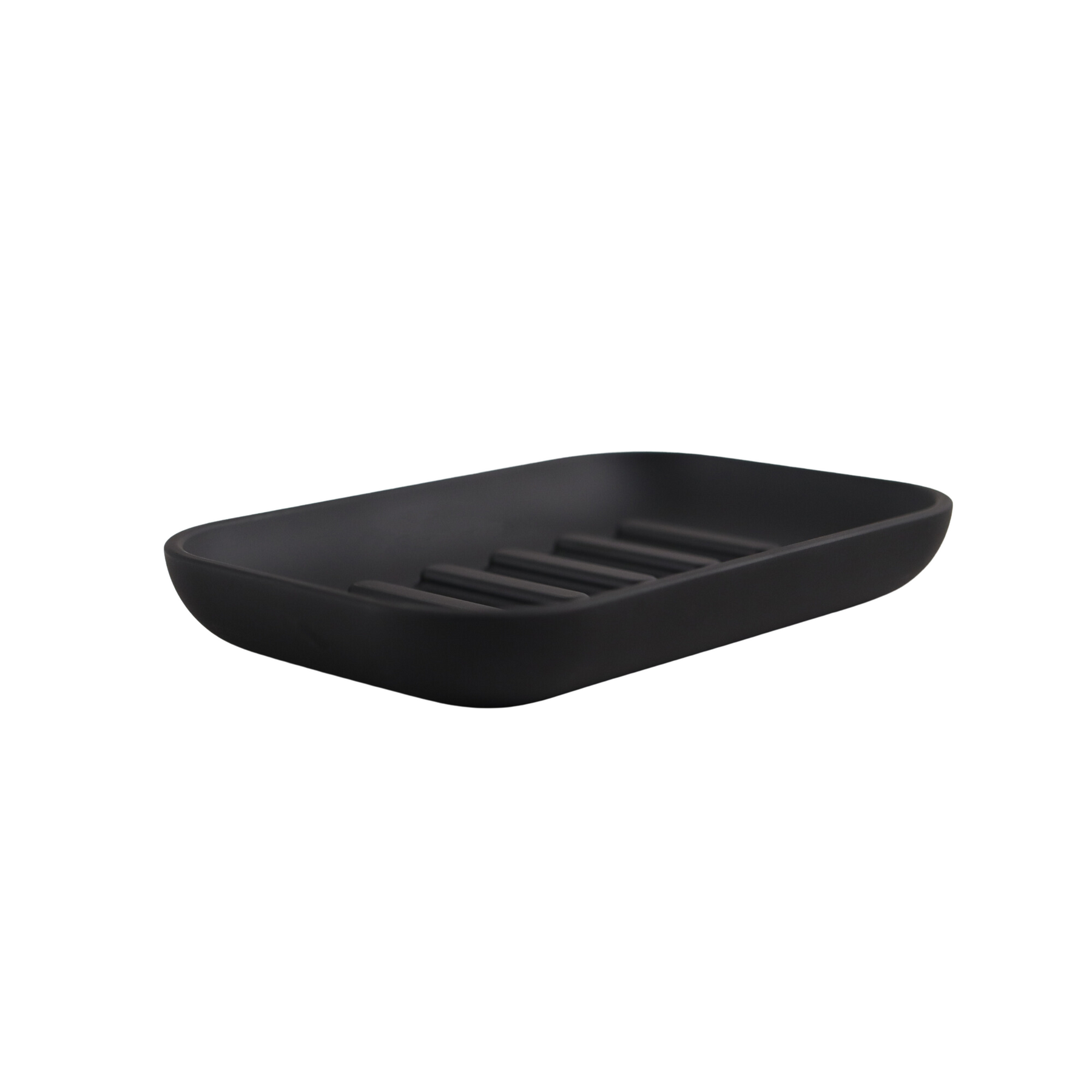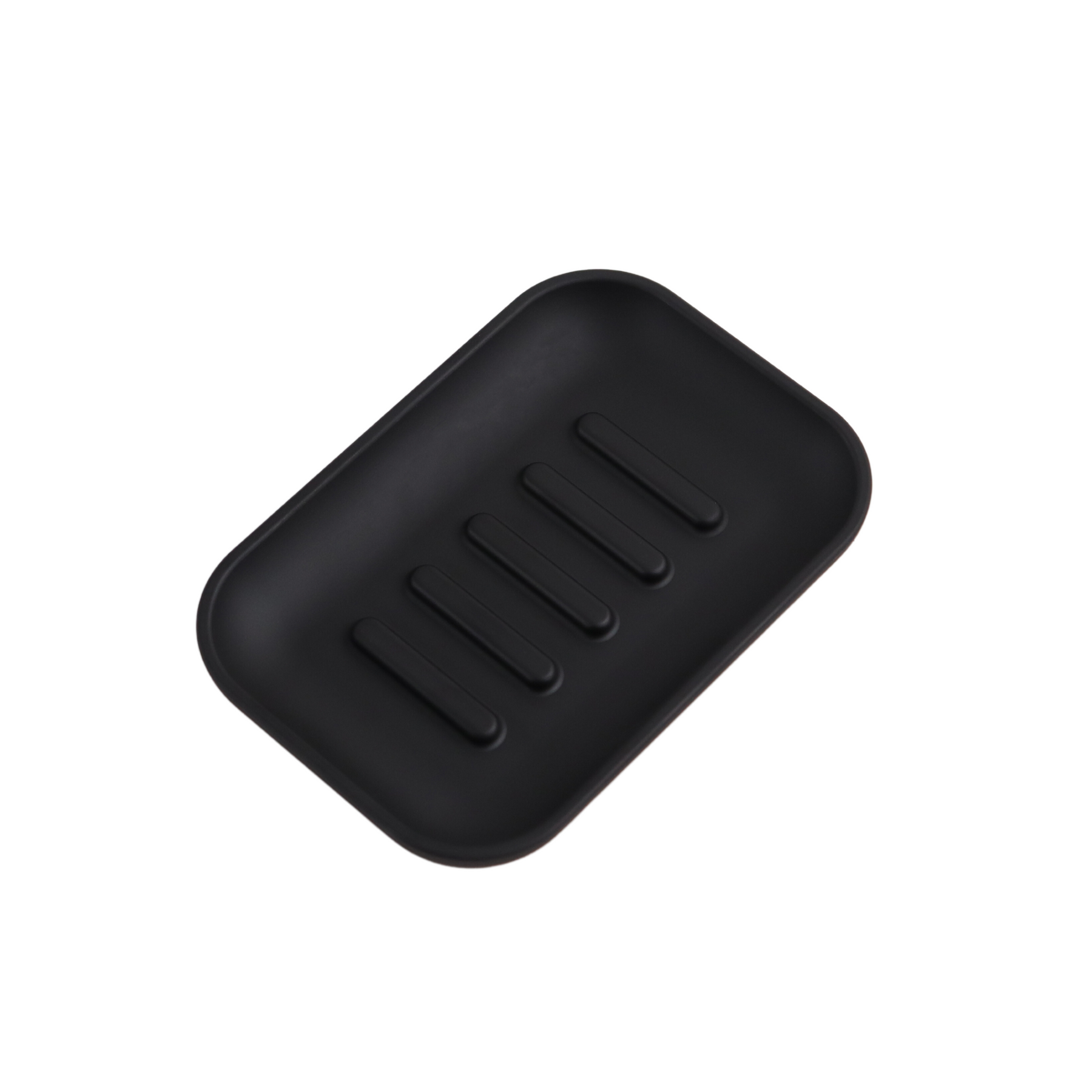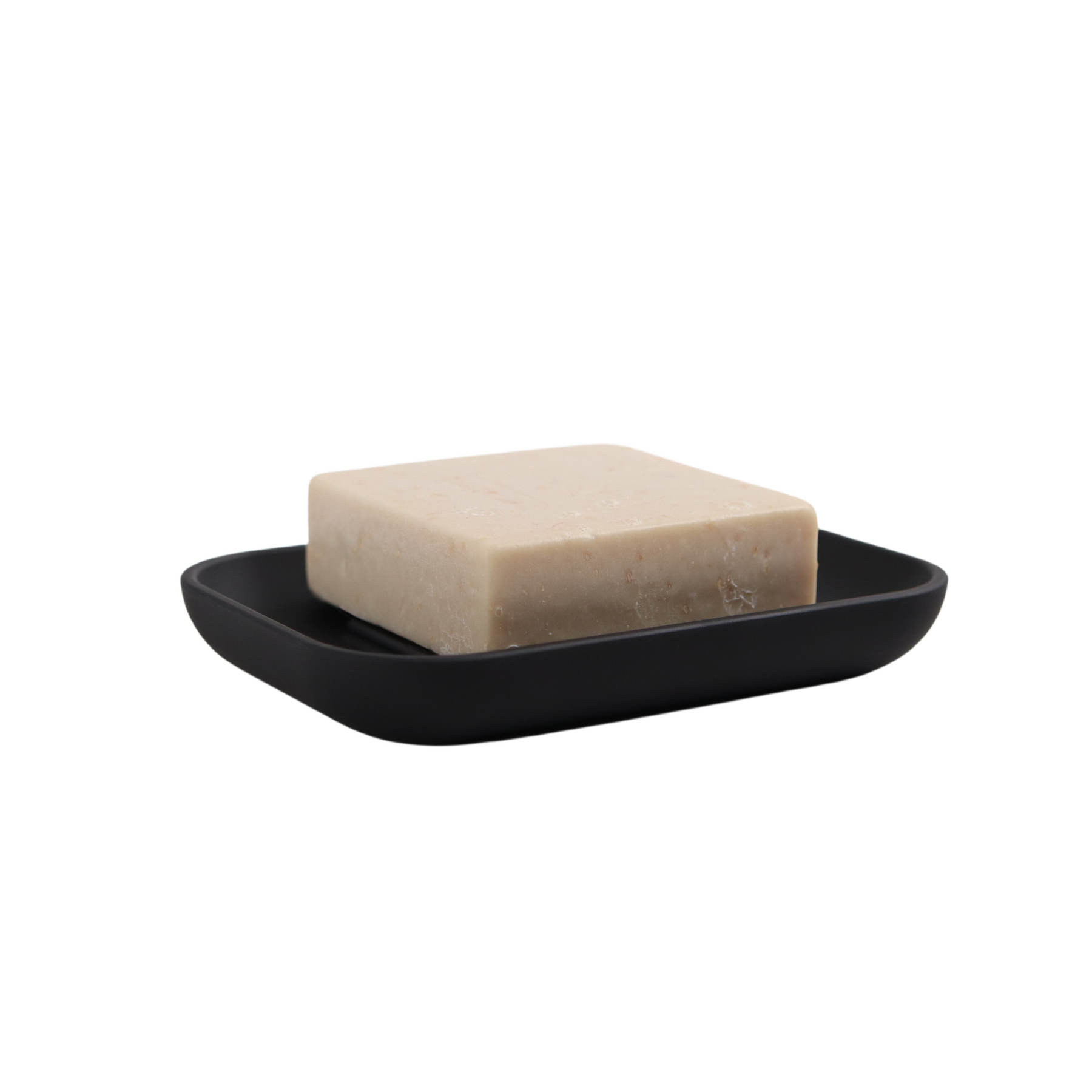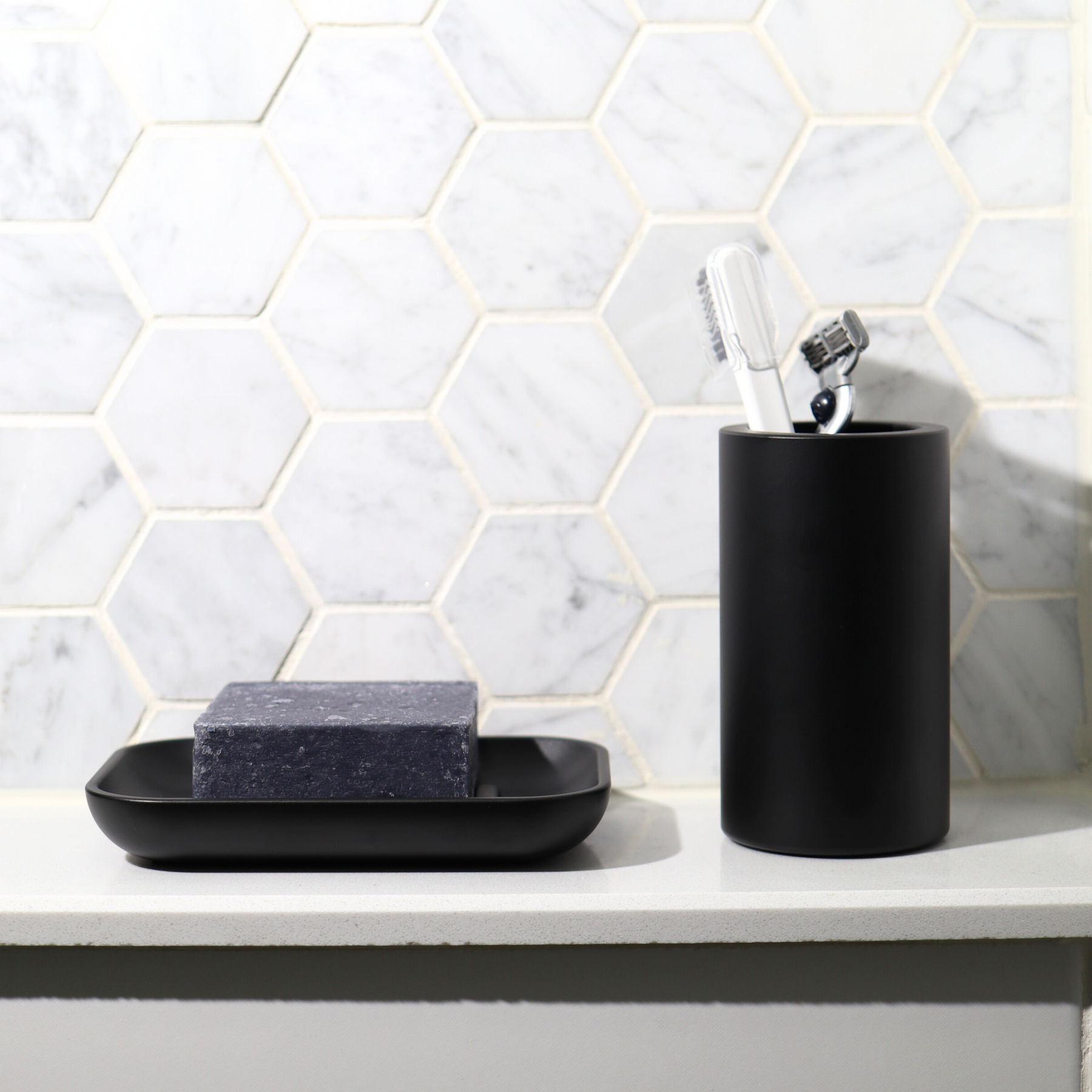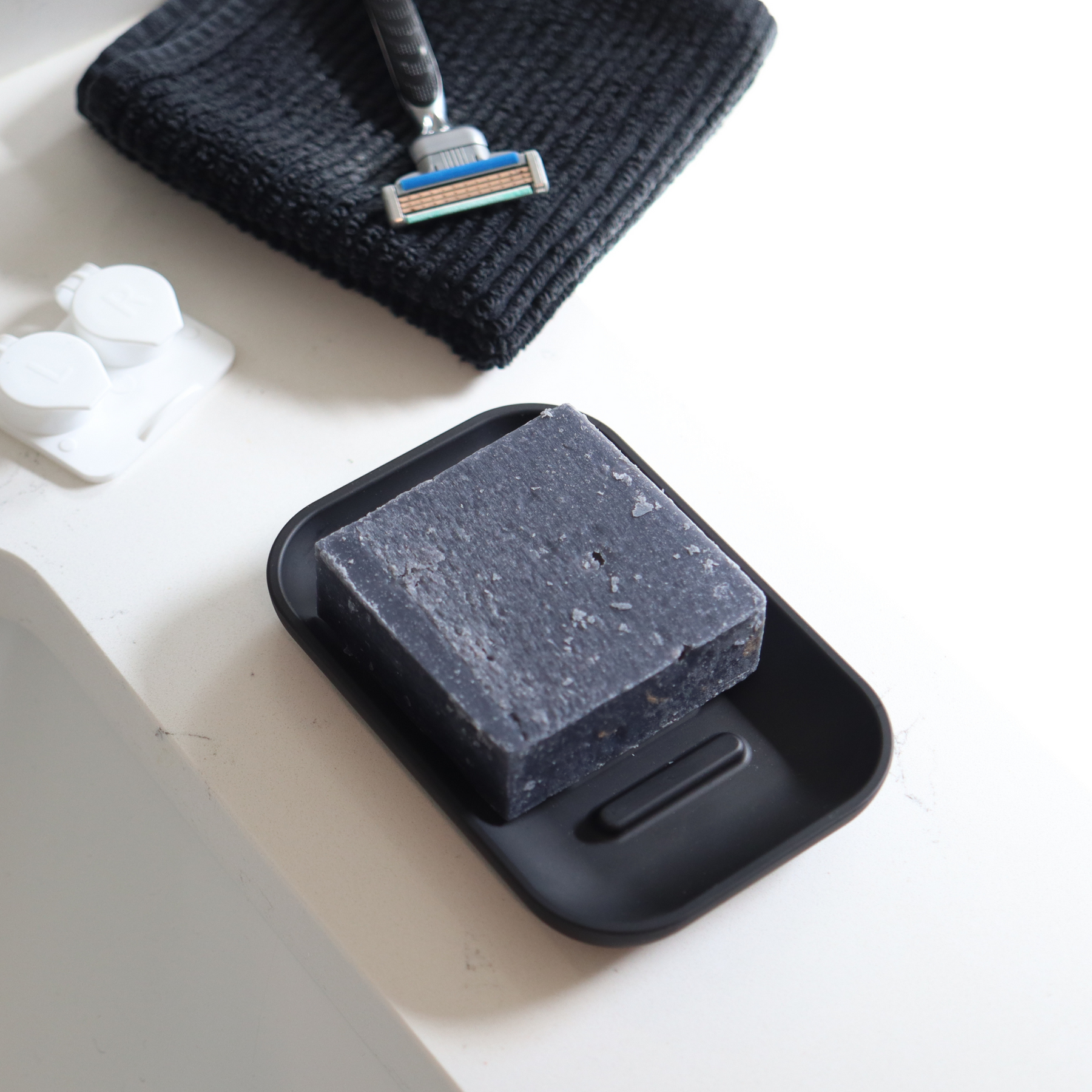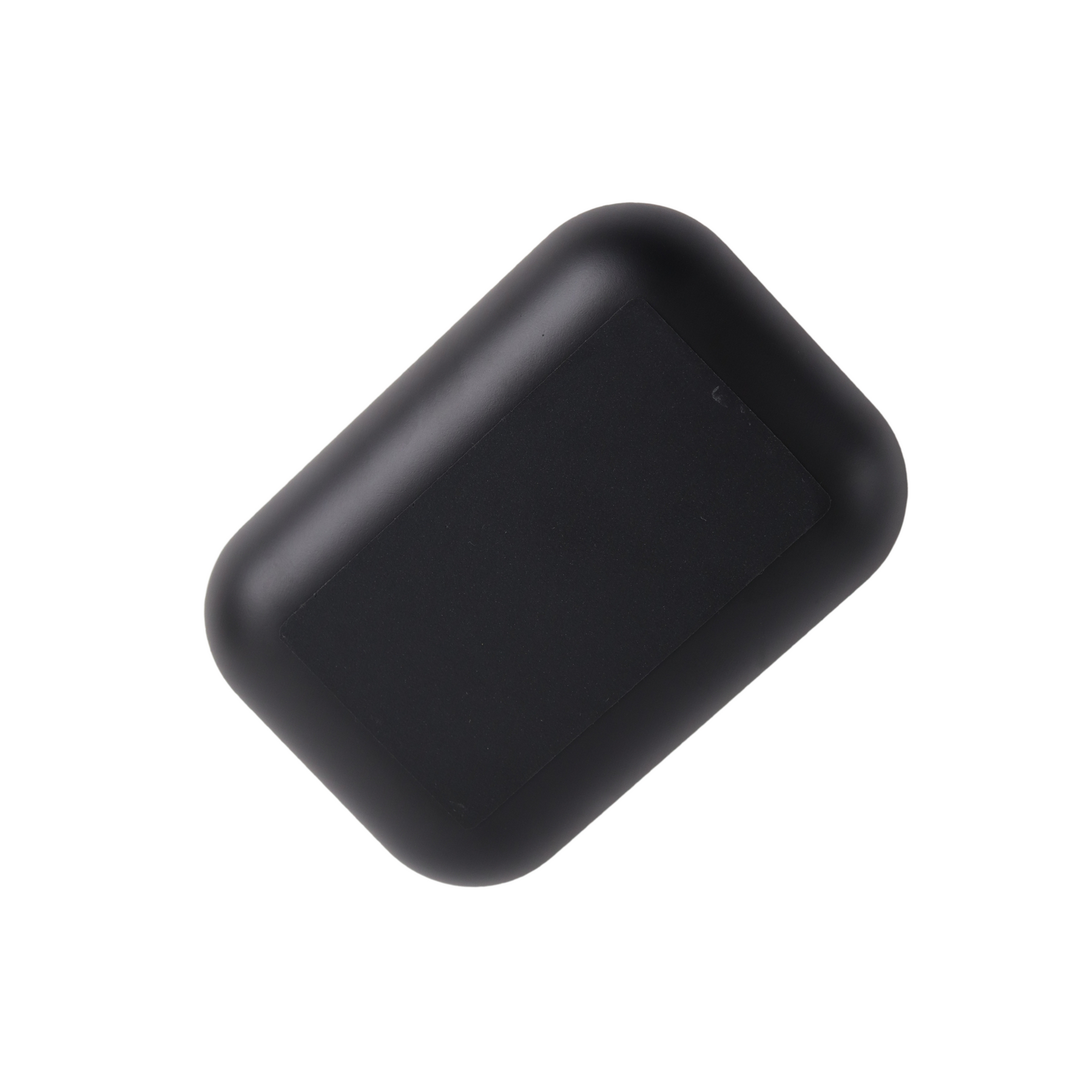 Alabaster Soap Dish
A touch of elegance for any sink space, inspired by traditional stone alabaster dishes reimagined for everyday lifestyle.

Measurements:
5.5in (L) x 4in (W) diameter x .75in (H)
A modern essential for your bathroom - Introducing the ROUS Alabaster Soap Dish 
Differentiate your bathroom with our latest addition - the Alabaster Soap Dish. This sleek and modern soap dish is designed to enhance both the functionality and aesthetics of your bathroom space. Crafted with precision, this minimalistic soap dish features elegantly curved edges that add a touch of sophistication to any sink or shower area. The form factor is inspired from traditional solid stone alabaster dishes but we took it a step further by adding the center raised bed area to ensure your soap stays dry after use. Milled from solid aluminum block in the USA, the Alabaster Soap Dish offers exceptional durability, promising to be a long-lasting addition to your home essentials. Its smooth surface and gentle sloping edges provide both functionality and style, making it a pleasure to use every day. Experience the joy of keeping your soap within reach and your bathroom surfaces spotless, all while adding a touch of colorful modernity to your everyday routine. 
Reviews
Our customers are loving this!
Designed for Showers, Bathrooms, and Kitchen Sinks
Soap Dish Features
Minimalistic yet intentionally designed
Made from high-quality and durable milled aluminum
Raised center bed area
Why ROUS?
Hardware that's unapologetically you.
Select from a variety of styles, colors, and finishes that match your personality and what makes you, well you.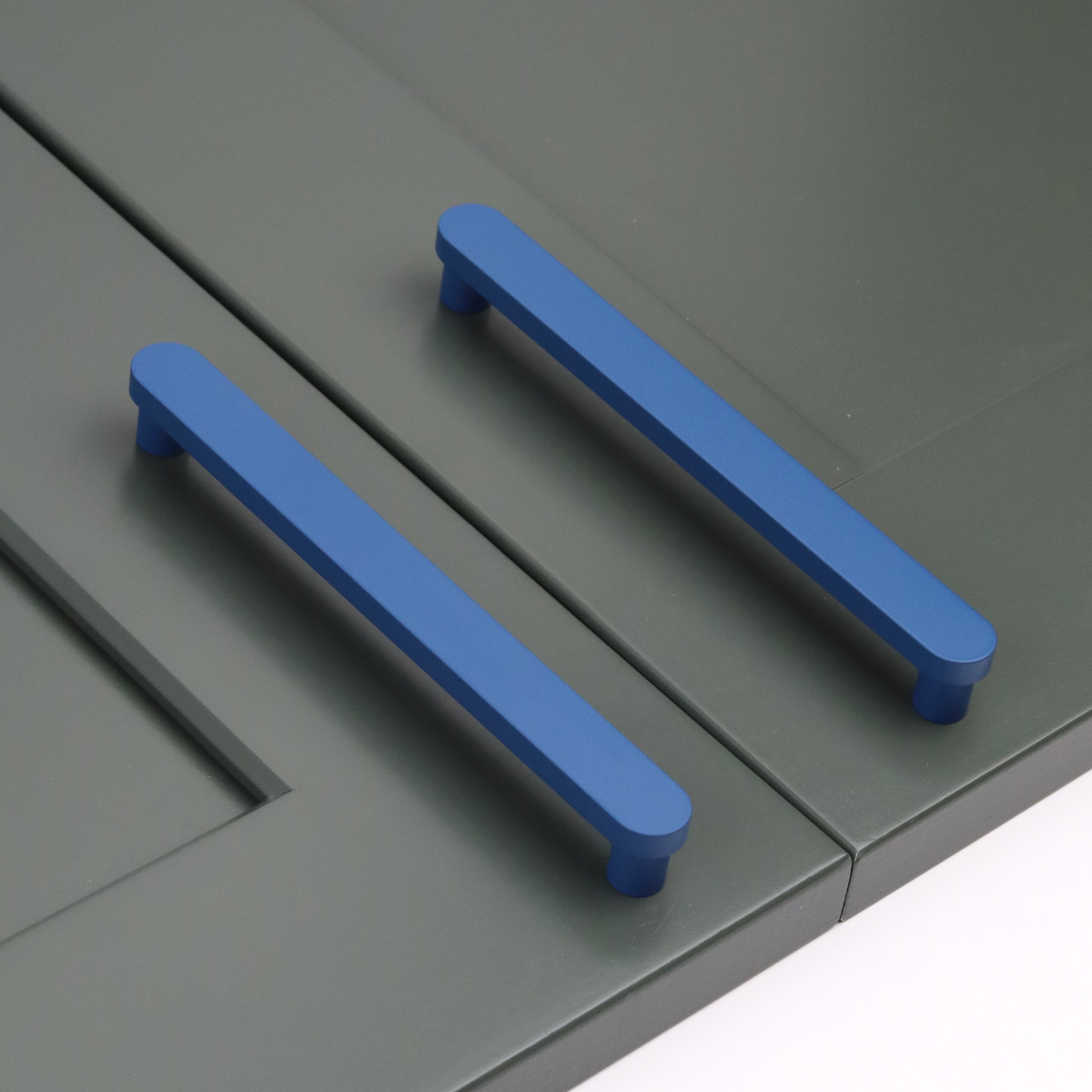 Intentionally designed. Effortlessly unique.
At ROUS we believe that hardware should be an expression of self. A unique piece of art that embraces individuality and diversity.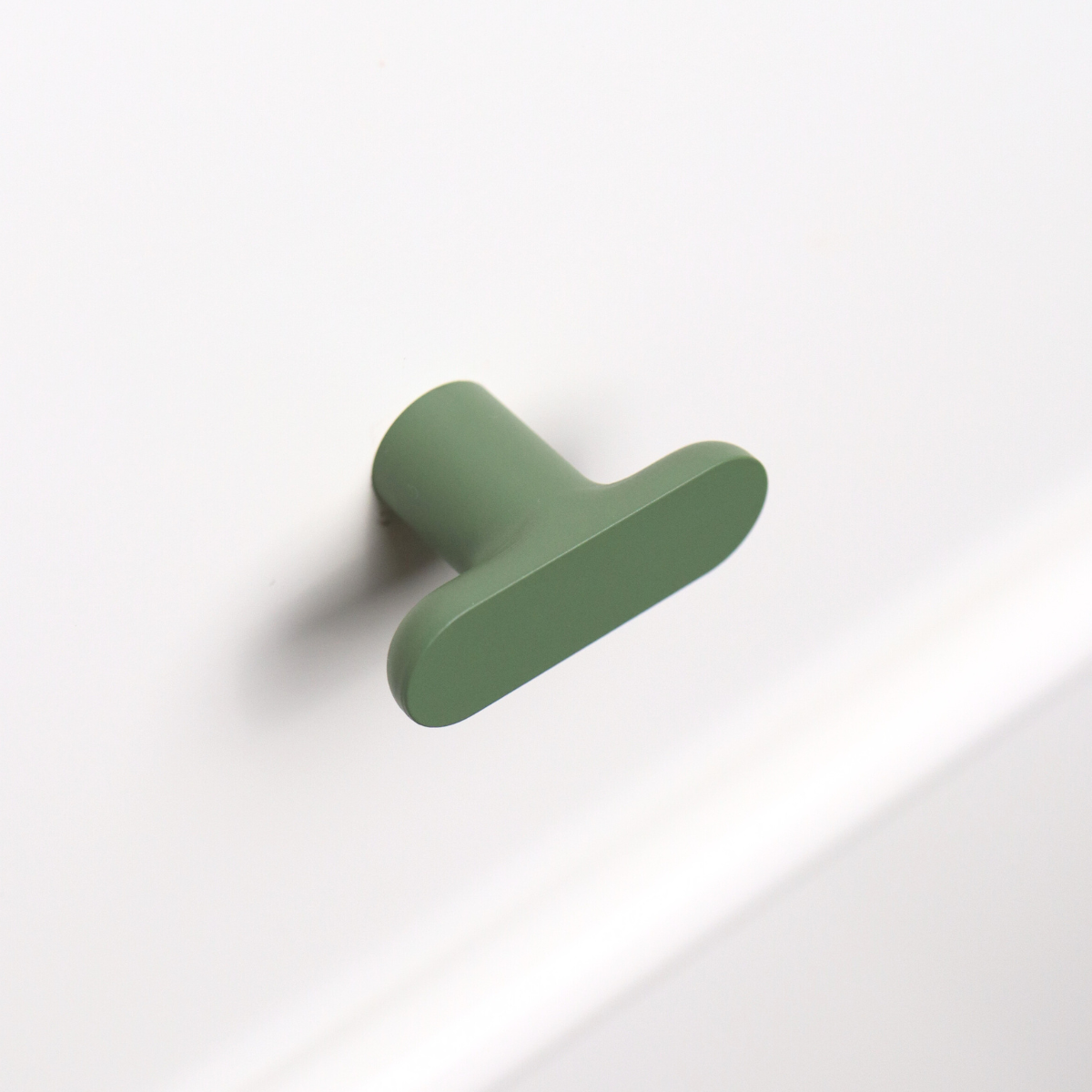 See it in your space. Instantly.
Save yourself the trouble of having to visit multiple showrooms. View our functional designs effortlessly without having to leave your home with our augmented reality feature.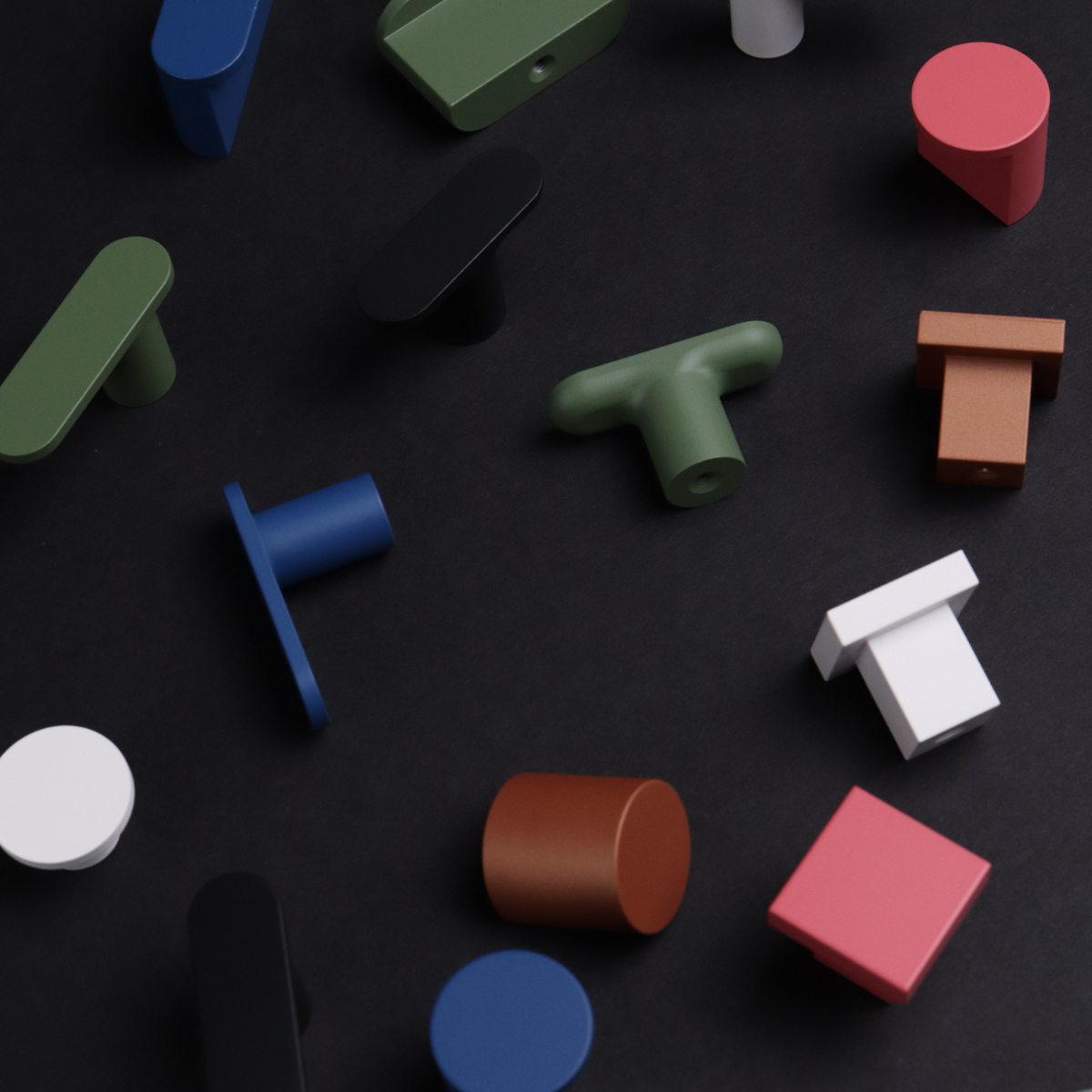 Grasp the moment.
Our intentional and functional designs fit effortlessly in your space, so that you can appreciate the small and big moments of your everyday life and those you share with family and friends.